May 18, 2018
Vacation like Royalty at Cliveden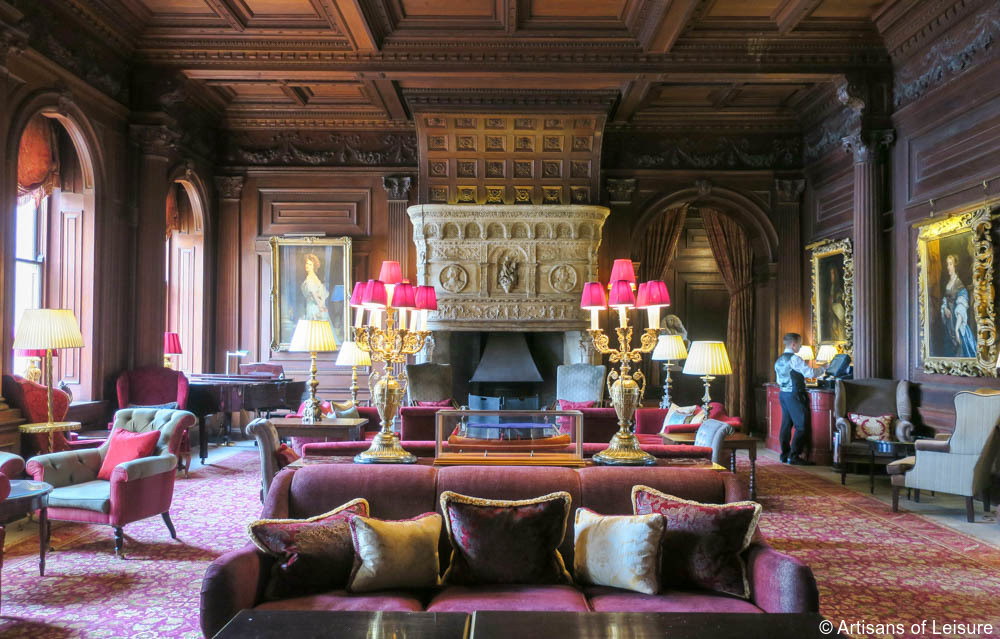 The highly anticipated royal wedding between Great Britain's Prince Harry and American actress Meghan Markle takes place this weekend at Windsor Castle.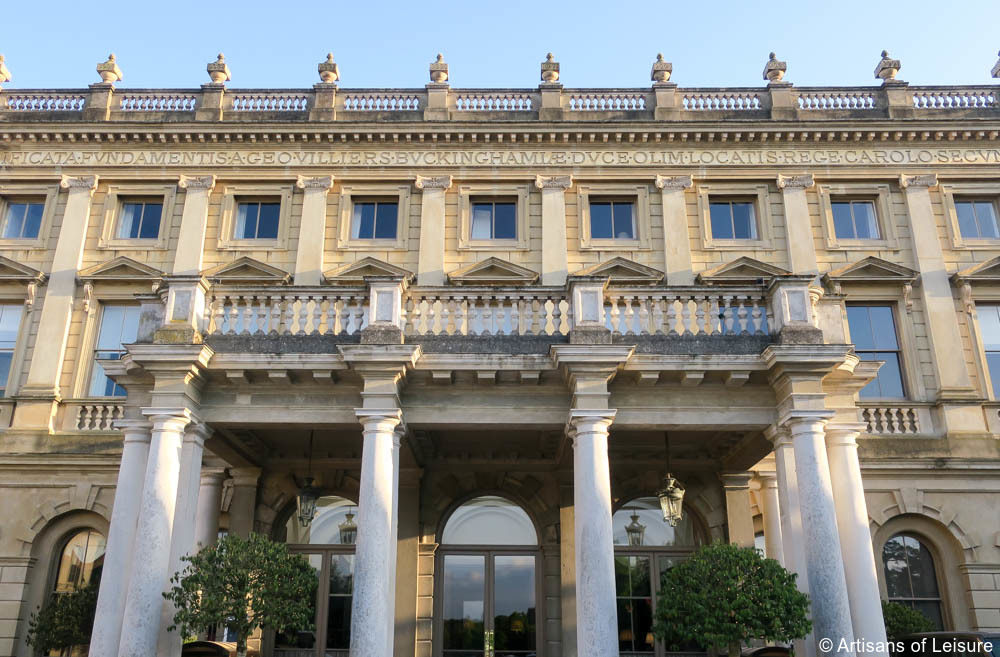 The bride and her mother will spend the night before the wedding at Cliveden House, an iconic country house hotel outside London that has long been one of our favorite hotels in the English countryside.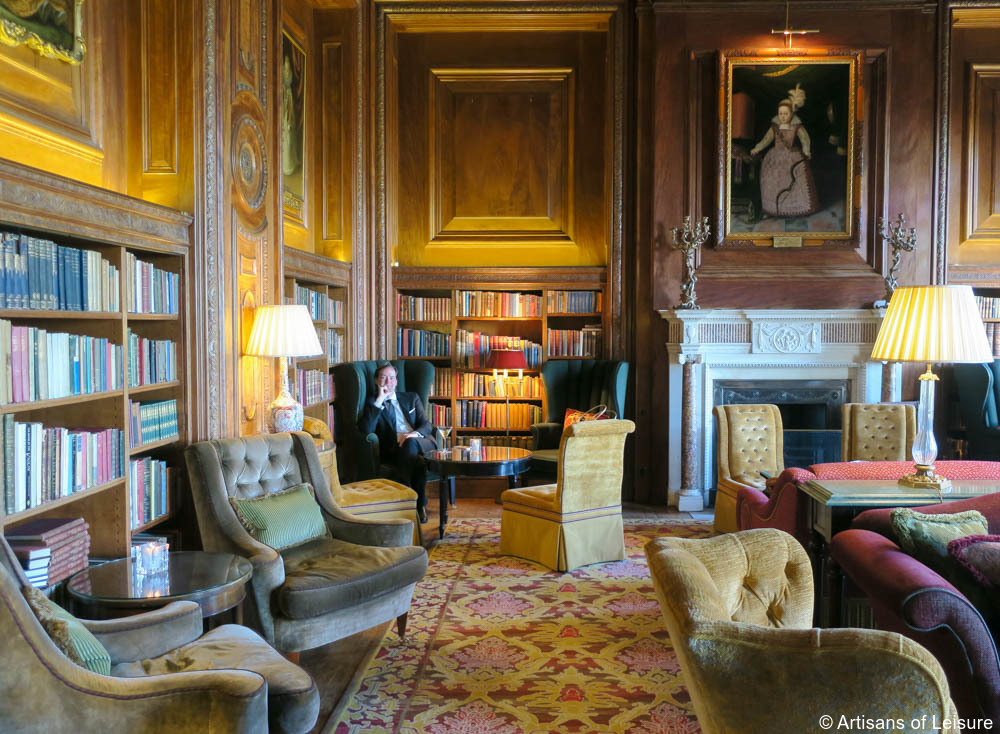 Cliveden's proximity to Heathrow Airport makes it ideal for anyone wanting a luxurious stay or memorable meal before or after an international flight, with time to enjoy the hotel's heritage architecture, extensive grounds and spa.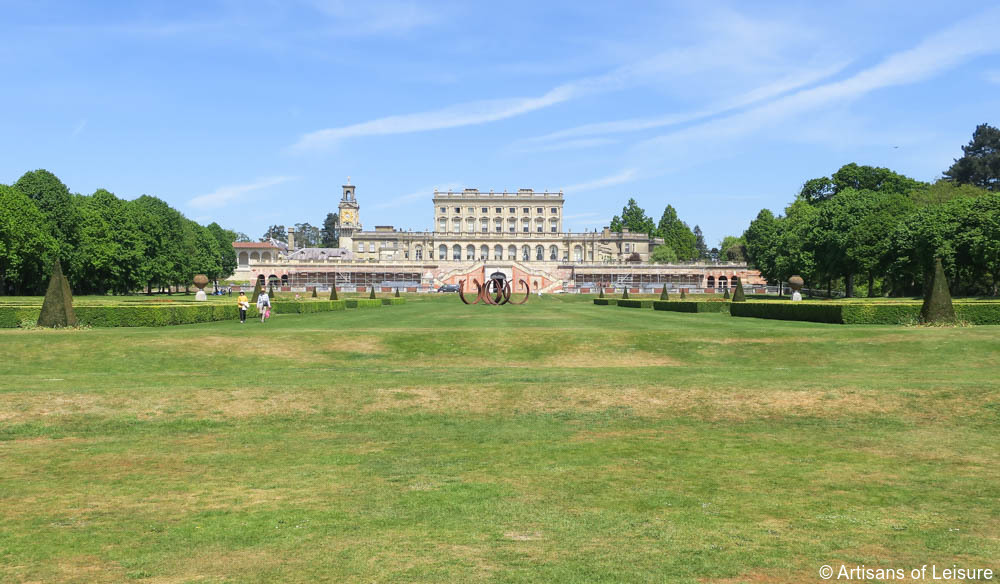 Most of our travelers stay in Cliveden's Italianate mansion, a National Trust-owned Relais & Chateaux property with beautiful interiors and renowned cuisine.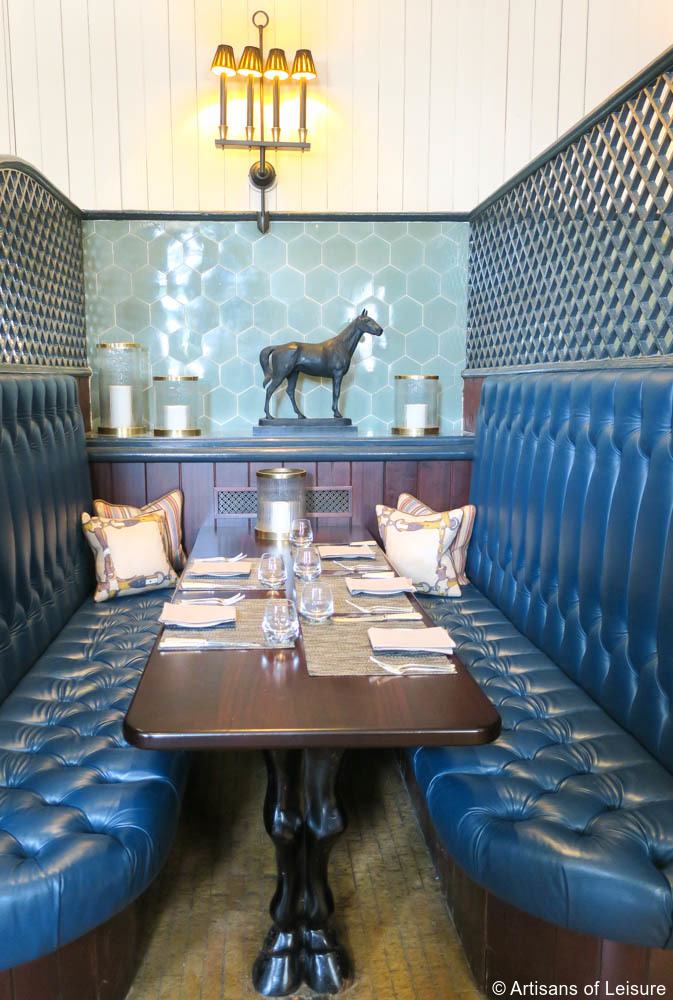 Cliveden also offers accommodation in the charming Spring Cottage, a Tudor-style house built on the banks of the River Thames in 1857.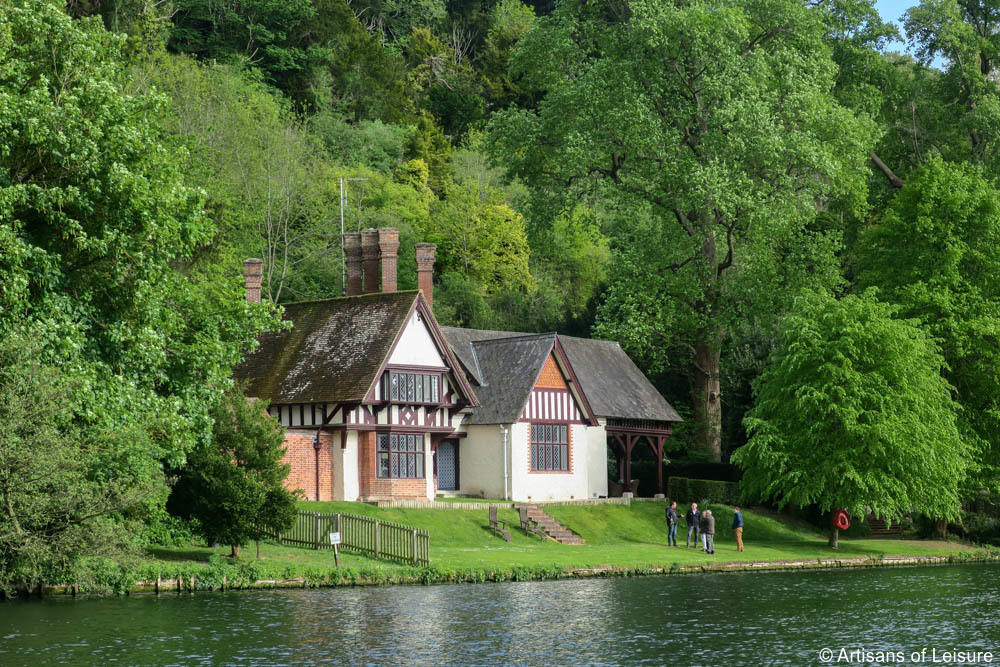 The three-bedroom cottage sleeps six and is booked only on a private basis. It also has two lounges with fireplaces, a small office and a country kitchen with dining space. A private boat launch gives easy access to the river.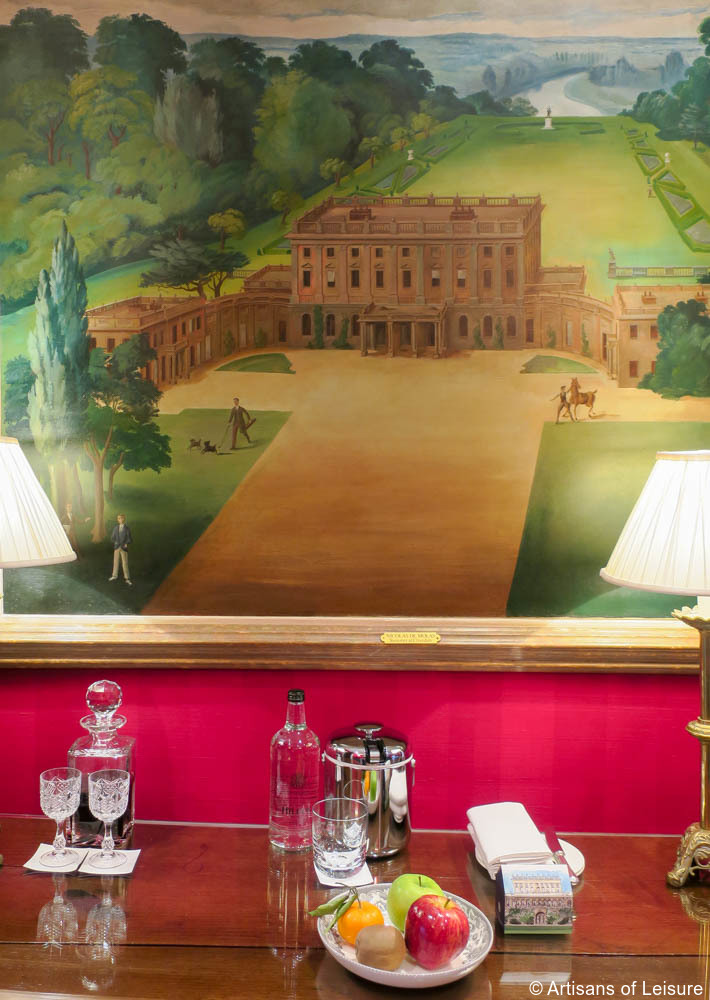 Cliveden is getting a lot of attention now because of the royal wedding, but it has hosted many notable visitors over the years.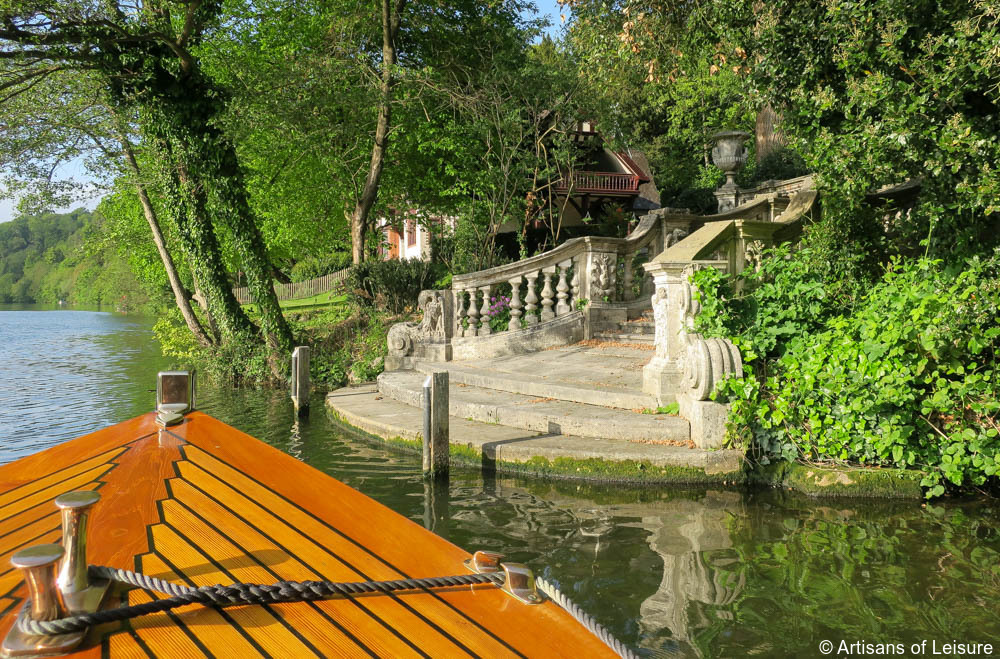 In fact, Queen Victoria used to take a boat up the river from Windsor Castle to Spring Cottage to have tea with her friend, the Duchess of Sutherland, who was the lady of Cliveden House at the time.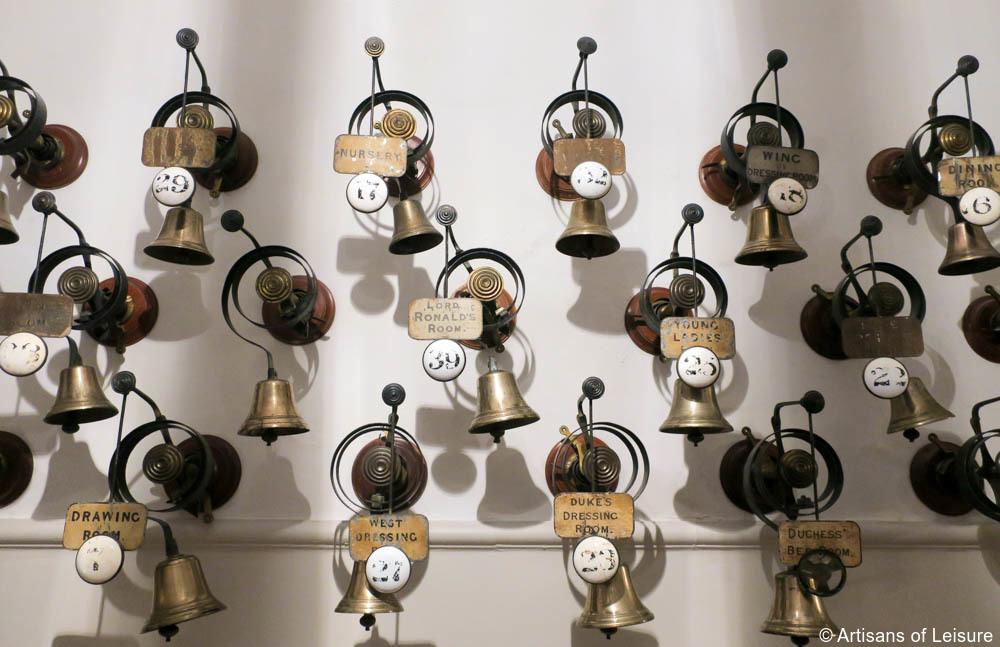 Artisans of Leisure can arrange a cruise on the Thames by vintage boat, complete with sparkling wine and canapes.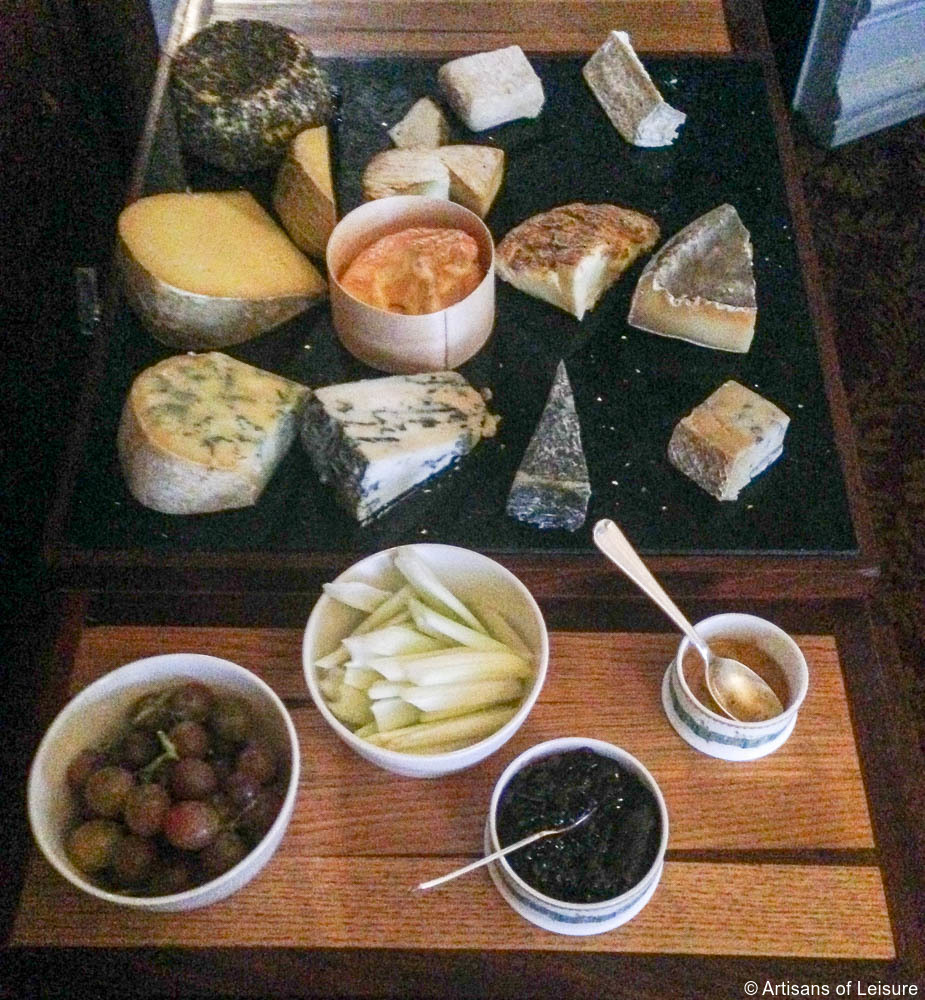 Cliveden's Great Hall is an unforgettable place to have afternoon tea, and the award-winning restaurant is a wonderful spot for lunch or dinner.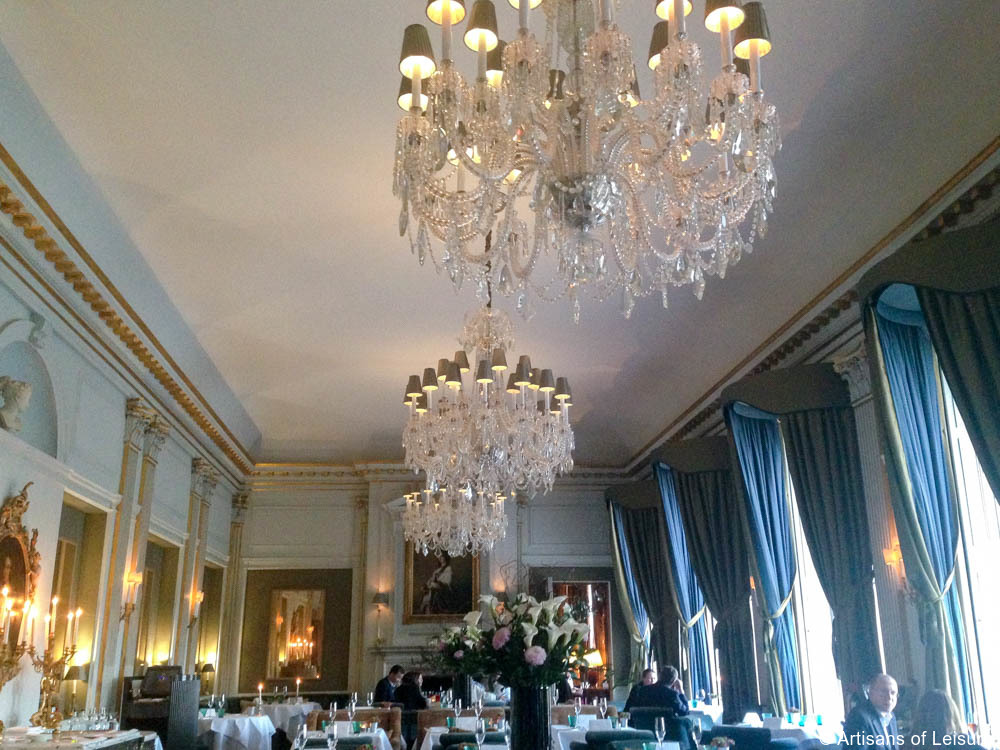 Staying at Cliveden may be the easiest way to experience either of these, but we can also arrange private transfers to the hotel for travelers staying in London.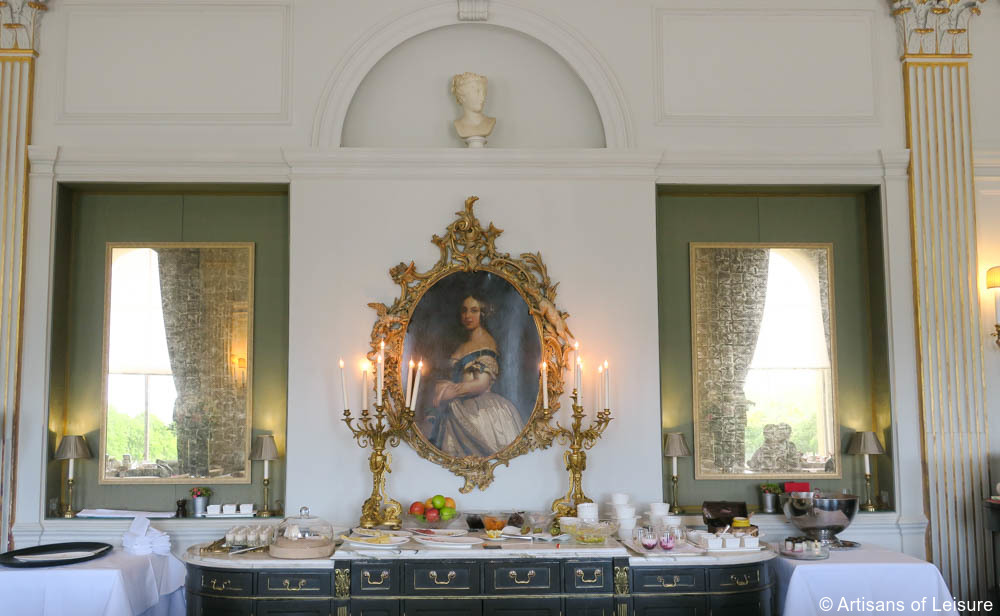 Many visitors will also enjoy exploring the Cliveden estate, which covers approximately 375 acres (180 of which are gardens) and provides the perfect setting for a lovely afternoon walk among formal parterres, a rose garden, a water garden, a walled garden, woodlands and lawns.
Artisans of Leisure can book a stay at Cliveden or an excursion from London as part of any private England tour.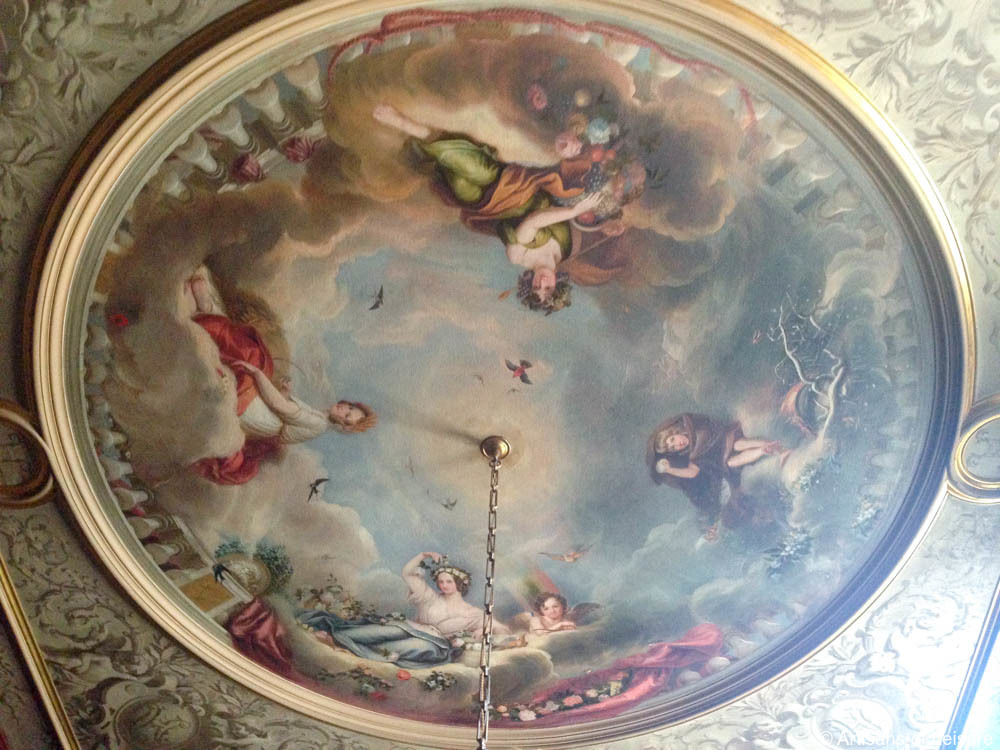 Destinations: England, Europe, UK
Tags: afternoon tea, art, Artisans of Leisure, Britain, British, Cliveden, England, England garden tours, England tours, English, English garden tours, English gardens, English manor, English manor hotels, estate, Europe, garden tours, gardens, history, hotels, London, London tours, luxury, luxury England tours, luxury garden tours, luxury hotels, luxury tours, luxury travel, private, private England garden tours, private England tours, private tours, royal, Royal Wedding, royalty, tours, travel