February 22, 2016
Stay at a Private Club in London: The Arts Club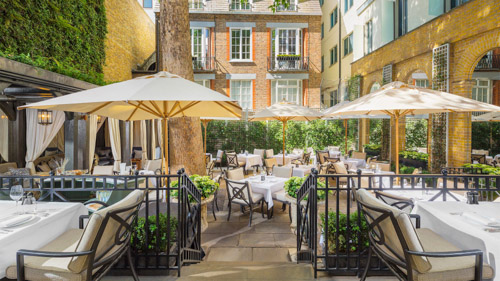 Private members clubs have been a tradition in London for centuries. One of the most prestigious is The Arts Club, which was established in 1863.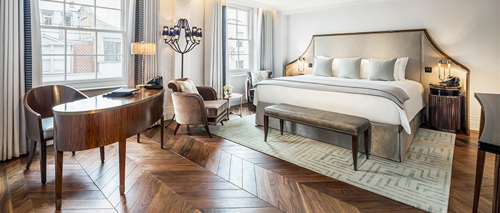 Long a haven for writers, artists, musicians and other creatives, the club is in the heart of stylish Mayfair, one of our favorite London neighborhoods.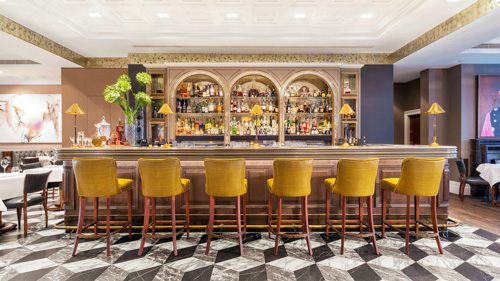 Recently, The Arts Club created a handful of luxurious guest rooms and suites. Though the rooms are generally available only to members, Artisans of Leisure has exclusive access and can arrange for travelers to stay at this intimate, historic property.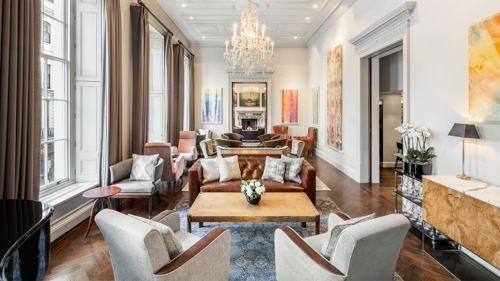 Handsome wood floors are complemented by light fabrics, contemporary patterns and a thoughtful simplicity in design.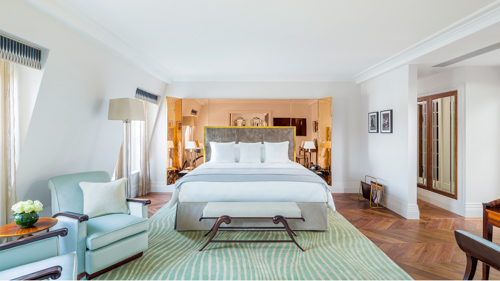 Spacious bathrooms feature double vanities, marble floors and claw-foot bathtubs.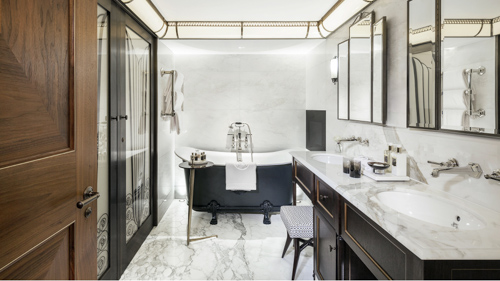 Staying in one of the guest rooms also means gaining insider access to The Arts Club's fashionable bars, restaurants and lounges.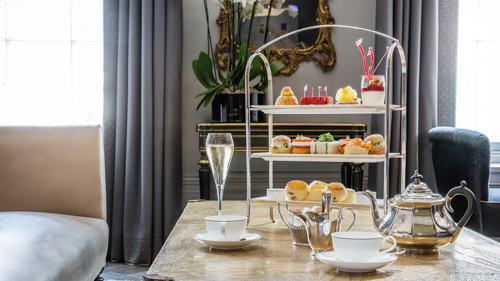 True to its roots, the club hosts frequent cultural events such as talks by notable thinkers, film screenings, music performances, culinary events and art exhibitions.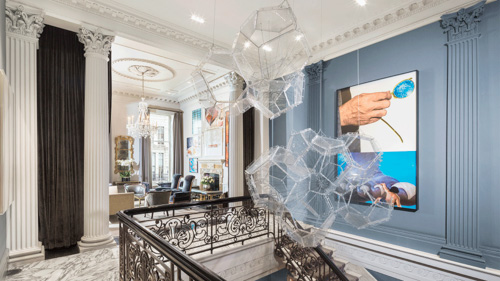 This property is ideal for travelers who are familiar with London's grand hotels and are interested in a different kind of exclusive and quintessentially British experience.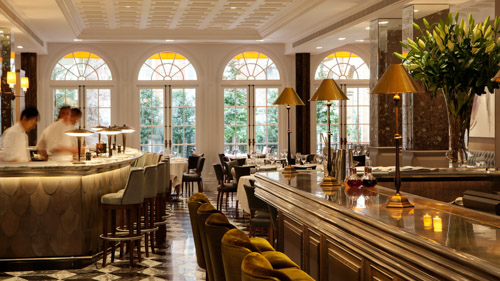 For more information, contact Artisans of Leisure to plan a private tour of London that incorporates a stay at The Arts Club.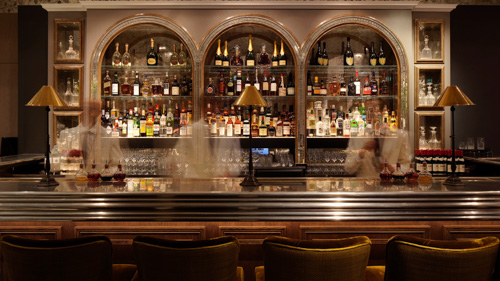 Destinations: England, Europe, UK
Tags: art, British, culture, England, exclusive, exclusive access, film, history, insider, London, London hotels, luxury travel, music, private clubs, The Arts Club