January 7, 2015
Private Tour of Rio de Janeiro, Iguazu Falls & Buenos Aires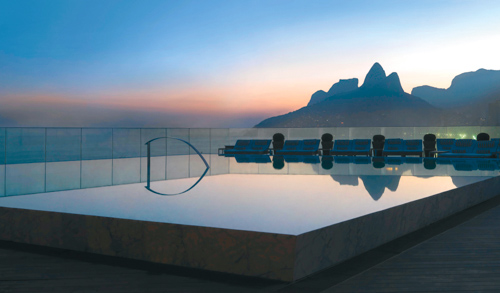 Our new Rio de Janeiro, Iguazu Falls & Buenos Aires tour is the perfect option for a first visit to South America.
This popular tour features the incomparable beauty of Rio de Janeiro, Brazil, the urban sophistication of Buenos Aires, Argentina, and the breathtaking natural drama of Iguazu Falls, which sits along the border of the two countries.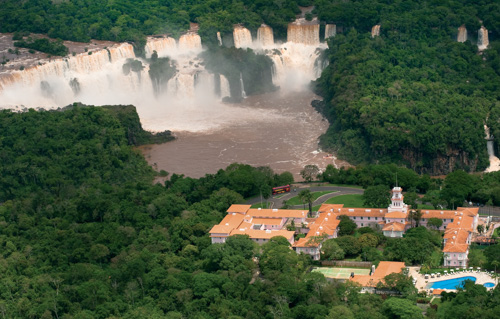 We've added several other new itineraries to our completely updated private Argentina tours, which offer our travelers the best of this diverse and wonderful country. The tours feature our favorite combinations of top Argentina destinations—including spectacular Patagonia, beautiful Bariloche and the Lake District, wine-focused Mendoza, and traditional Salta and Jujuy—as well as the top touring options in neighboring Chile and Peru, such as Torres del Paine and Machu Picchu.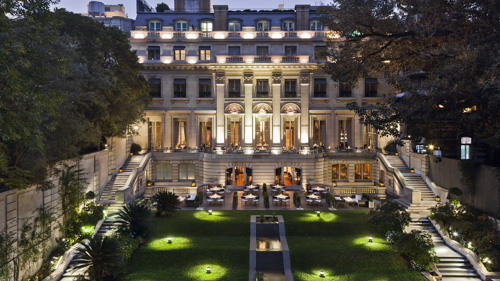 We can also incorporate Rio de Janeiro into other South America tours on a request basis. Look for our private Brazil tours in coming months.
Contact our South America travel specialists for more information and to start planning!
Destinations:  Argentina, Brazil, South America
Tags:  Argentina, Brazil, Buenos Aires, Iguazu Falls, luxury tours, luxury travel, private guides, Rio de Janeiro, South America, South America tours
Destinations: Argentina, Brazil, Latin America, South America
Tags: Argentina, Brazil, Buenos Aires, Iguazu Falls, luxury tours, luxury travel, private guides, Rio de Janeiro, South America, South America tours