June 14, 2013
Private Scandinavia Tours
Our private Scandinavia tours bring the Artisans of Leisure style of travel to Sweden, Denmark, Norway, Finland and Iceland. Here are a few of our favorite destinations and activities in the region.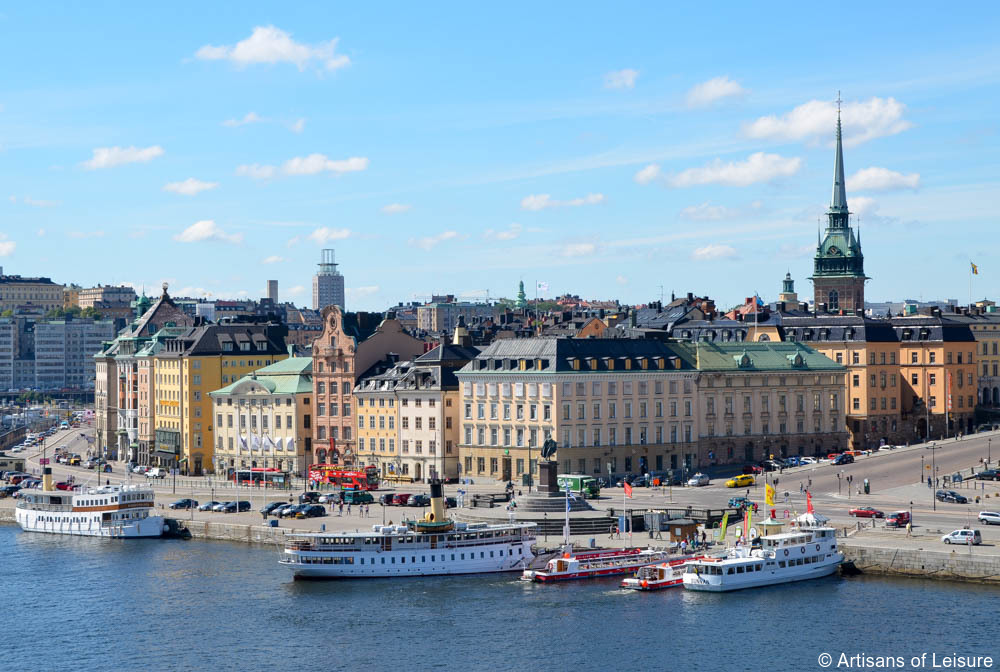 Stockholm, the capital of Sweden, is a wonderful introduction to Scandinavia. The beautiful city is built on several islands, and we usually recommend taking at least one excursion by boat.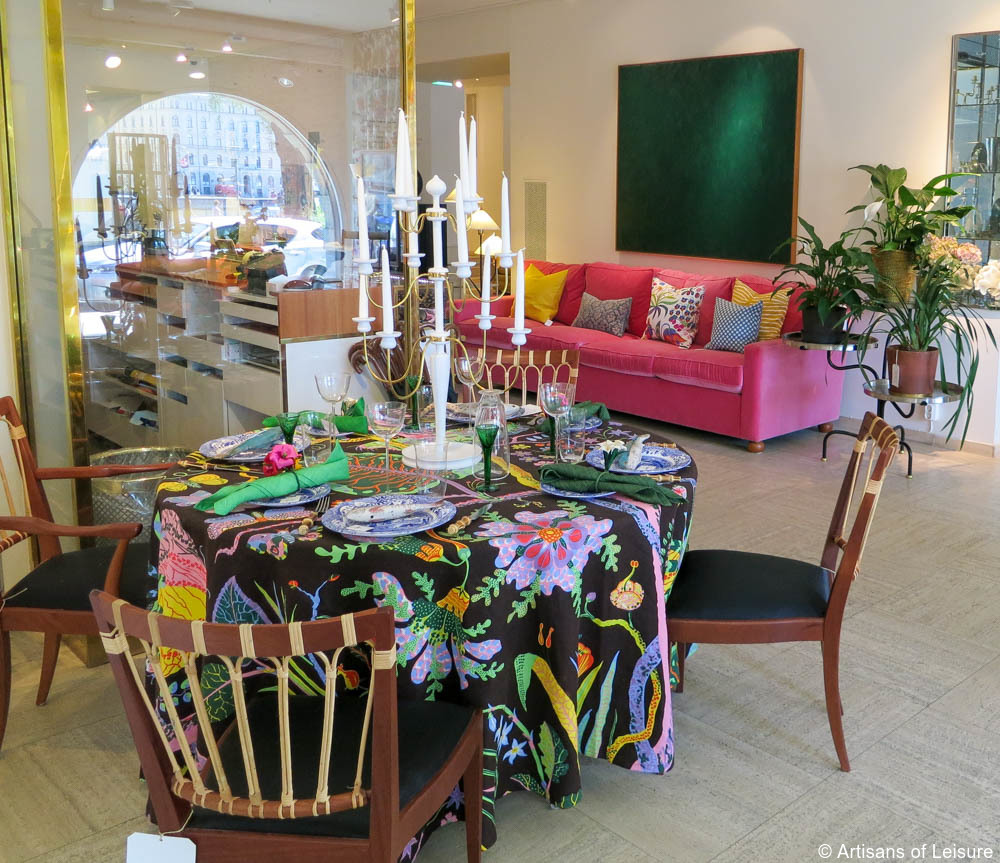 Swedish artisans make many different types of high-quality crafts, including glass, textiles and ceramics, which can be found in upscale boutiques such as Svensk Slojd and Svenskt Tenn.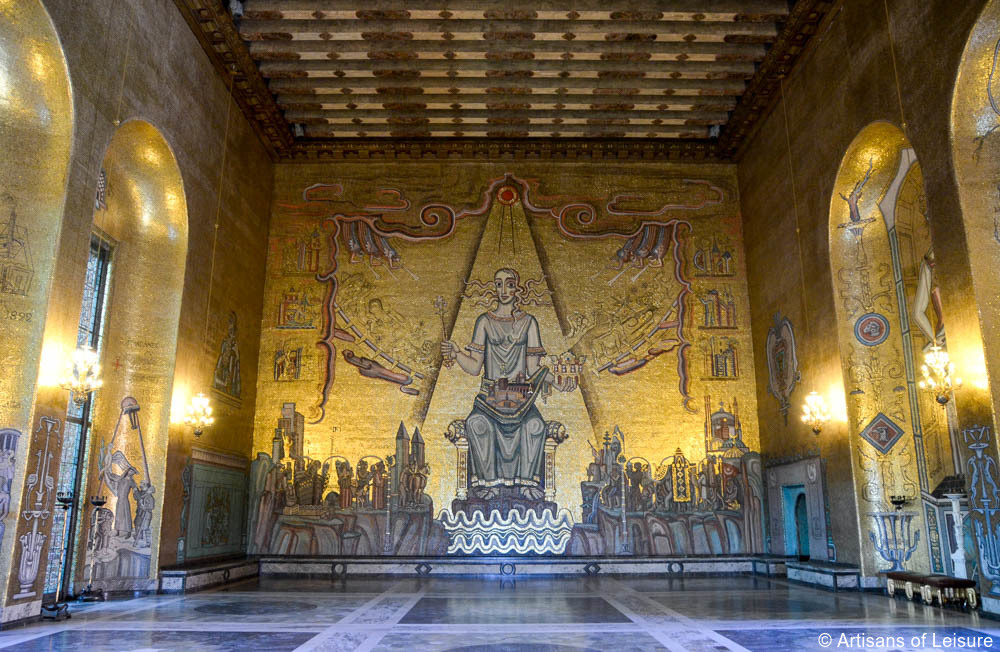 The City Hall in Stockholm has spectacular golden mosaics.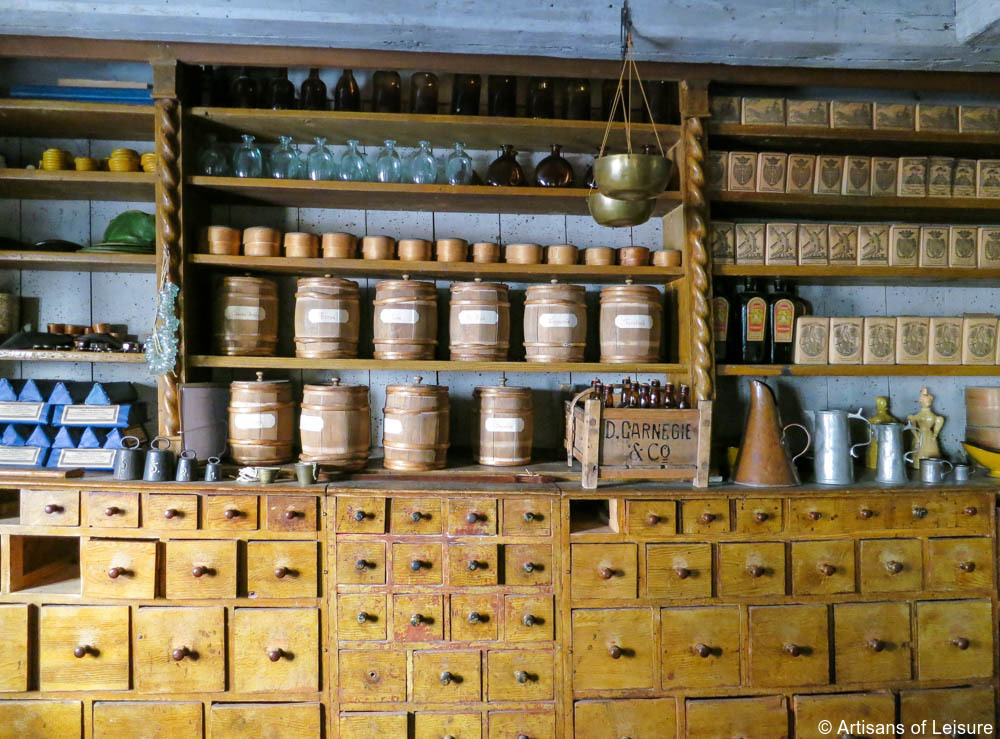 Skansen is an outdoor museum of traditional structures from across Sweden that depicts the way of life throughout various times in history. Many of the buildings house traditional shops, including an old pharmacy.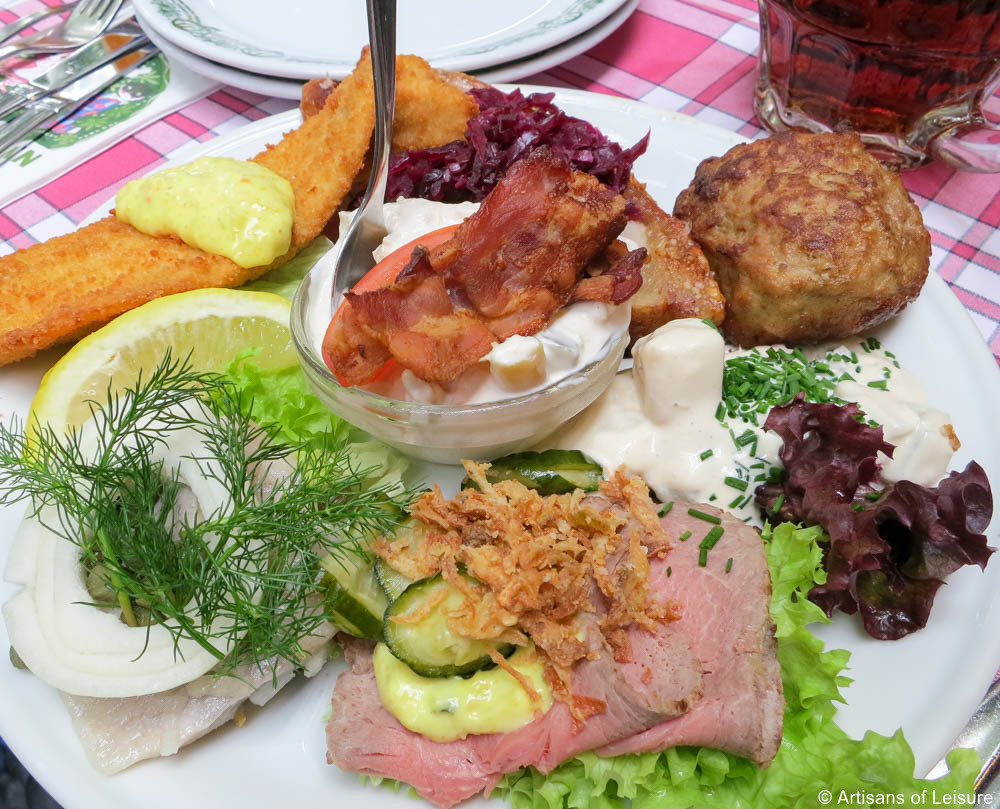 Copenhagen, Denmark, is also built on the water. Nyhavn is a picturesque harbor in the city center.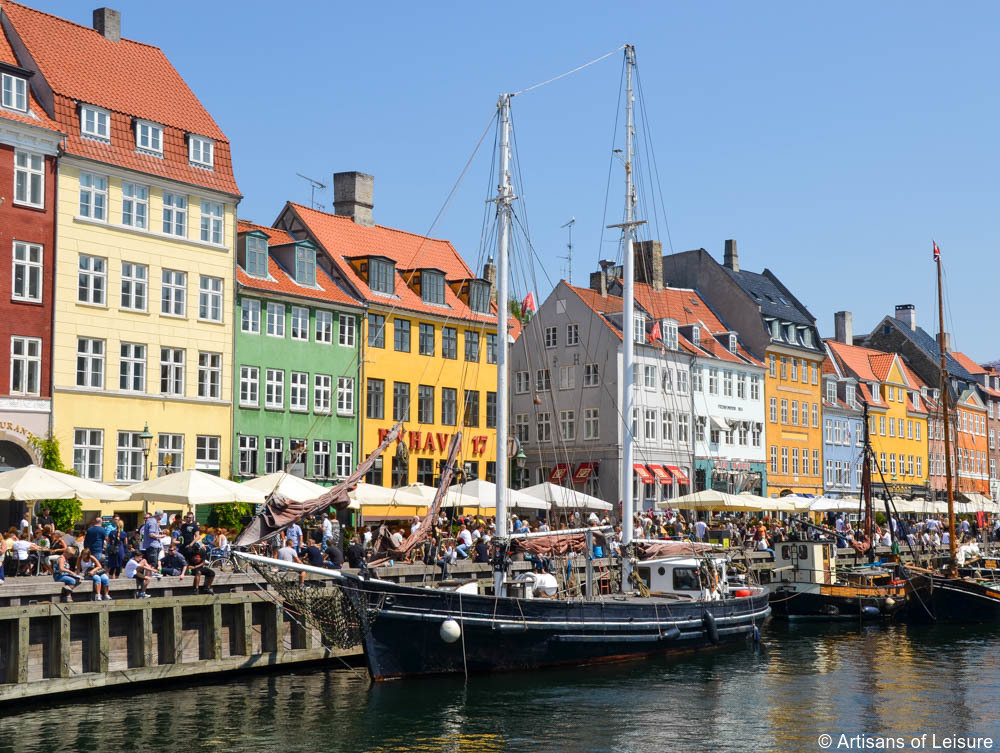 Louisiana Museum of Modern Art is a great day trip from the Danish capital. Art is displayed in small galleries and on park-like grounds that front the sea.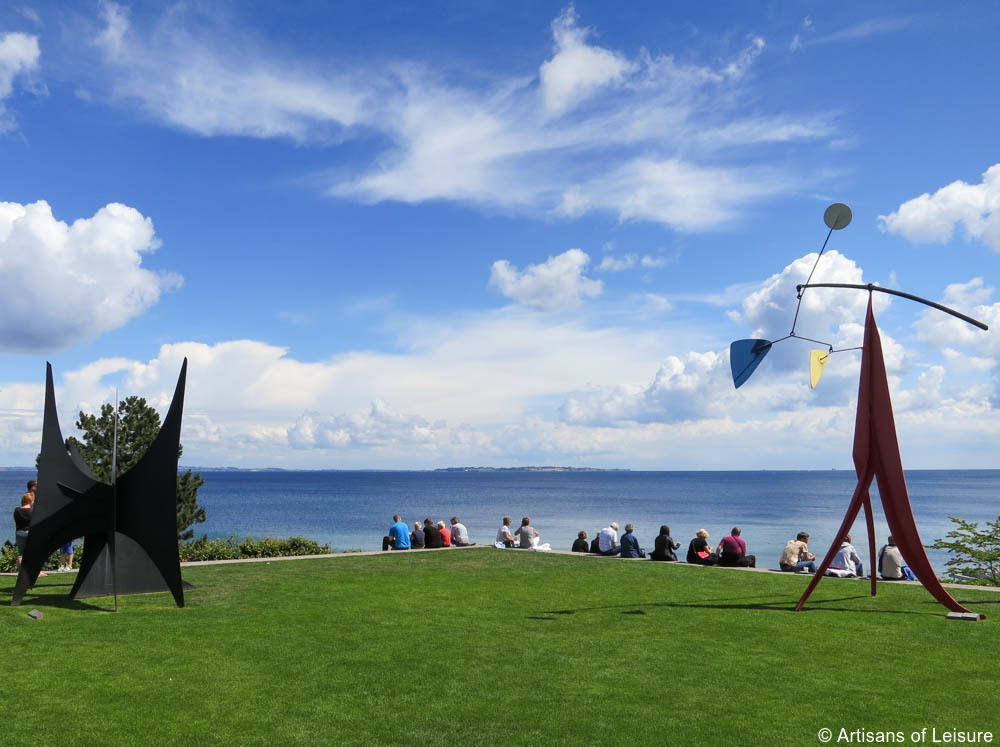 Oslo, the capital of Norway, also has a beautiful waterfront setting and some great art and architecture, including the paintings of Edvard Munch, the landmark Oslo Opera House and the Norwegian Folk Museum.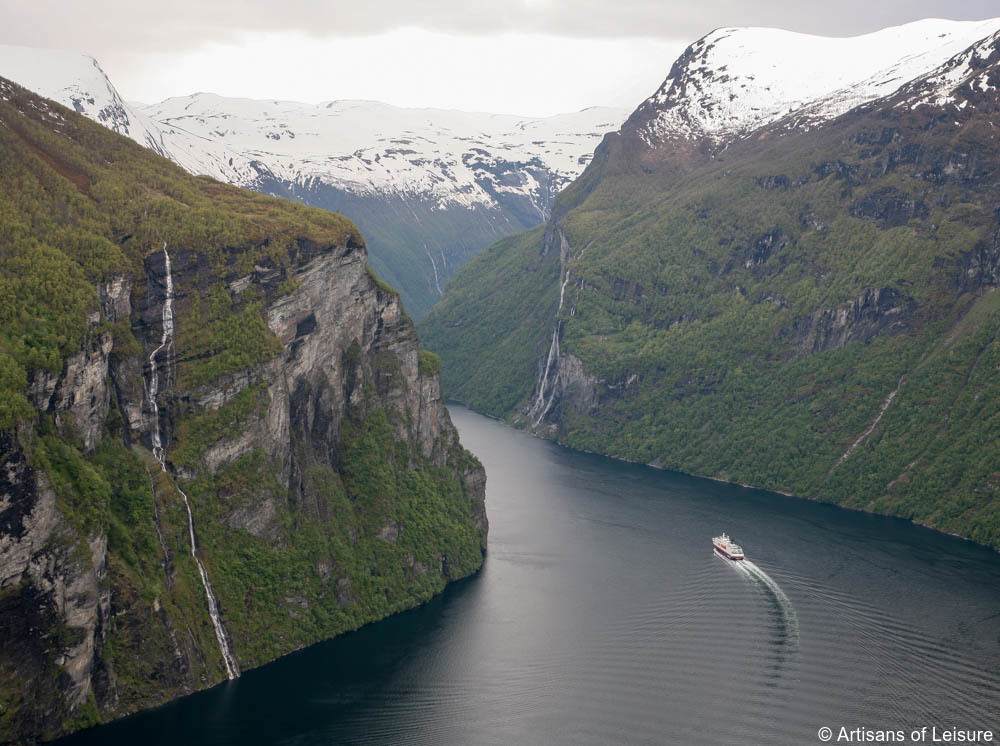 Traveling by boat and car is the best way to experience Norway's dramatic fjord region.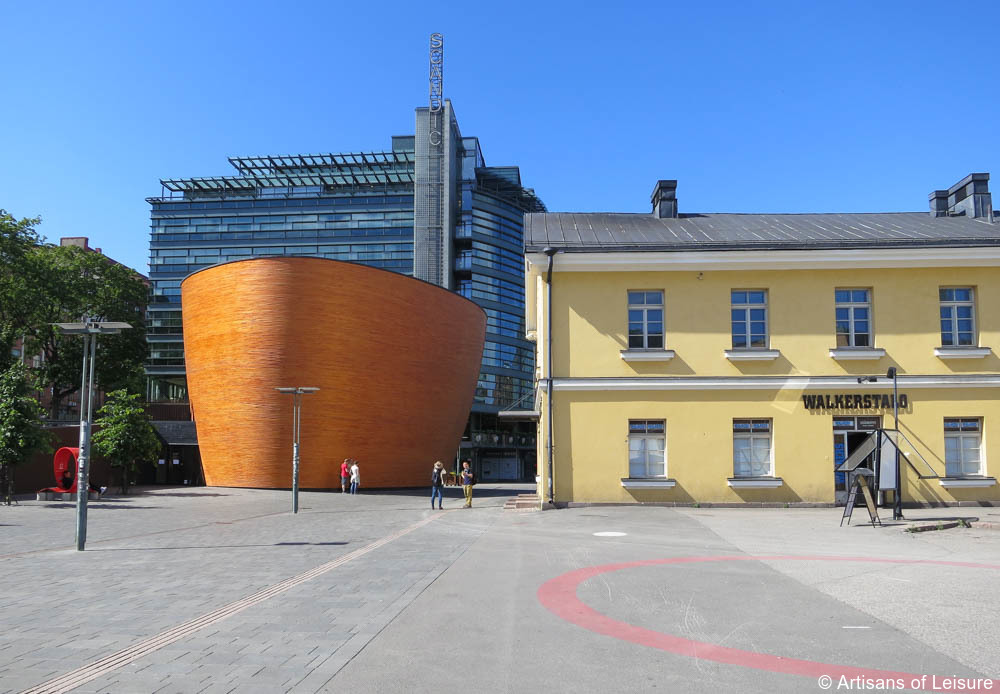 Helsinki, Finland, is an ideal city for design lovers.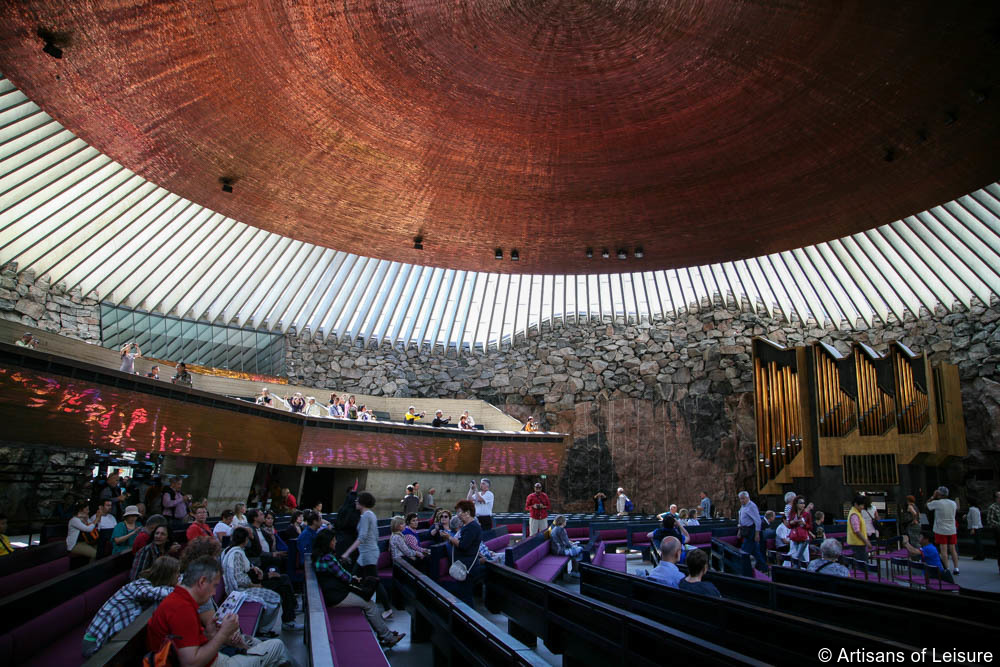 A few highlights are the house of legendary architect Alvar Aalto, the famed Rock Church (Temppeliaukio) and districts filled with Art Nouveau buildings.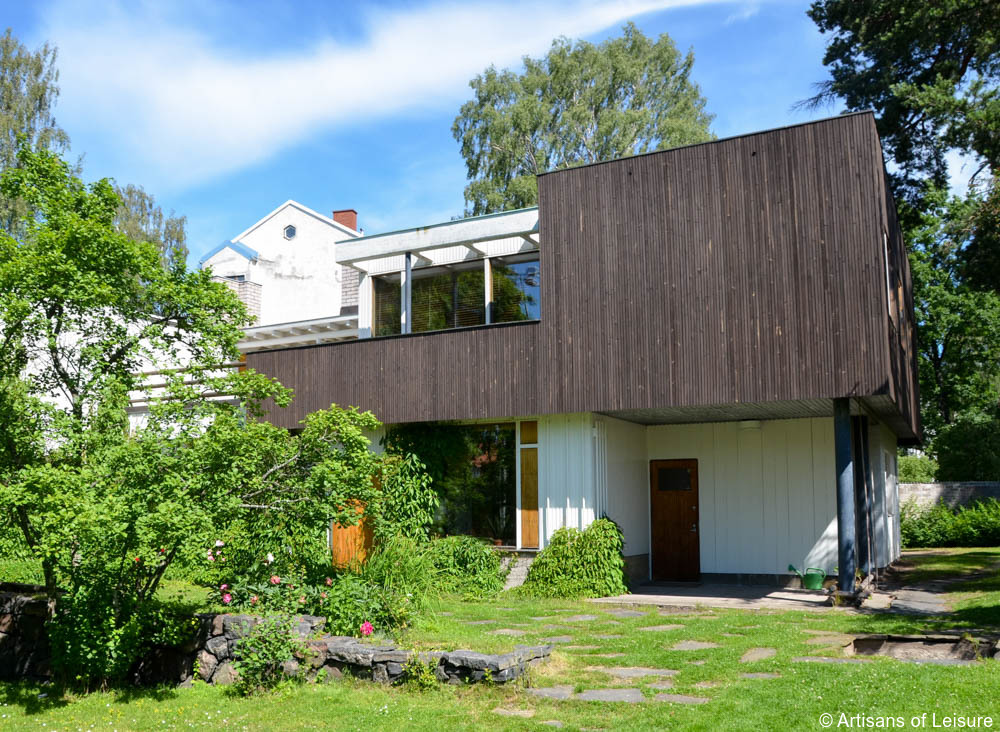 Top Finnish design products such as Iittala glass, Marimekko textiles and modern furniture are another draw.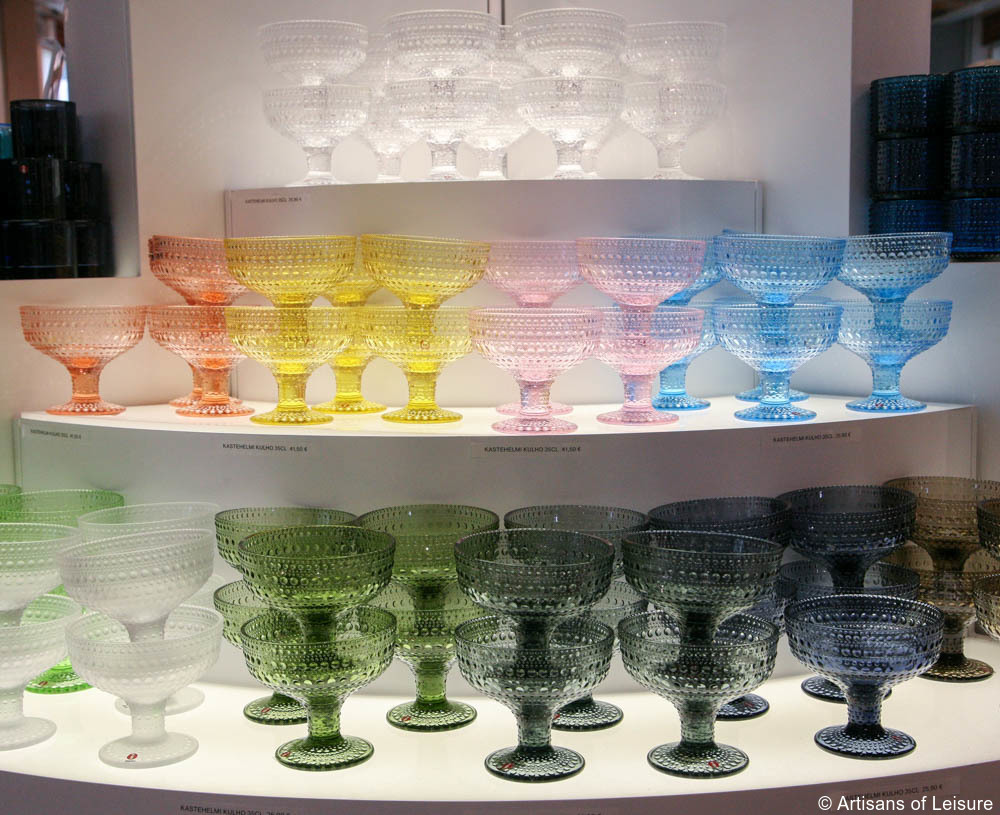 Chasing the Northern Lights (aurora borealis) is another good reason to visit Finland.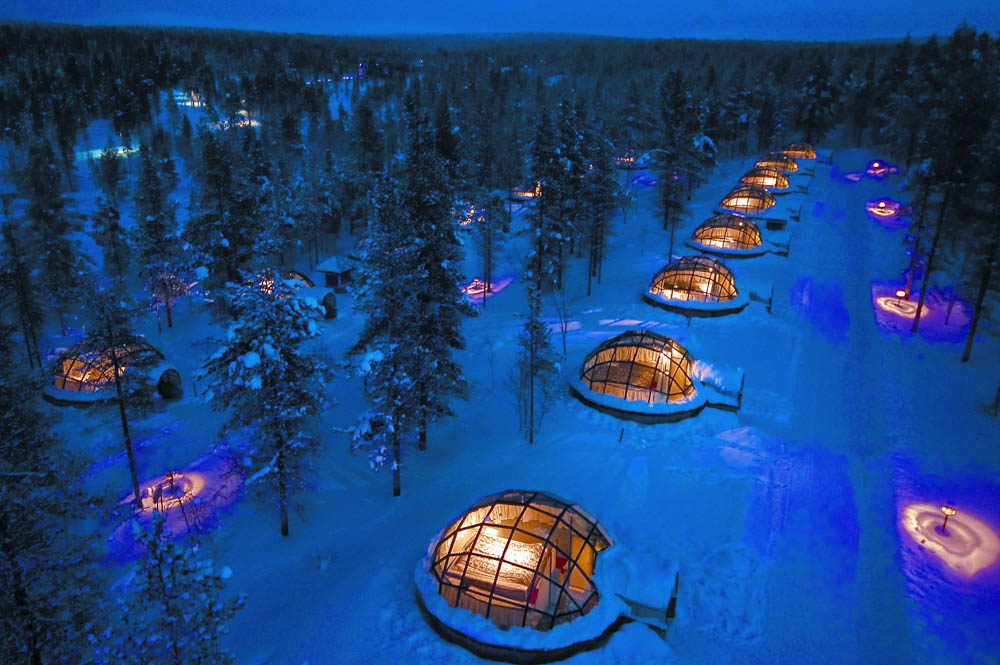 Iceland is also a top place to look for the Northern Lights.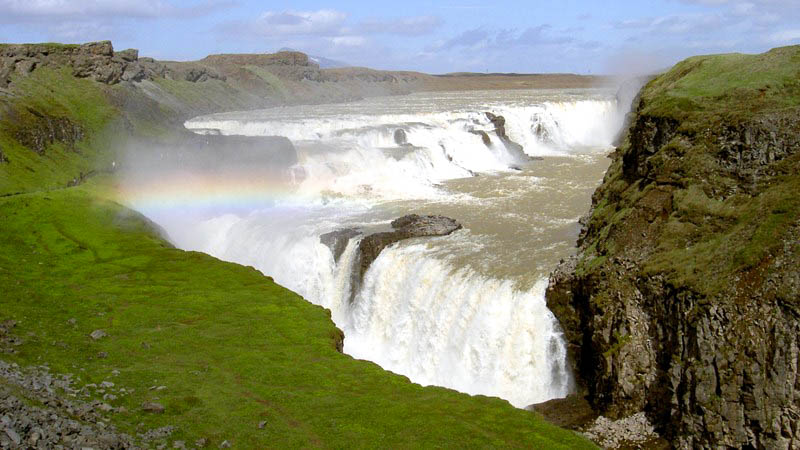 But you don't have to look up to see dramatic sights: Iceland's landscapes, such as Gullfoss Waterfall, are truly breathtaking.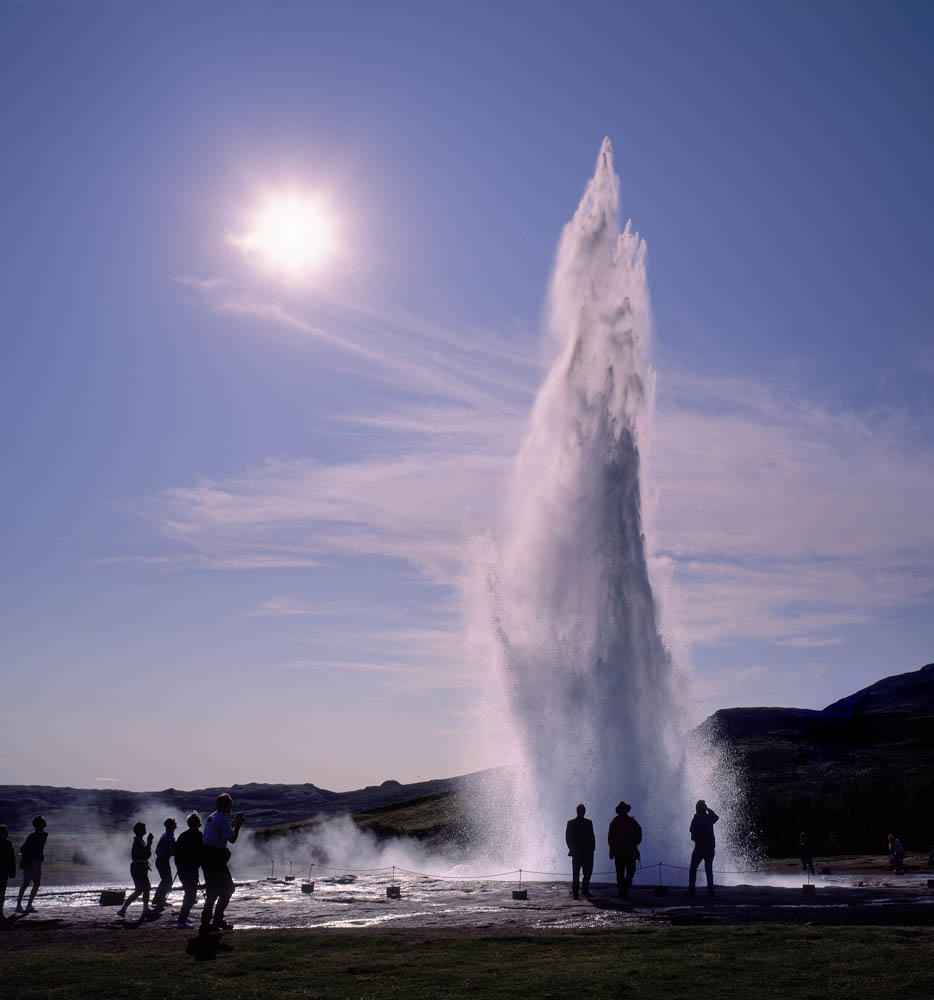 Contact Artisans of Leisure to learn more about our private, customized luxury tours in Scandinavia.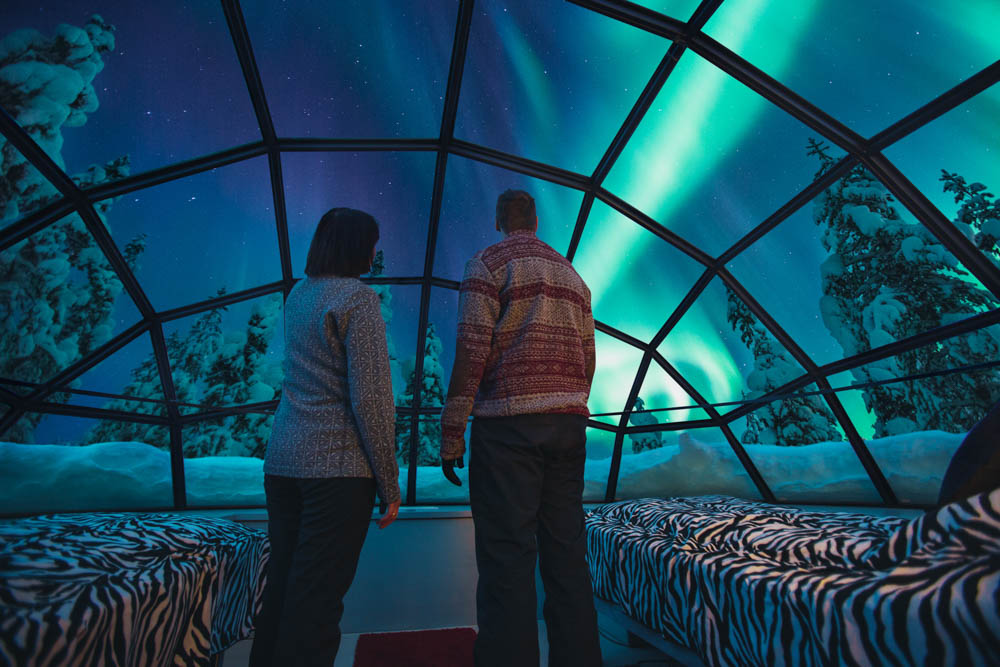 Our Scandinavia tours also combine well with the Baltic States, including Estonia, Latvia and Lithuania.
Destinations: Denmark, Europe, Finland, Iceland, Norway, Scandinavia, Sweden
Tags: architecture, art, Artisans of Leisure, cities, Copenhagen, cuisine, design, Europe tours, family, food, history, land tours, Nobel Prize, Northern Europe, palaces, private tours, Scandinavia tours, Scandinavian, Stockholm, Swedish design, travel experts