February 27, 2009
Private Architecture Tours of Tokyo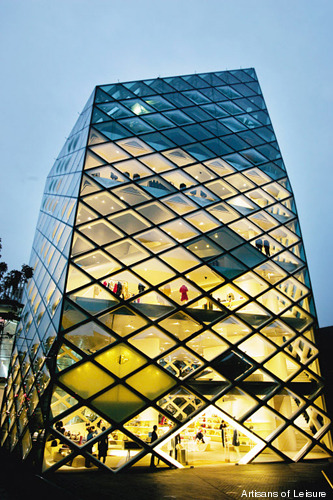 Tokyo is one of the best places in the world to see modern and contemporary architecture. Aoyama, Harajuku, Roppongi, Ginza and other neighborhoods are filled with important buildings by some of the world's leading architects, including SANAA, Herzog & de Meuron, Tadao Ando, Le Corbusier, Kenzo Tange, Rafael Vinoly, Renzo Piano, Toyo Ito, Fumihiko Maki, Yoshio Taniguchi and others.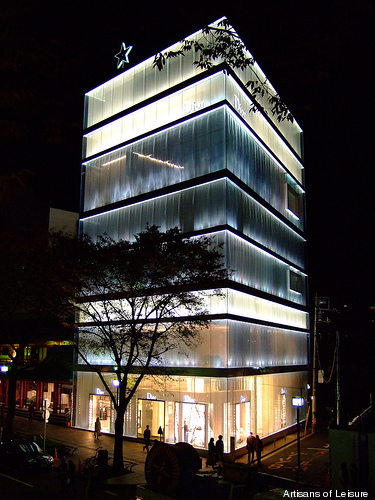 Tokyo is also a huge city, and some of the most interesting structures are tucked away down back streets or are on opposite sides of the city from each other. Our private architecture tours of Tokyo make the most efficient use of time and allows our travelers to move as quickly or slowly as they like while looking at or photographing the buildings.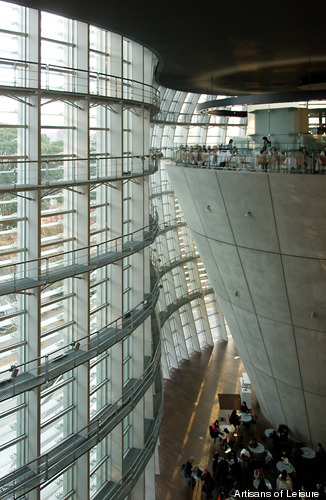 We also customize tours according to the degree of interest and expertise of the travelers. But don't feel like you have to be a professional architect, designer or even architecture enthusiast to enjoy Tokyo architecture tours. Even travelers with only a passing interest in contemporary architecture are sure to be wowed by structures such as the Prada building by Herzog & de Meuron and the Tokyo International Forum by Rafael Vinoly.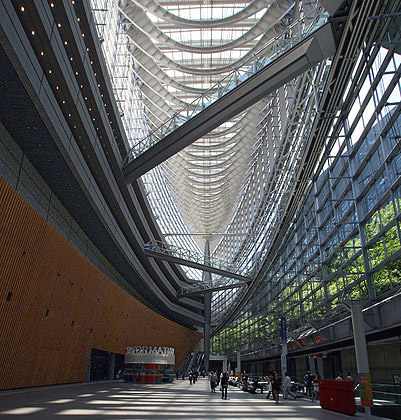 Any of our private Tokyo day tours can be customized to include some of the city's most impressive contemporary architecture.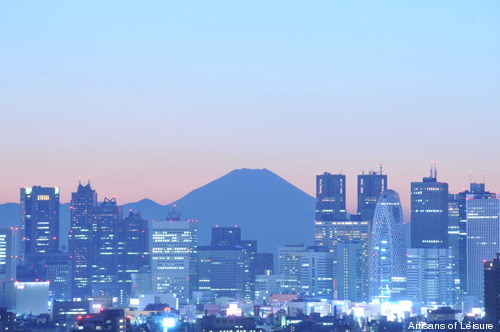 Tags: Aoyama, architects, architecture, art, Artisans of Leisure, contemporary architecture, design, Fumihiko Maki, Ginza, Harajuku, Herzog & de Meuron, Japan tours, Kenzo Tange, Le Corbusier, luxury, modern, Rafael Vinoly, Renzo Piano, Roppongi, SANAA, Tadao Ando, Tokyo, tours, Toyo Ito, travel, Yoshio Taniguchi