September 24, 2021
Seeing Traditional Hanok Architecture in Korea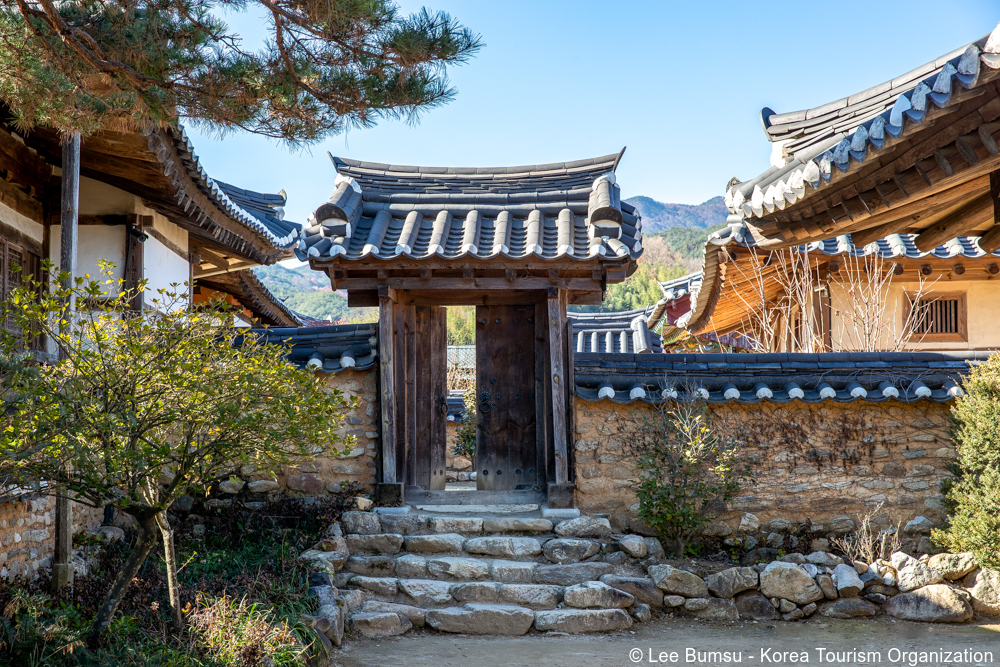 Hanok are the beautiful traditional houses of South Korea. Showcases of Korean craftsmanship, traditional hanok feature post-and-beam wood frames, tile roofs, and wood windows and doors often covered with hanji (Korean handmade paper). An underfloor heating system called ondol helps keep hanok warm in the winter.
The opportunity to see hanok is a highlight of any private South Korea tour.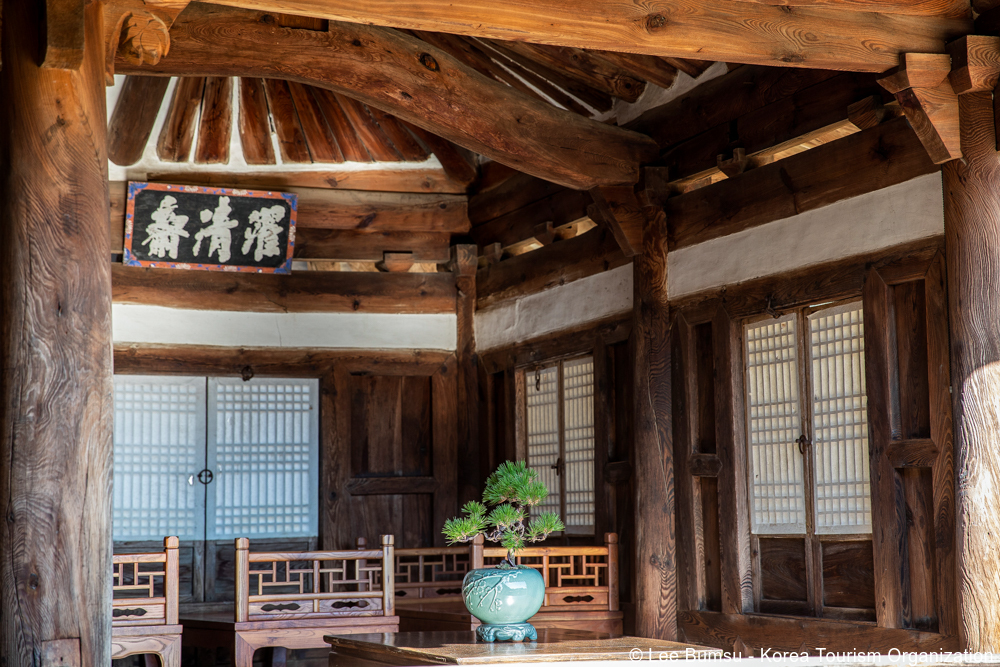 Hanok are typically built around courtyards, which might be planted with trees or small gardens.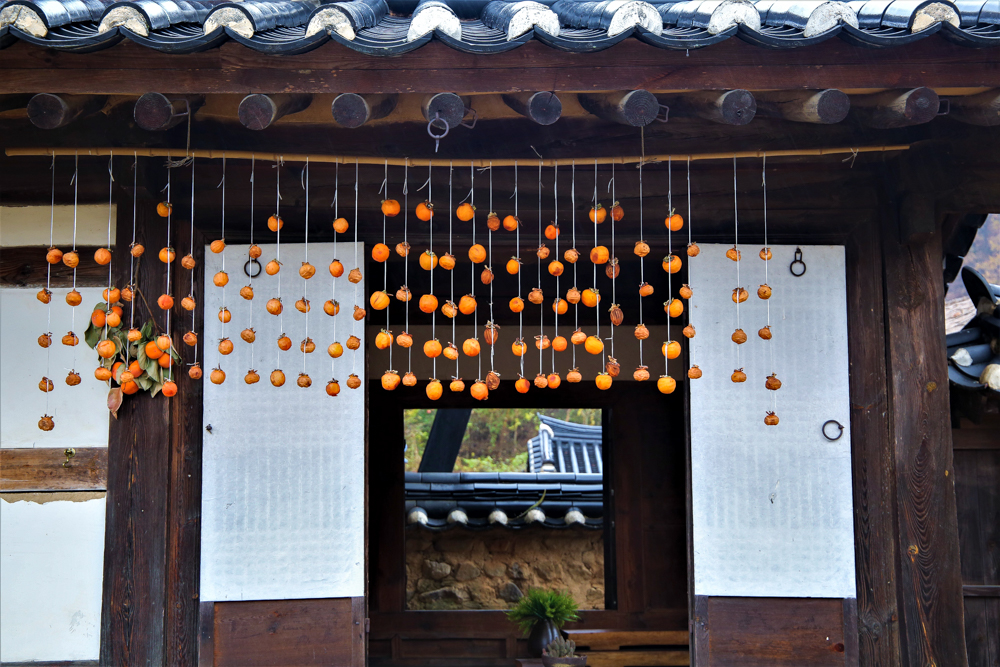 Hanok lost favor in the 20th century as concrete apartment buildings and other modern designs became popular in South Korea. However, renewed interest in hanok has led to the renovation and preservation of existing structures, especially by local architects and designers, as well as the building of new hanok to satisfy families wanting to live in a traditional Korean house.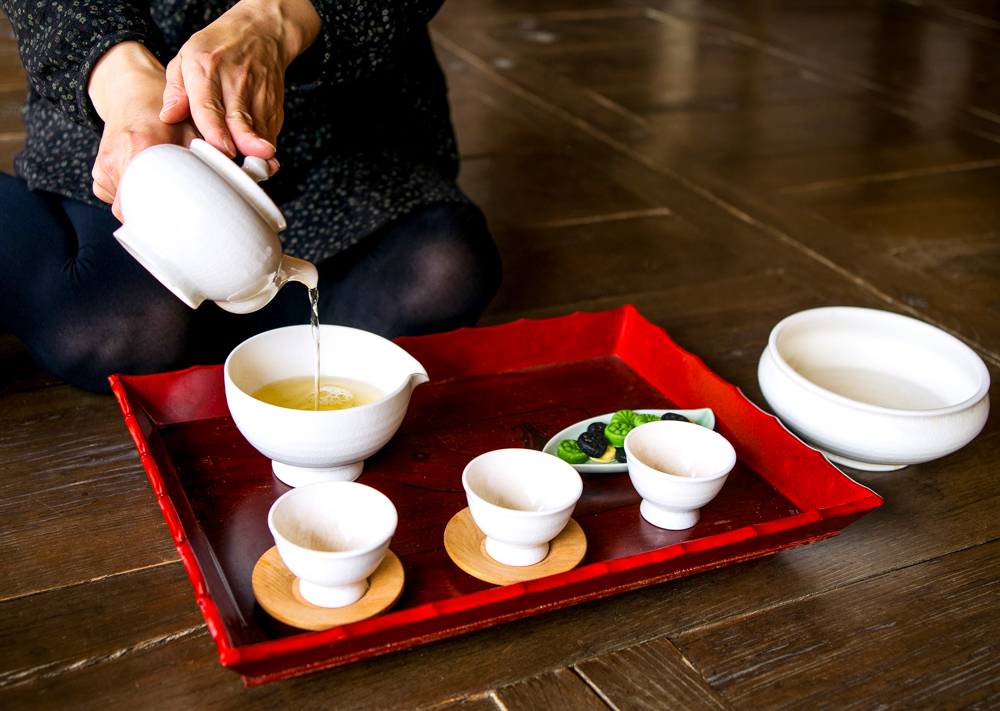 On our private South Korea tours, we take travelers interested in these atmospheric houses to hanok neighborhoods in central Seoul, such as Bukchon and Ikseondong.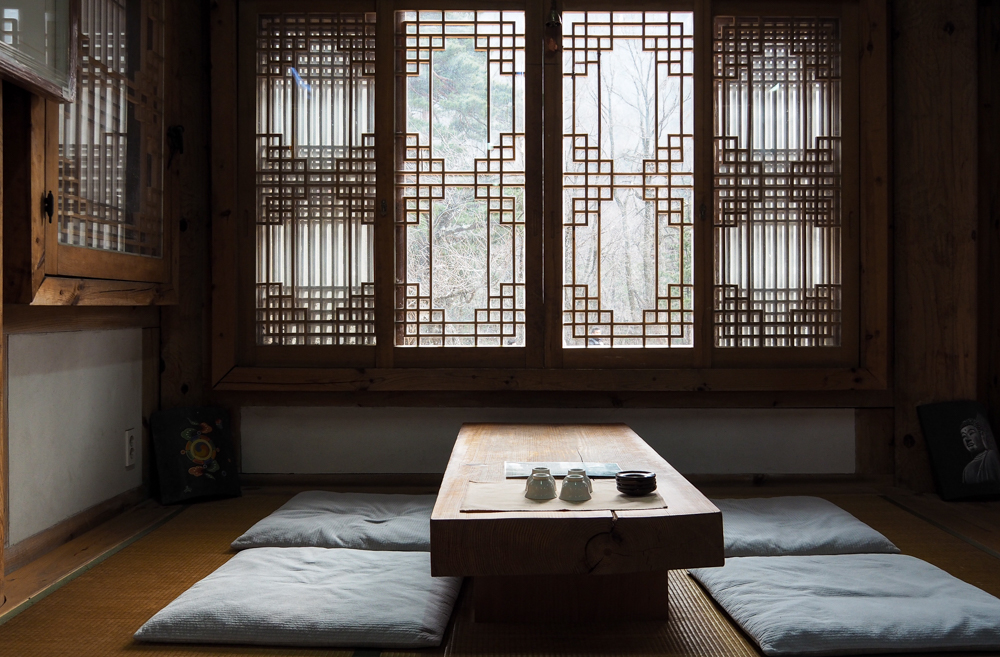 While many of the hanok in these areas remain private homes, some have been converted into fashionable shops, cafes and inns.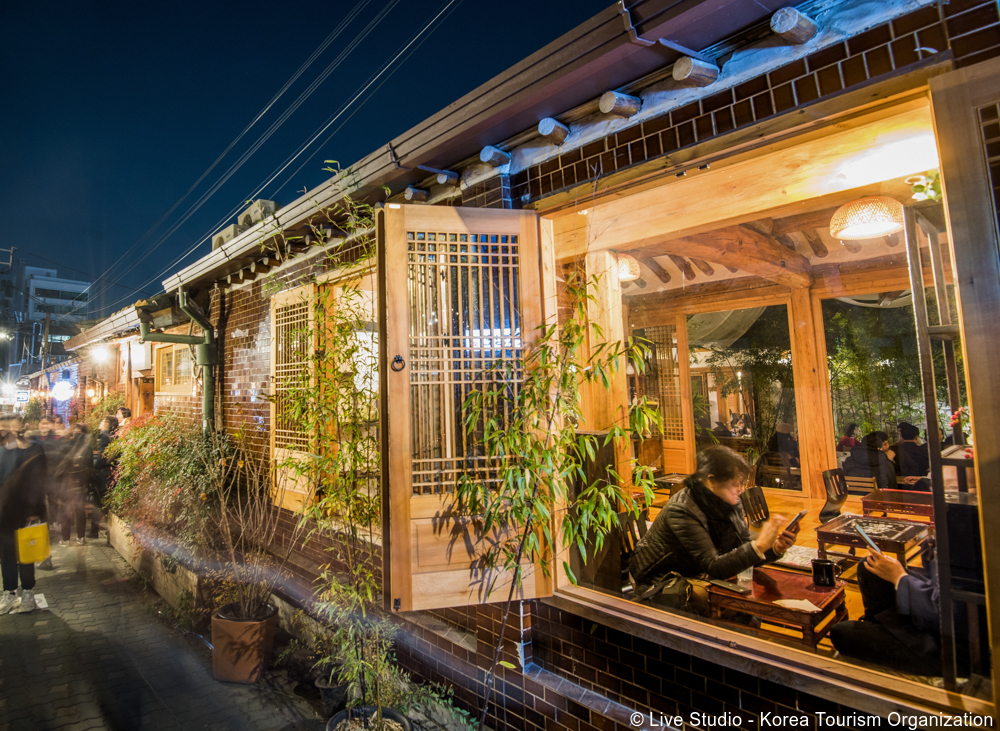 We also arrange private tours and excursions to other destinations known for hanok, such as the Hanok Village in Jeonju, the Namsangol Hanok Village in Seoul and the more rural villages of Hahoe (Andong) and Yangdong.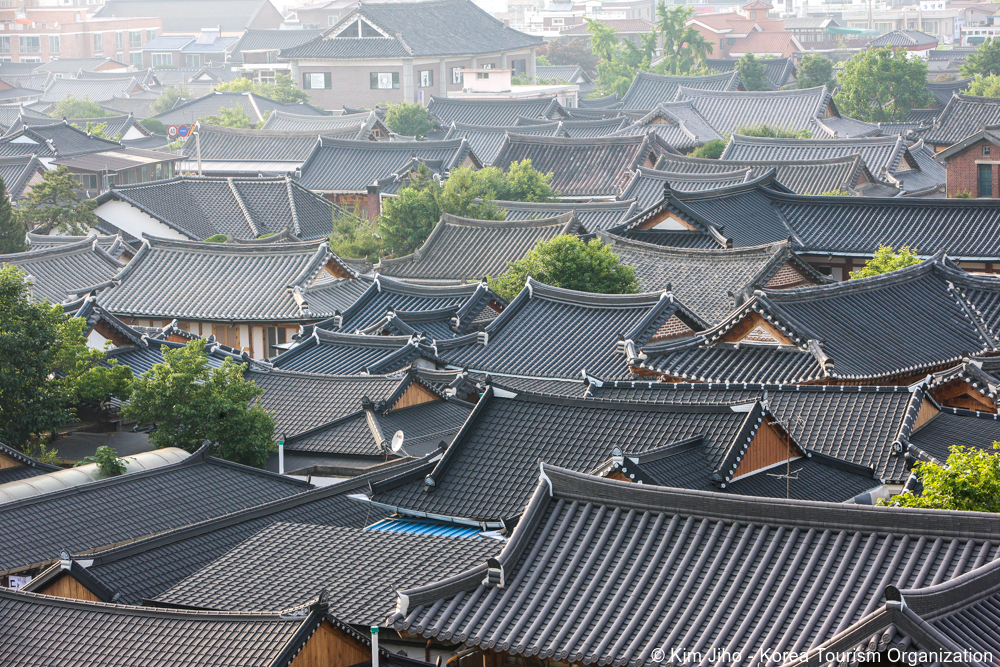 Contact Artisans of Leisure to start planning a private South Korea tour that includes highlights such as seeing traditional hanok architecture.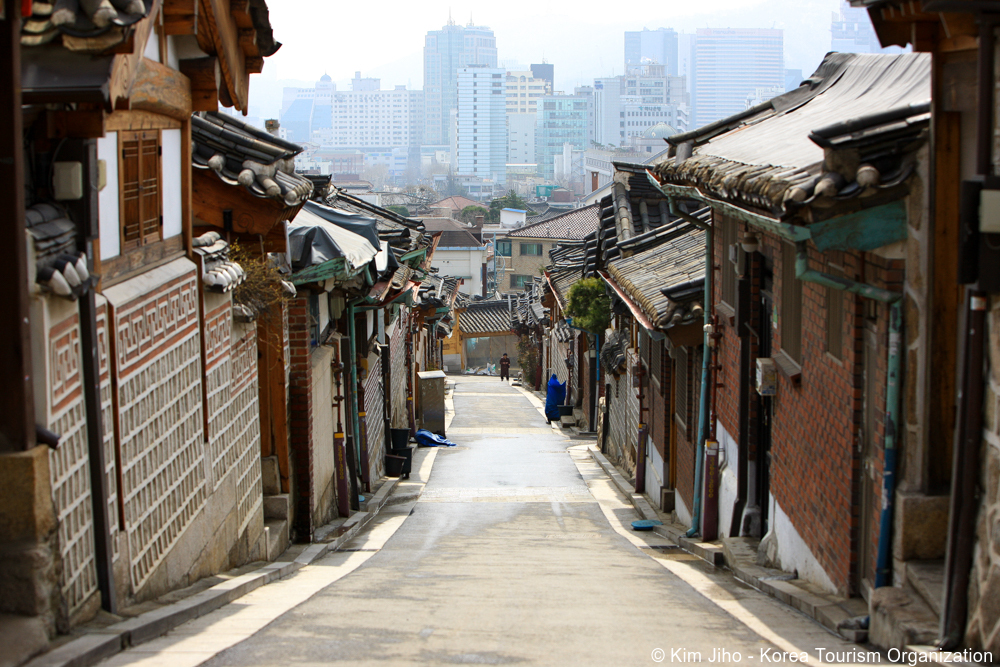 Destinations: Asia, Korea, South Korea
Tags: architecture, architecture tours, Asian architecture, Bukchon, cafe, courtyard, crafts, design, hanok, Jeonju, Korea tours, preservation, Seoul, Seoul tours, South Korea tours, tea, traditional architecture, traditional culture