December 5, 2013
Plan Something Wonderful…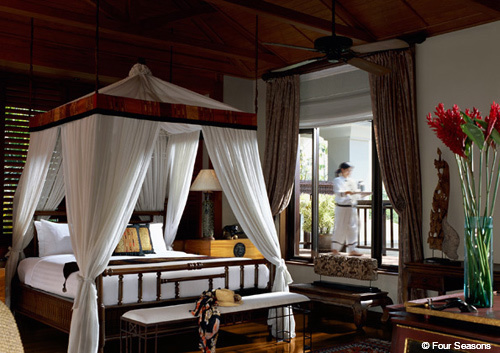 It's always a good time to start planning one-of-a-kind travel for the coming months or years. Artisans of Leisure is proud to offer the most luxurious private tours in Europe, Asia, South America, Africa, the Middle East and the South Pacific.
Be inspired: View hundreds of tours around the world at https://www.artisansofleisure.com/.
Experience the ultimate level of luxury: All of our tours are private and highly personalized, with in-depth cultural touring and top luxury hotels.
Leave the logistics to us: We make travel seamless and easy for you by handling all tour details, including for complex, multi-country tours.
View sample custom tours on our website, or contact us to start planning an exceptional private journey.