April 22, 2009
Our Way into Vietnam's Food Culture
One of our clients shared these photos from her private Artisans of Leisure culinary tour of Vietnam, including the highlights of Hanoi, Halong Bay and Hoi An.
Visiting local markets with an expert guide is essential to understanding the fresh ingredients that go into Vietnamese cuisine. It's also a fun way to learn about the social interactions that make up an important part of daily life.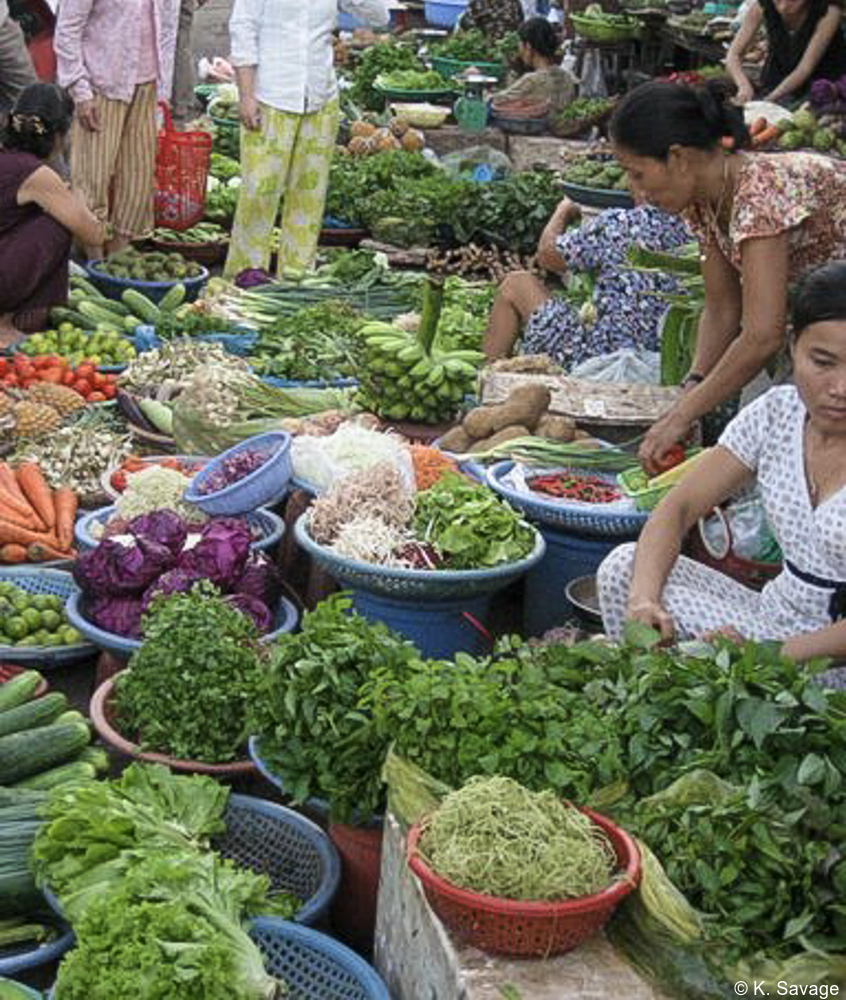 Fish is a staple of Vietnamese cuisine. Vietnamese chefs also use nuoc mam (fish sauce) as dipping sauces or to season dishes.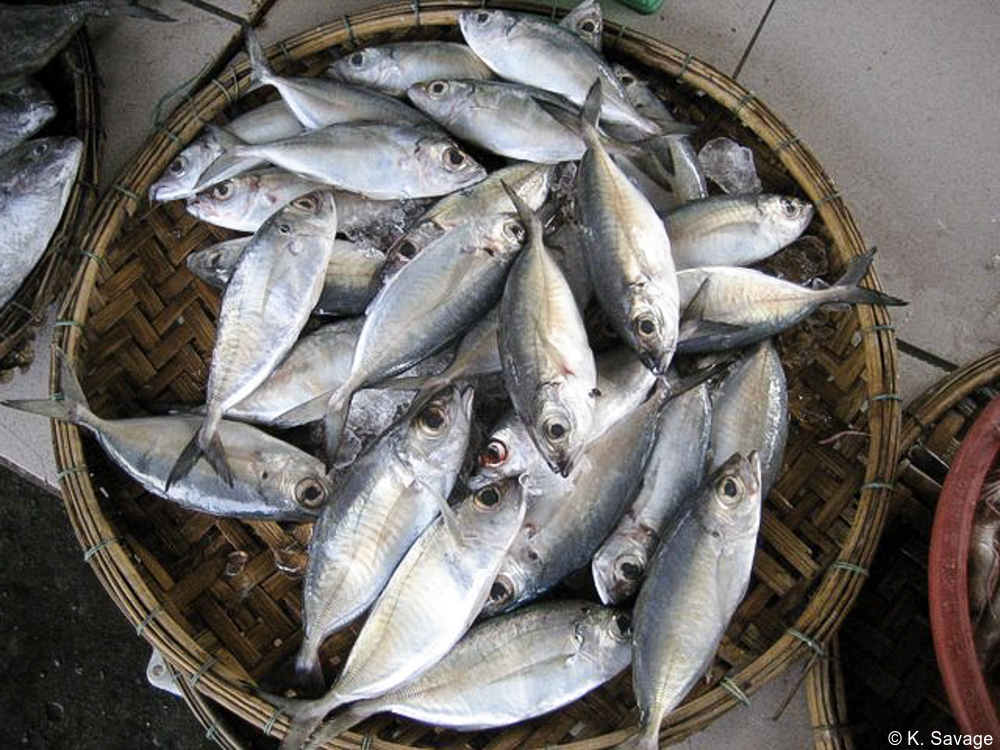 Dried seafood is a common sight at the markets.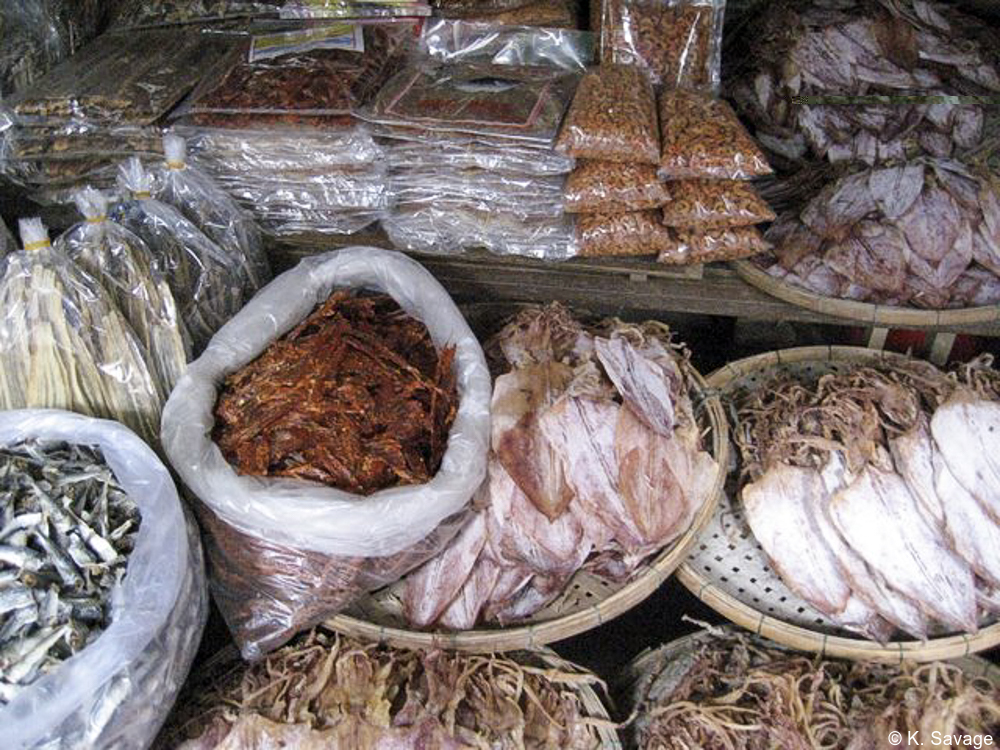 Ducks await their fate at a local market.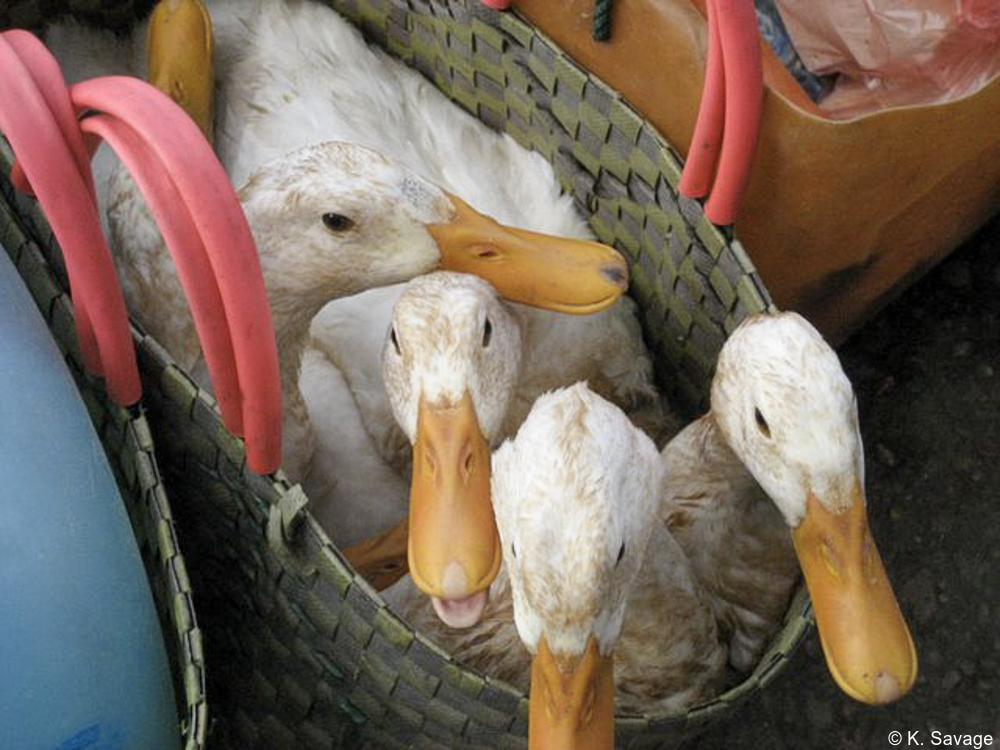 Fresh tropical fruit is everywhere in Vietnam. Citrus is used in many recipes.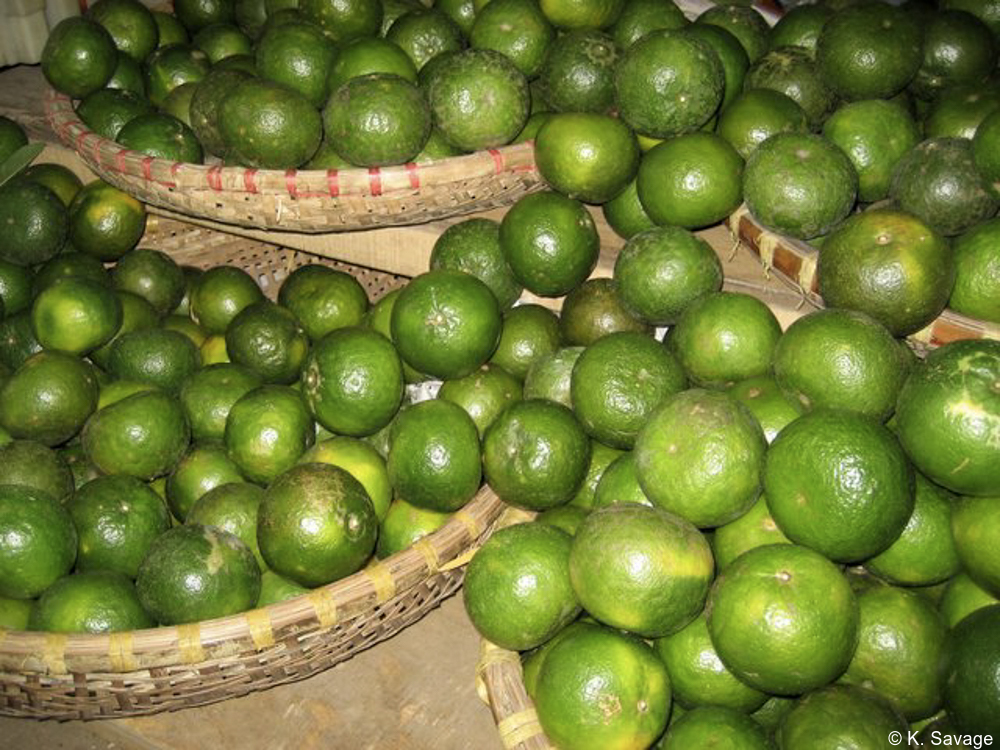 Durian is a delicious but notoriously pungent fruit.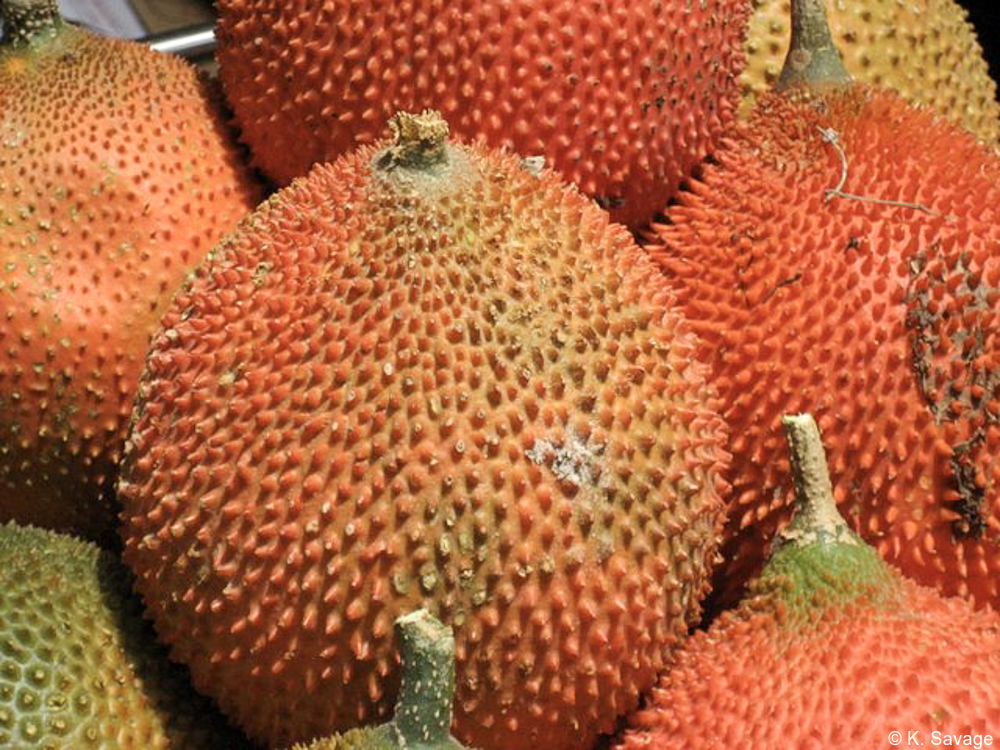 We arrange for clients to work with renowned local chefs to learn the basics of Vietnamese cuisine, as well as more complicated recipes and presentation techniques.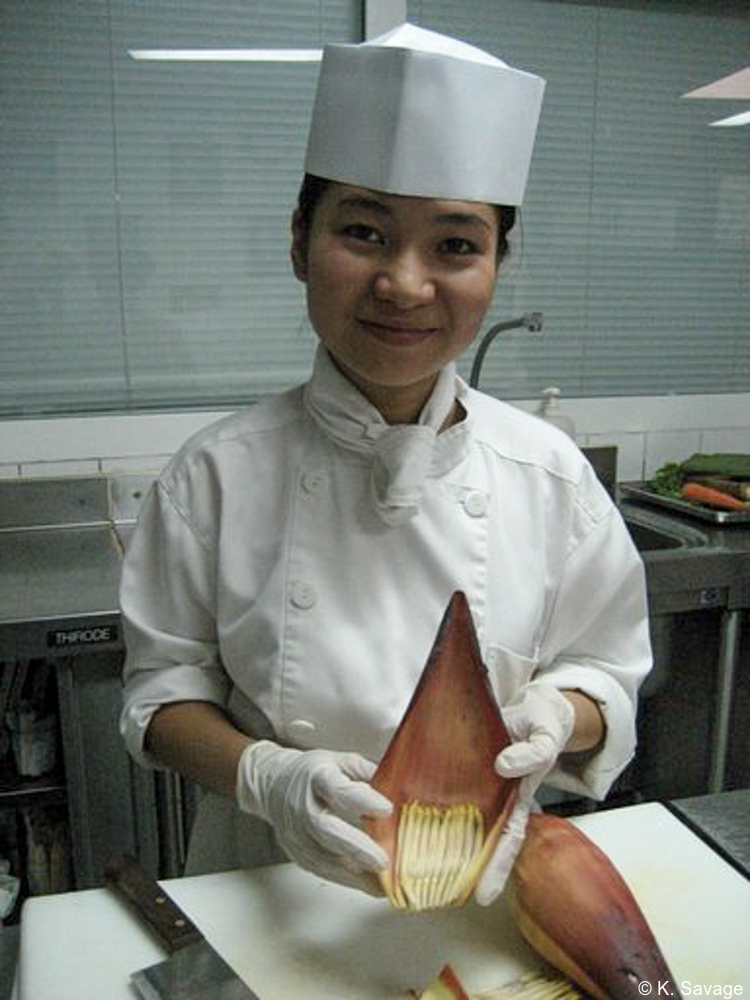 One example is the secret of cooking in clay pots.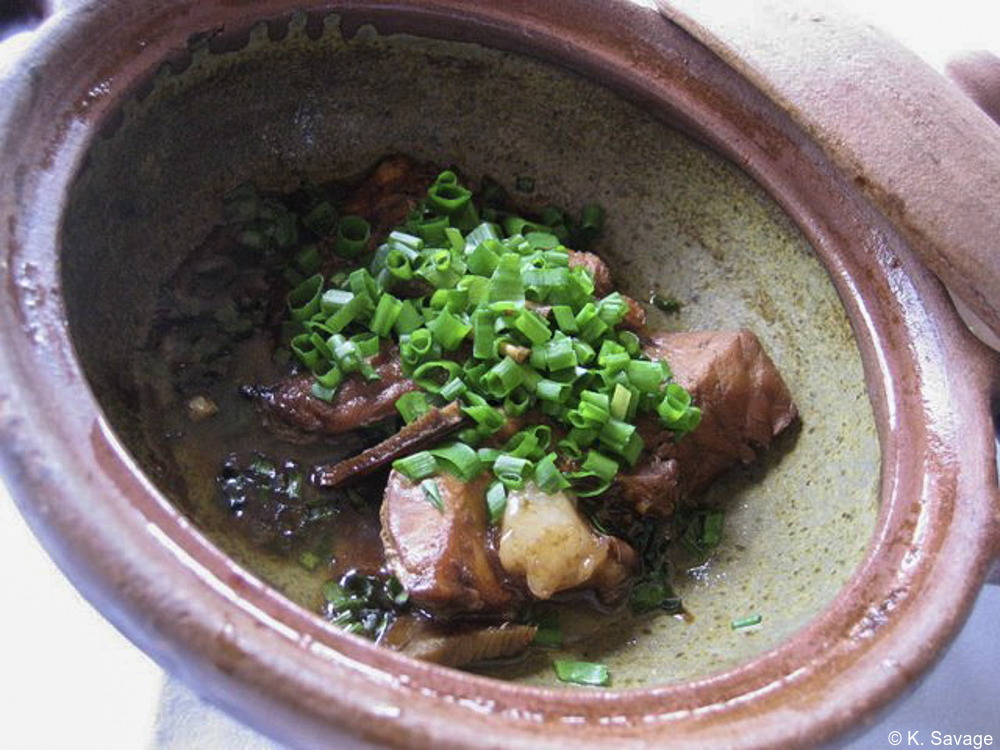 Traditional tools are still common in many Vietnamese kitchens, and learning how they are used can give valuable insight into the food culture.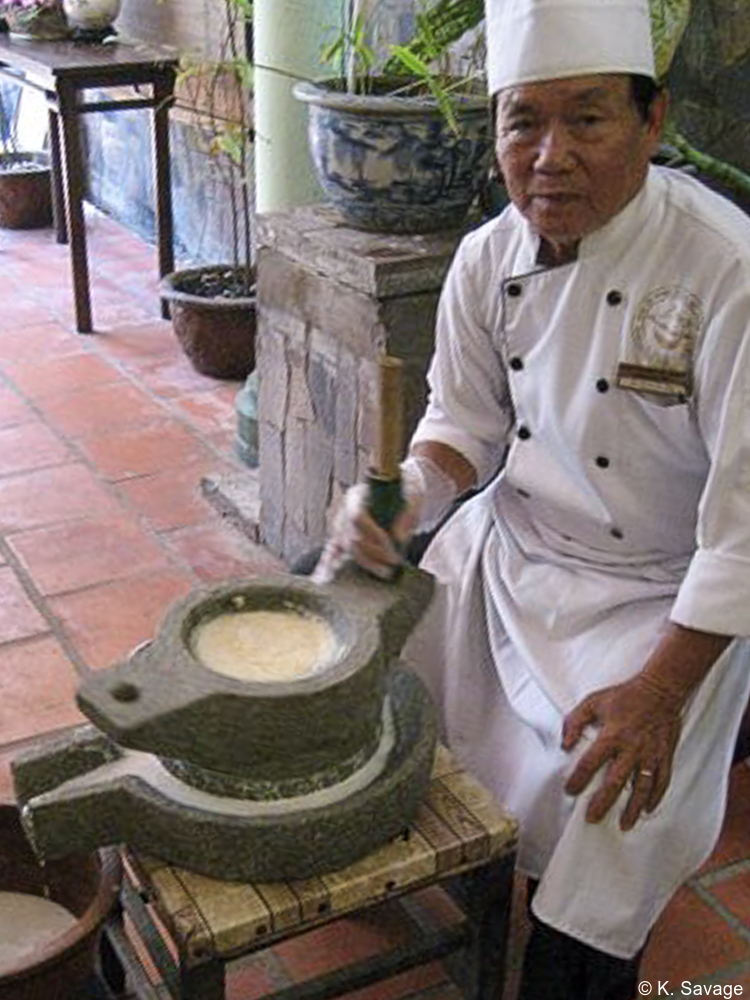 Sweet and savory dumplings are among the many types of Vietnamese dishes our travelers can learn to prepare.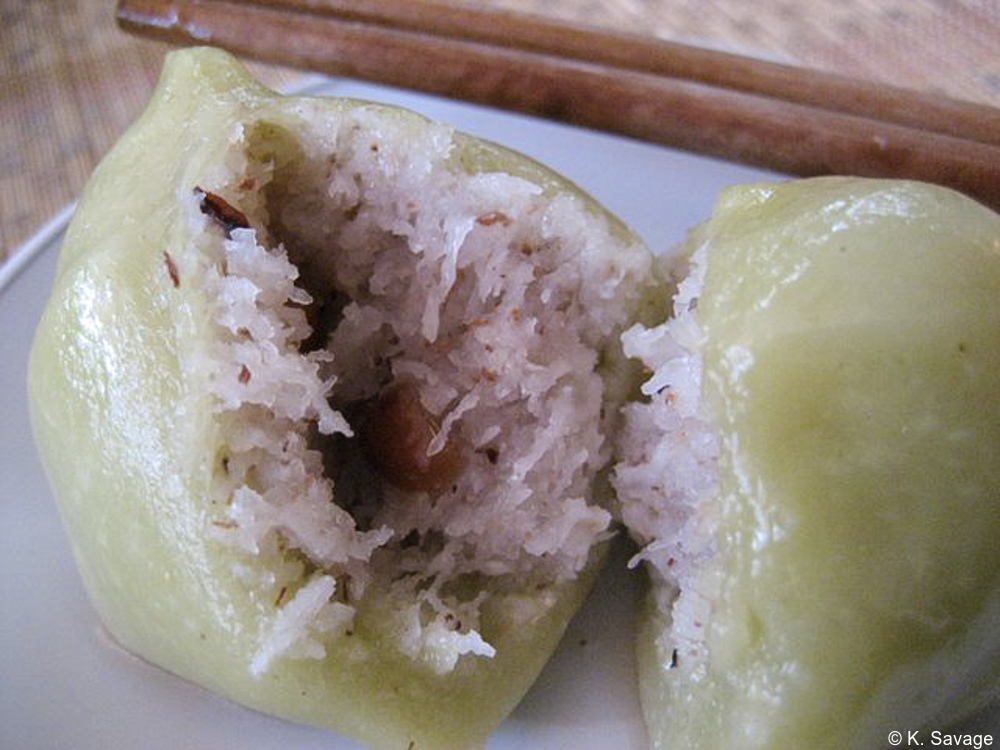 We also arrange lessons in home-style cooking with chefs in their private homes.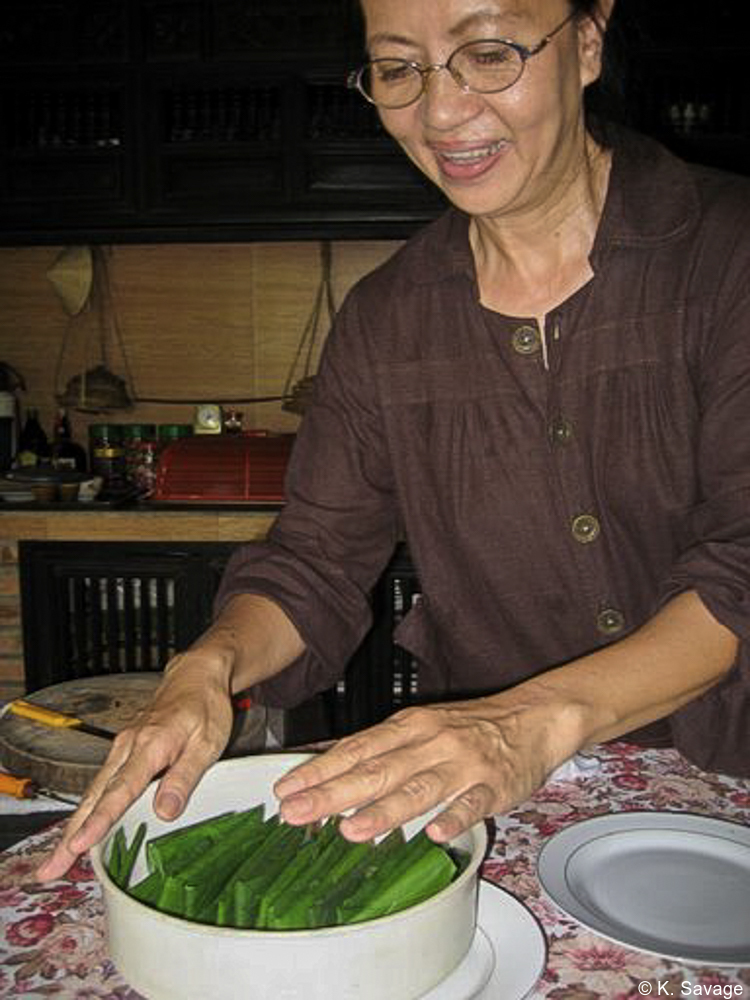 We take our travelers to a local farm to learn traditional techniques for growing and harvesting the freshest herbs and vegetables.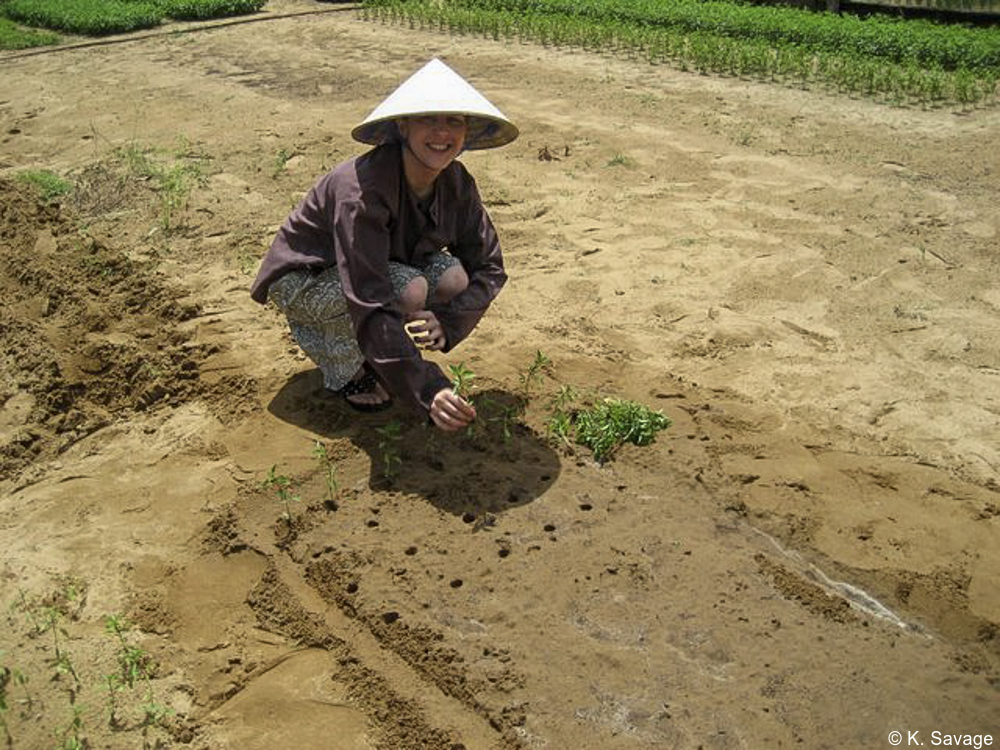 This farm grows a specific type of lettuce that is used for the local style of spring rolls.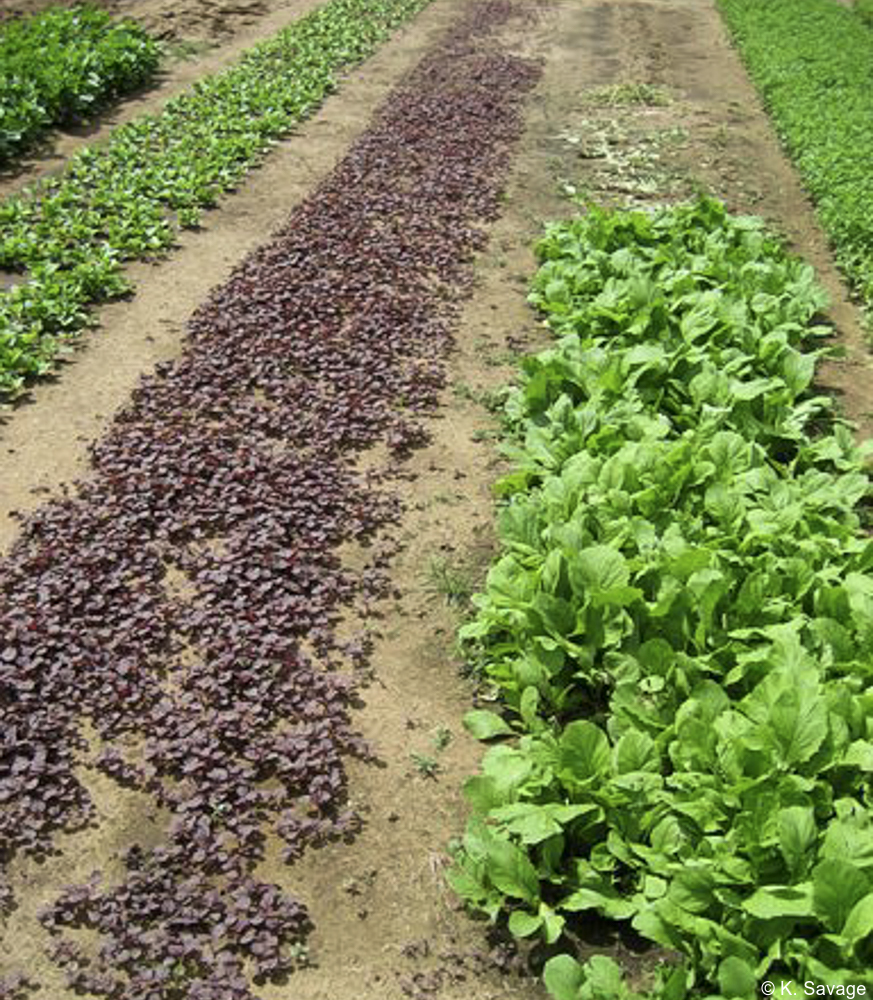 It's always fun to roll your own spring rolls with vegetables, shrimp and other ingredients.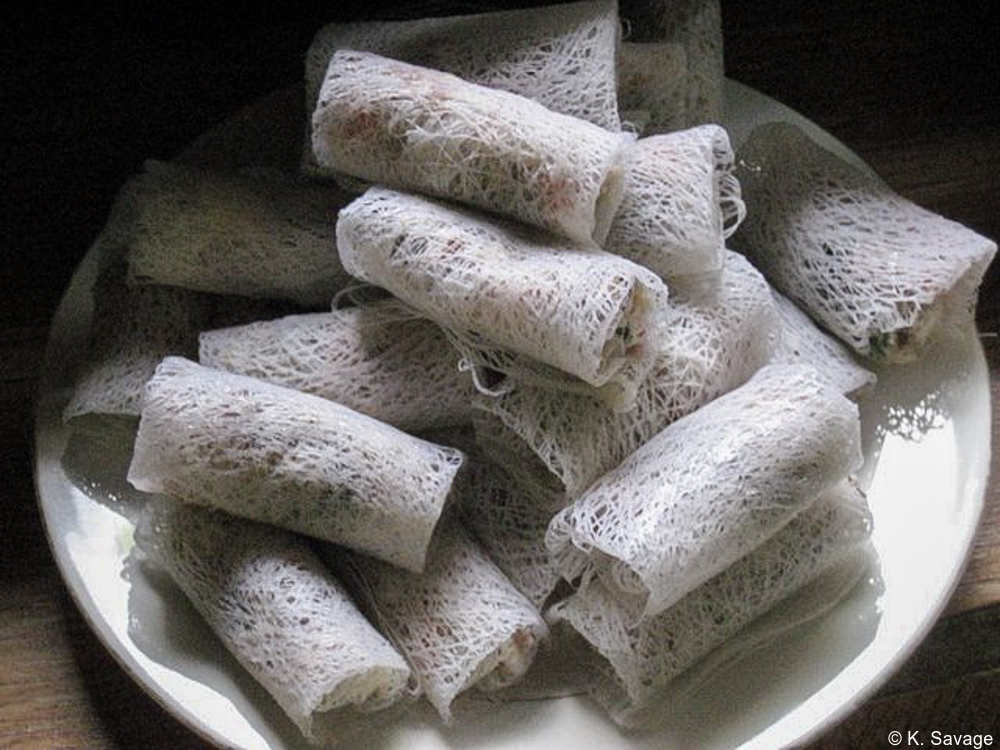 We also make reservations for a highlight of Hanoi—dining at a restaurant inside a beautiful French colonial-era villa.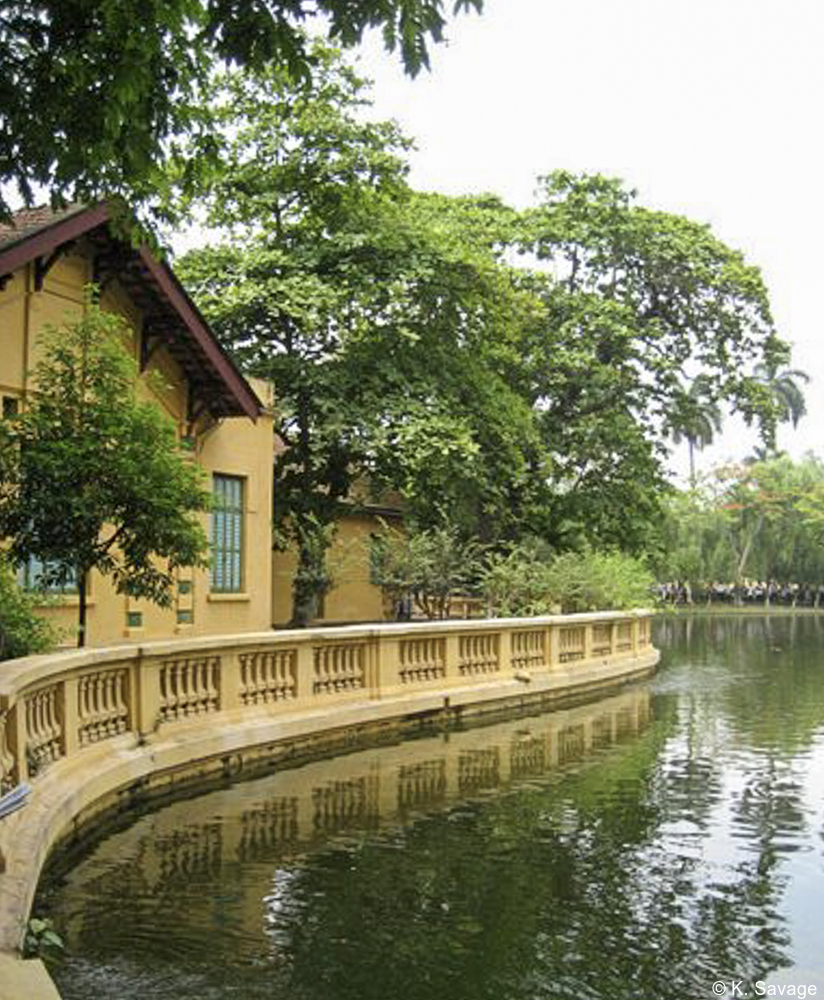 For travelers interested in visiting Halong Bay, we arrange a cruise aboard the most luxurious boat, including ample time to enjoy fresh seafood and fantastic views.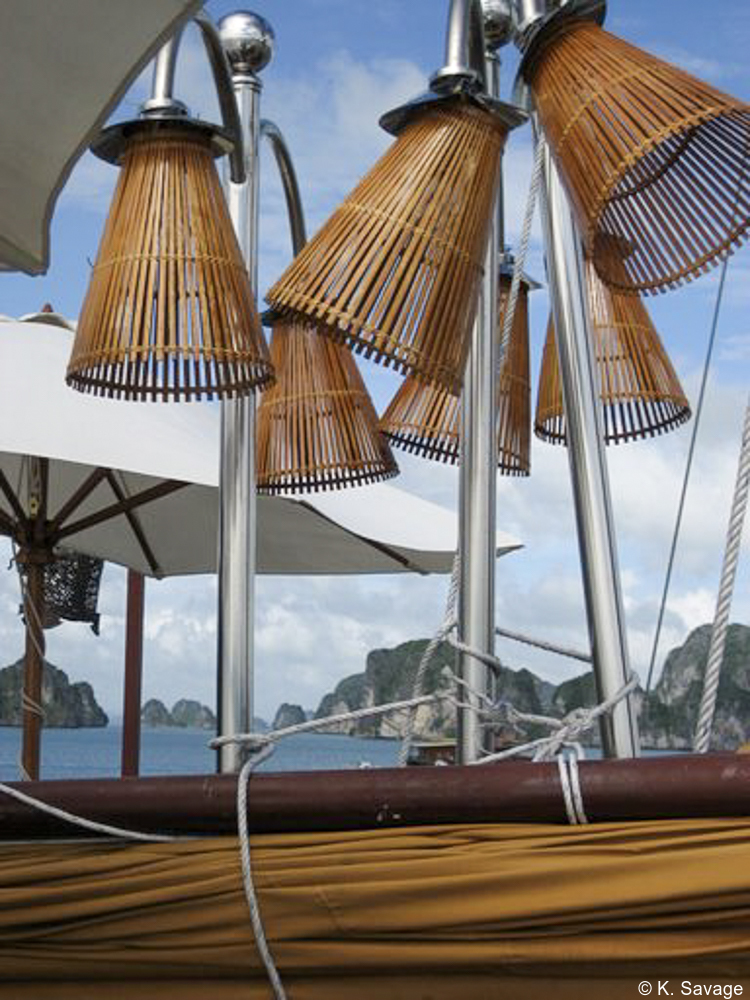 Our cruises offer activities such as hiking to vista points with panoramic views of spectacular Halong Bay's tiny islands and secluded coves.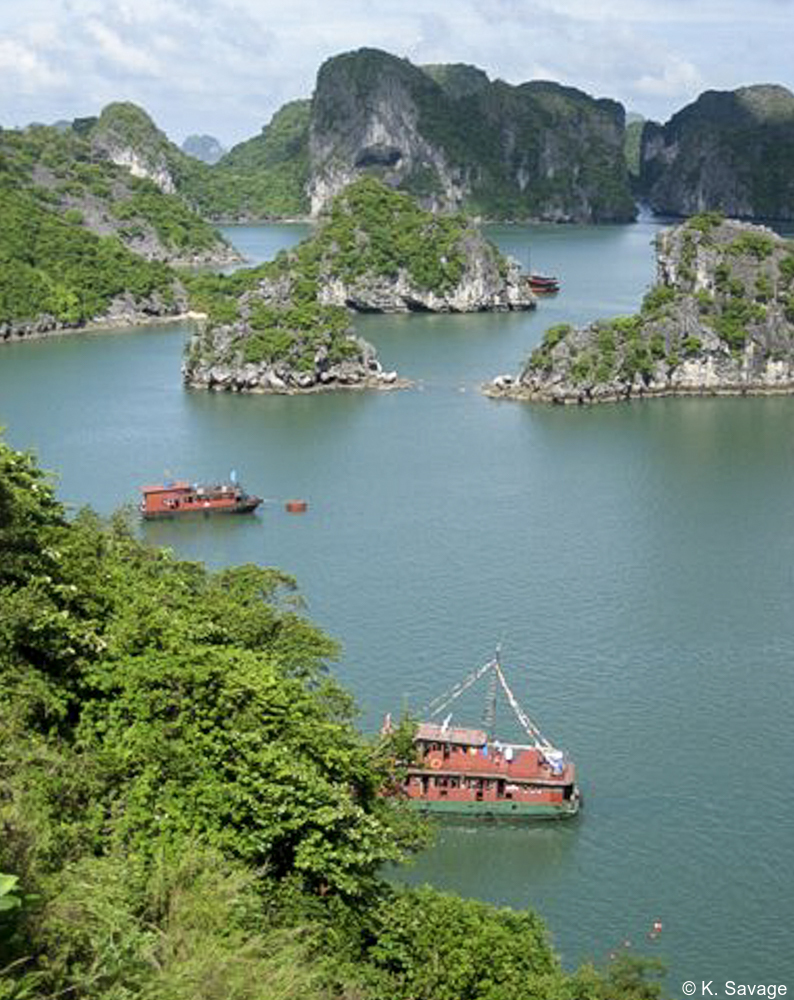 During a Halong Bay cruise, travelers can see how families live on the water and make their living through fishing and trade.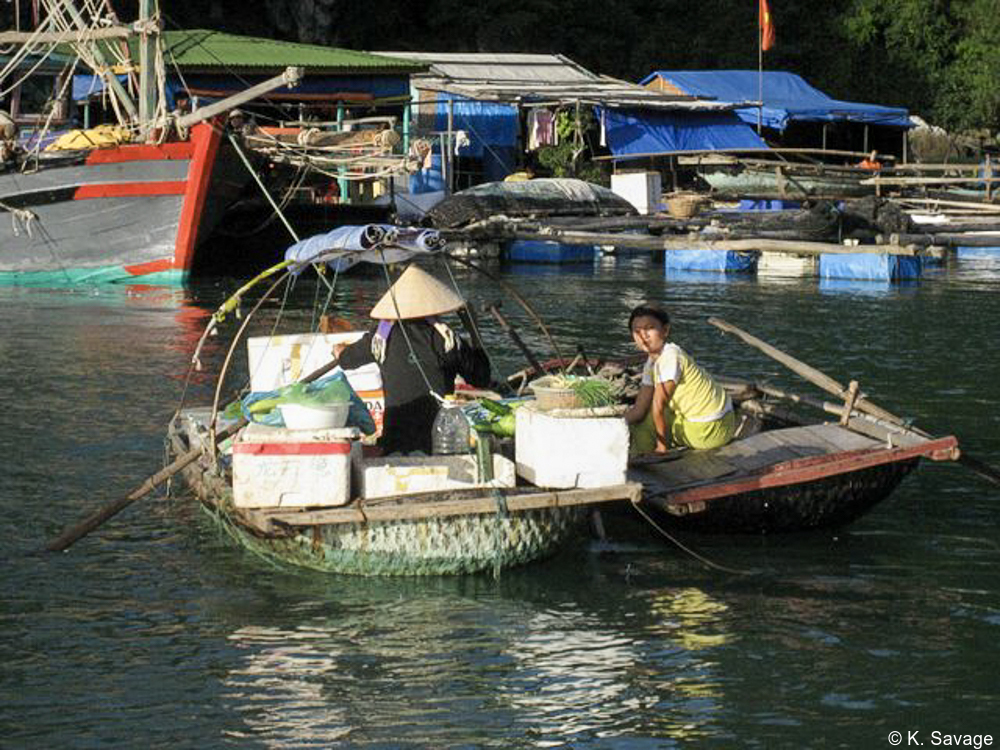 We incorporate private touring of Vietnam's most interesting historical sites.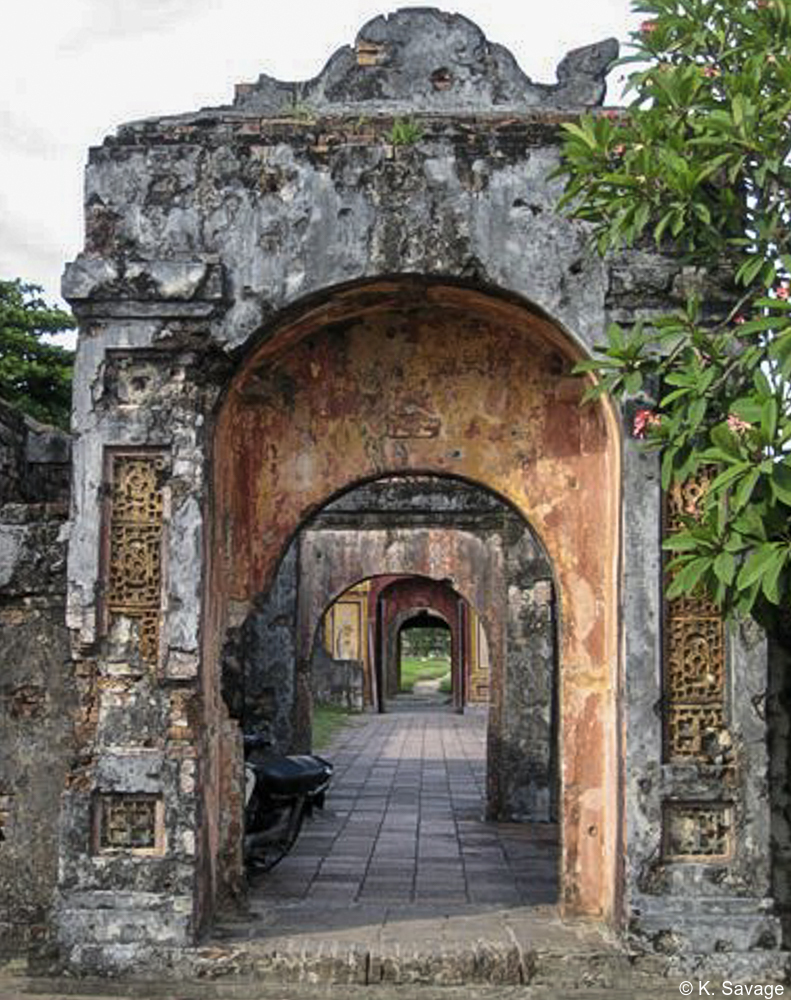 During visits to Buddhist pagodas and local schools, our travelers have the opportunity to interact with monks, nuns and children eager to engage with visitors.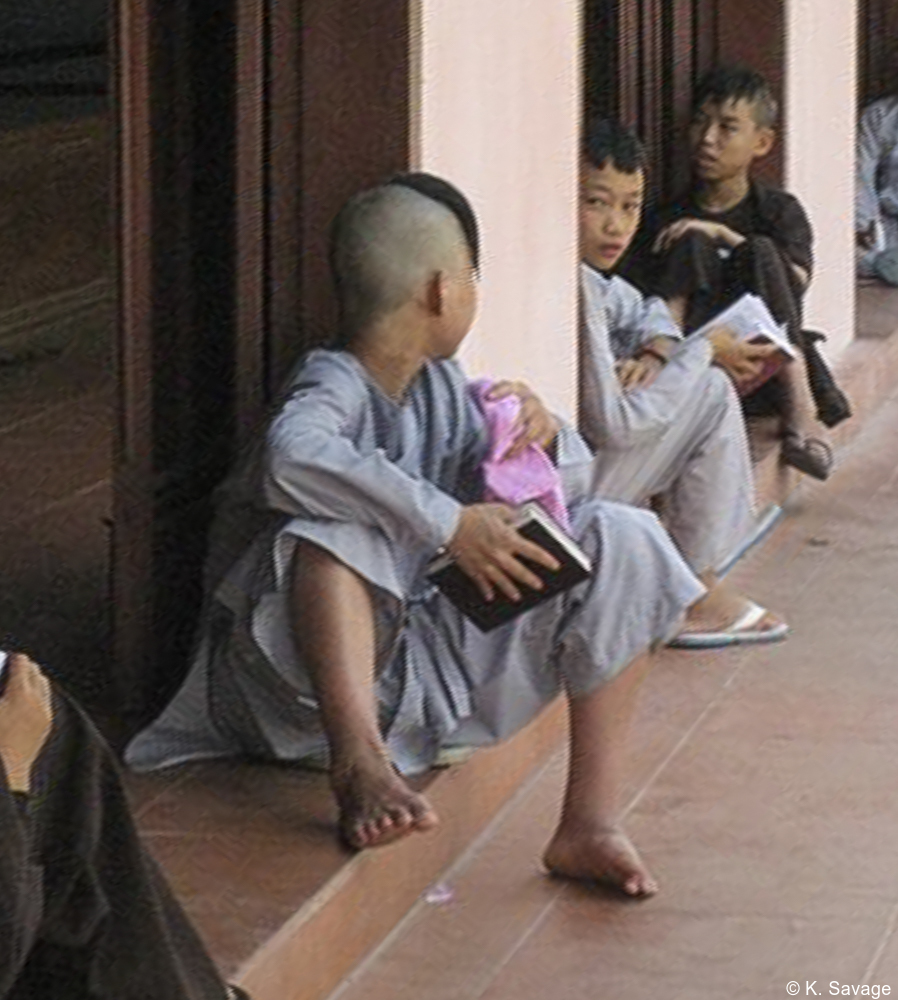 Our private local guides explain the fascinating history of towns such as Hoi An during private touring of the most interesting neighborhoods.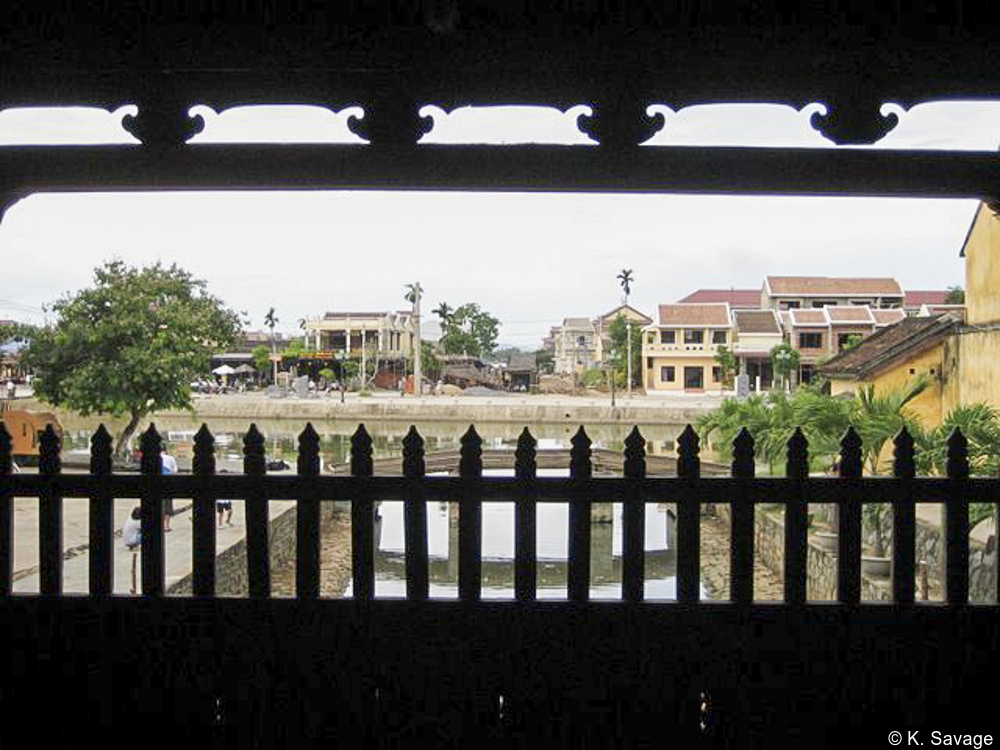 Our guides help our travelers understand and appreciate age-old religious and cultural traditions still active in Vietnam.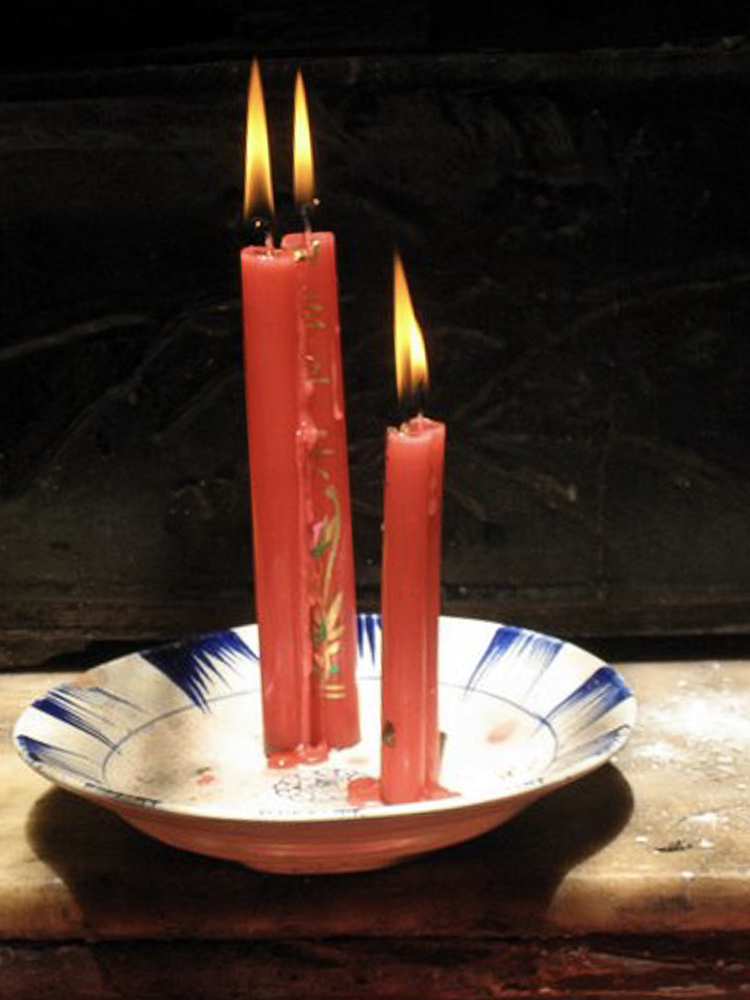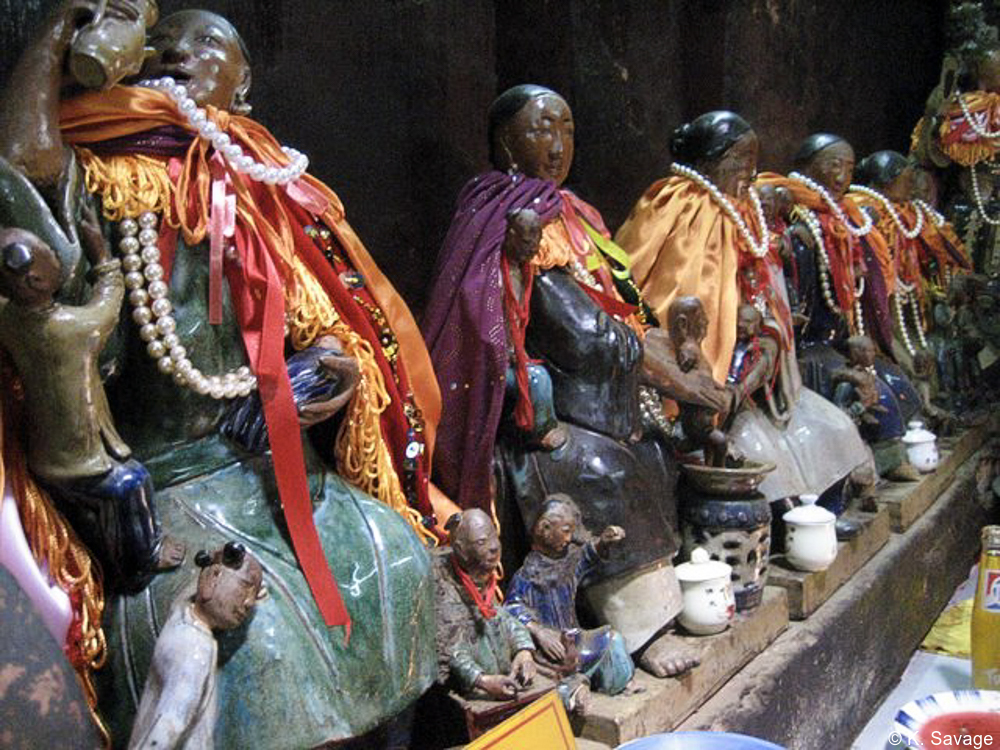 Contact Artisans of Leisure to begin planning a private luxury tour of Vietnam.
Destinations: Asia, Southeast Asia, Vietnam
Tags: Asia tours, Asian food, cooking classes, culinary, culinary tours, food markets, food tours, foodie, Halong Bay, Hanoi, Hanoi tours, Hoi An, Hue, luxury Vietnam tours, Southeast Asia, Southeast Asia culinary tours, street food tours, Vietnam, Vietnam food tours, Vietnam tours, Vietnamese food