April 30, 2009
Egypt: a Great Family Travel Destination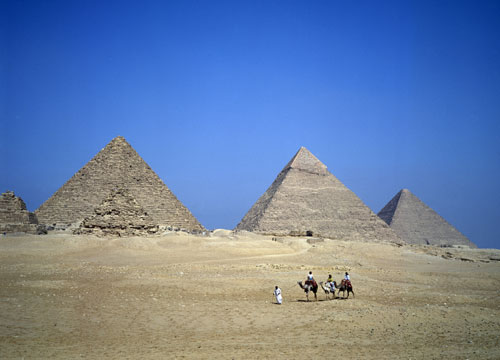 Egypt's extraordinary historical sites and friendly local people make it a dream destination for families and an unforgettable experience for children.
Our Egyptologist guides, the best in the country, bring history alive for family members of all ages during private tours of the Pyramids, the Egyptian Museum, and the most interesting historic sites around Cairo and along the Nile River. For example, children and adults alike love to learn about life in ancient Egypt while their guide helps them read hieroglyphics carved on the stone walls of ancient temples.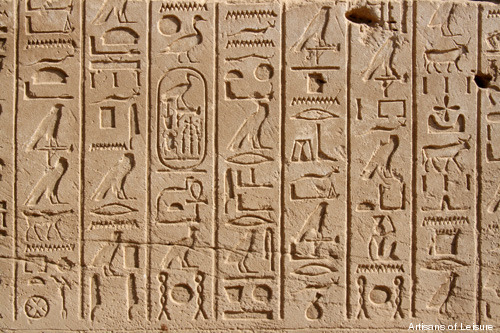 We also arrange special activities such as visiting the home of a local Egyptian family, cruising the Nile River in a traditional felucca, riding camels in the desert, dressing up as pharaohs and queens, and attending dramatic sound and light shows at the Pyramids and Temple of Philae.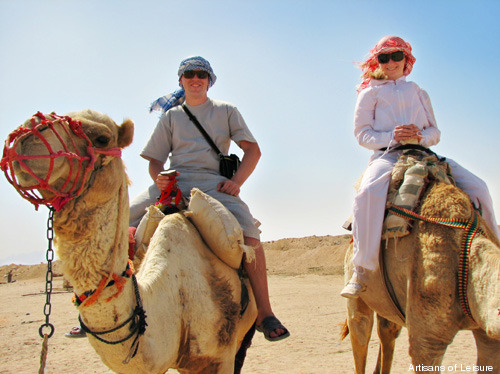 Most of our private family tours in Egypt include several days on a luxury Nile River cruise, such as an Oberoi cruise or a Sonesta cruise. Alternatively, we also arrange private yacht charters on the Nile.
Our travelers have their own private Egyptologist guide during Nile cruise shore excursions, so that they can have a more intimate experience at each historic site, tour at their own pace, and focus on what interests them the most.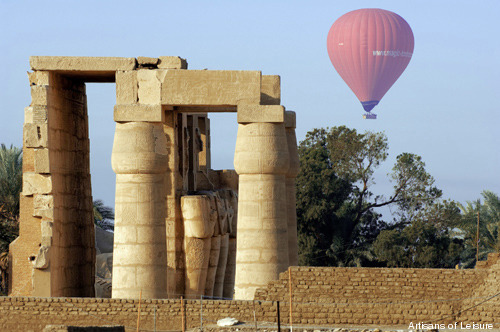 Other great activities we arrange for families traveling in Egypt include hot air balloon rides at sunrise over the West Bank monuments, learning about ancient mummification preservation techniques, visiting schools, touring an animal hospital that cares for working donkeys and horses, and touring markets to learn about daily life in Egypt.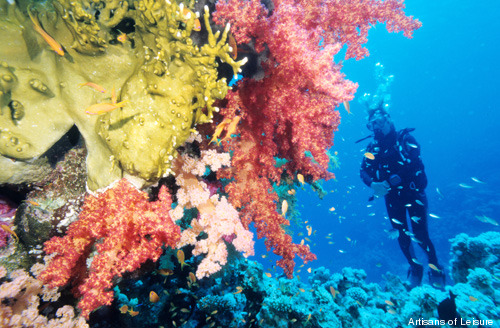 For families with young children, we also arrange private tours of educational yet fun—and uniquely Egyptian—theme parks, such as the Pharaonic Village, a recreation of an Egyptian town from 5,000 years ago, complete with a temple, a market, and a hands-on art center where children can learn traditional crafts such as pottery and painting on papyrus.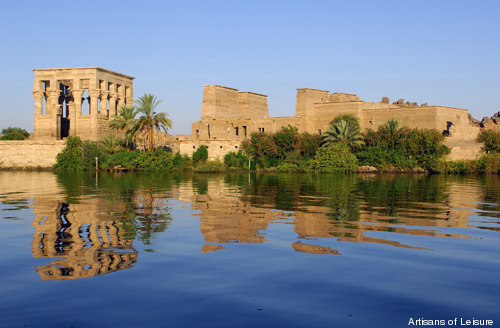 Egypt also offers great luxury resorts that are suitable for families, such as the Four Seasons Resort Sharm El Sheikh.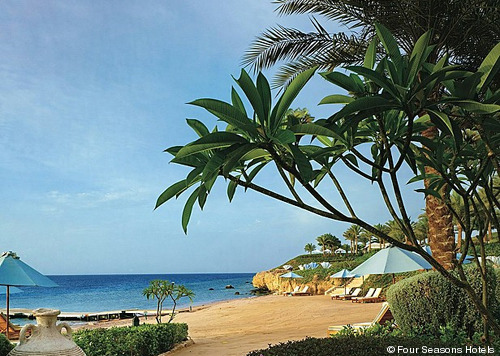 Destinations: Egypt, Middle East
Tags: adventure, Artisans of Leisure, blog, cultural tours, educational tours, Egypt tours, Egyptian, Egyptologist, escorted tours, family activities, family tours, family travel, family vacations, guides, history, luxury, luxury resorts, luxury tours, luxury travel, museums, Nile cruises, private Egypt tours, private tours, pyramids, ruins, tours, travel blog, trips