February 18, 2009
Top 5: Best food markets in Europe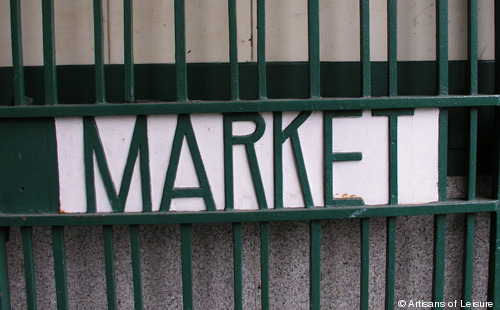 We feel that food is a window into culture, history and traditions, and we always encourage our travelers to visit local food markets as part of the private tours we arrange. It's a great opportunity for people-watching and to sample the tastes and flavors of each destination.
Here are a few of our favorite food markets in Europe: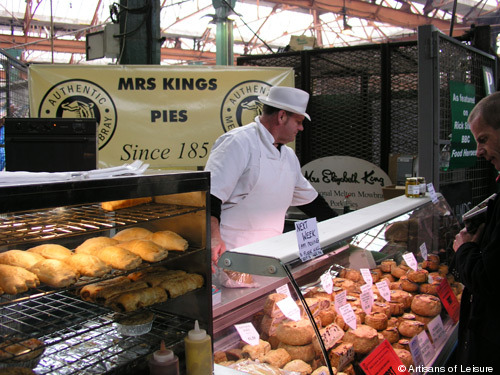 1.) Borough Market, London, England
This market on the Thames has been operating in its current location for over 250 years. It's a must when in London on a Thursday, Friday or Saturday. Our favorites snacks to try while browsing the market? The oysters from Cornwall and the Guiness meat pies.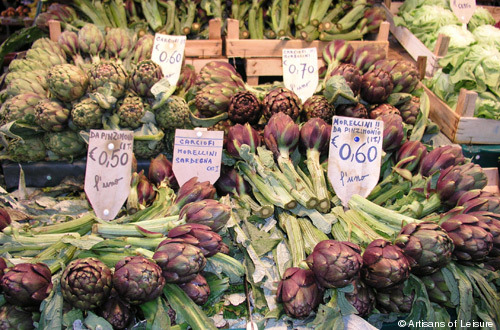 2.) Mercato Centrale, Florence, Italy
This market isn't particularly known among most travelers, but we love it for its enormous selection and great opportunities for snacking on potato pizza, tripe sandwiches, pastries and gelato. It's also a great place to buy olive oil, wine, and cheeses.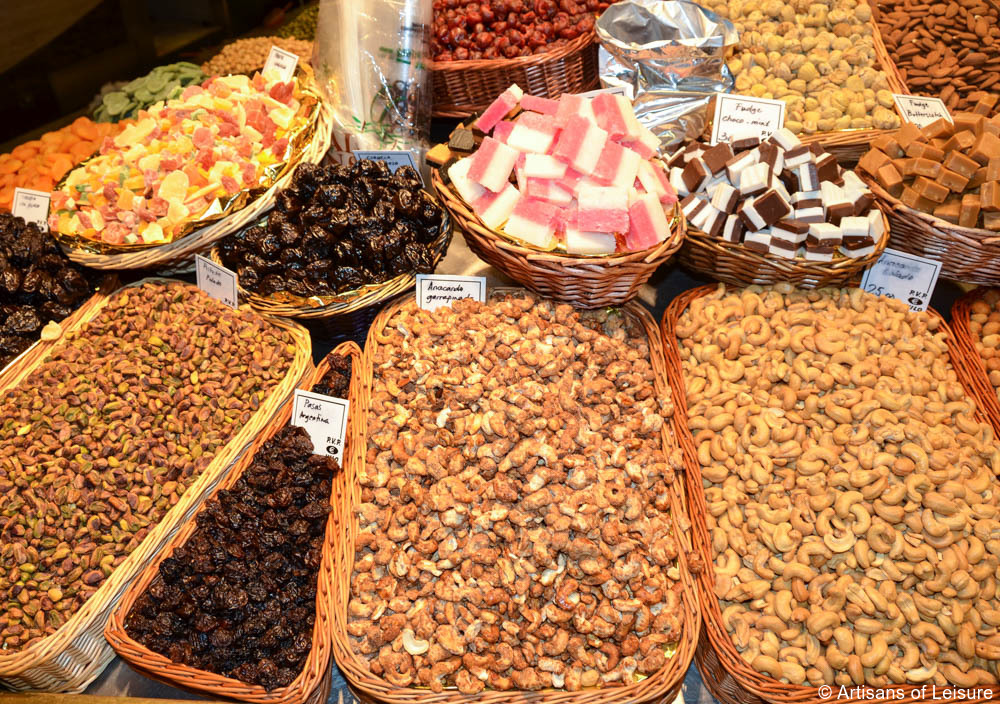 3.) Mercat de la Boqueria, Barcelona, Spain
This is arguably Spain's leading food market, with an unrivalled selection of produce, cheeses, fish and meats. We love dining at the food stalls. Our favorite is breakfast at Pinotxo to enjoy their xuixo (amazing custard-filled pastries).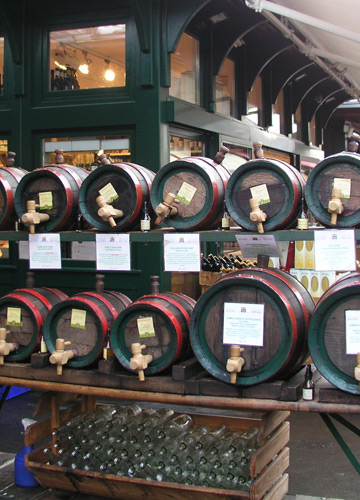 4.) Naschmarkt, Vienna, Austria
This market takes up several city blocks and combines open and covered stalls and restaurants. It's a foodie heaven in Vienna and a great place for lunch. It is also near some of the most interesting buildings in Vienna, making it an ideal stop on our design and architecture tours of Vienna.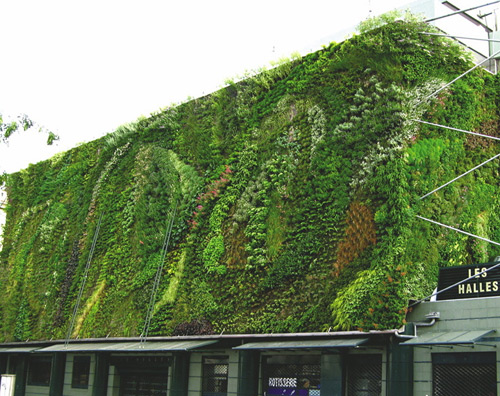 5.) Les Halles, Avignon, France
The city of Avignon is the gateway to Provence, and its largest covered market reflects the region's incredible food and history. We love the savory goat cheese tarts. Interestingly, the market's exterior is now one of Patrick Blanc's Vertical Gardens.
Destinations: Austria, England, Europe, France, Italy, Spain
Tags: architecture tours, Avignon, Barcelona, cheese, Cornwall, cuisine, culinary tours, Europe food tours, European, Florence, food markets, food tours, foodie, international tours, Les Halles, London, luxury tours, market tours, markets, Mercat de la Boqueria, Mercato Centrale, Naschmarkt, Neal's Yard, olive oil, oysters, pastries, Patrick Blanc, Pinotxo, tripe, Vertical Gardens, Vienna, wine, wine tours, xuixo