Luxury Travel Newsletter
Winter 2013
The Very Best of Kenya & Tanzania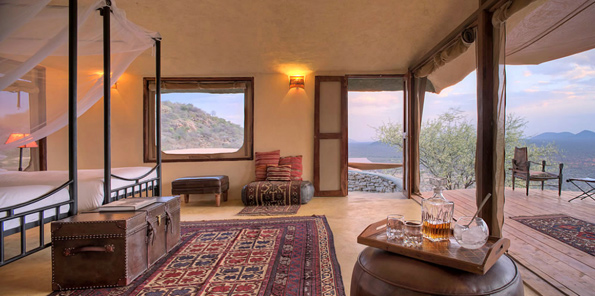 Our Kenya and Tanzania safari tours feature the top lodges and safari experiences
Tanzania and Kenya have quickly become two of our most in-demand destinations. We've traveled extensively throughout both countries—from the plains of Maasai Mara to the slopes of Kilimanjaro—to select our favorite safari lodges, wildlife viewing locations and cultural experiences. Look no further than our recommended tours for the very best of Kenya and Tanzania.

A few of our favorite tours are Highlights of Kenya & Tanzania, Best of Kenya and Essence of Tanzania.

One of our in-house Africa travel experts, Leah Reilley, recently returned from an extensive Kenya and Tanzania tour. Read about her trip on our blog.


Just Back: Portugal (slideshow)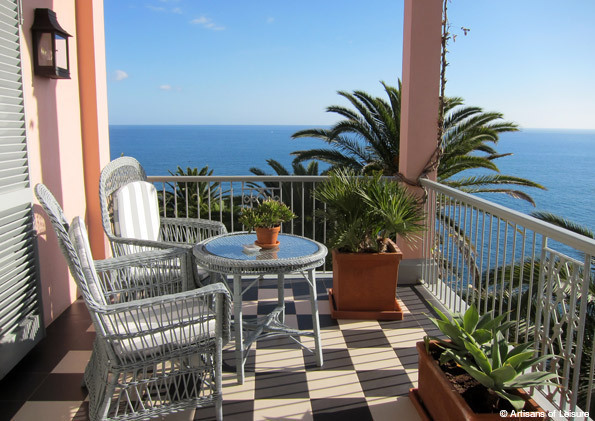 Reid's Palace, our preferred luxury hotel in Madeira
If you haven't visited Portugal yet, here's what you've been missing: excellent food and wine, Roman ruins, Moorish architecture, castles, romantic gardens, Jewish history, UNESCO World Heritage Sites, dinosaur tracks, great shopping, luxury hotels and resorts, and beautiful landscapes from terraced vineyards to volcanic islands.

We have just returned from a comprehensive tour of Portugal. Our itinerary, similar to our Exclusive Portugal tour, included Madeira, Porto, the Douro Valley and Lisbon. View our photos to learn more about what Artisans of Leisure travelers experience on our private Portugal tours.


Launch Portugal slideshow

What We Love About South America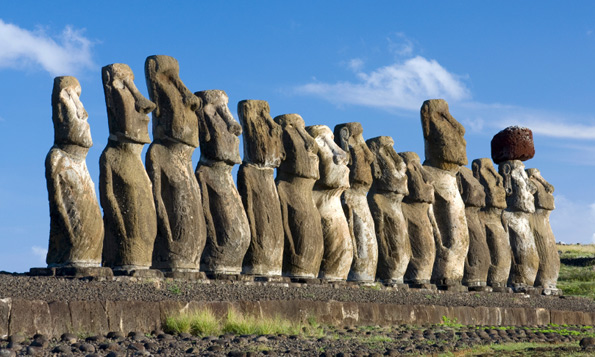 The moai on Easter Island (Rapa Nui) are among South America's many iconic attractions
Our private tours take the guesswork out of visiting South America, a continent filled with an otherwise overwhelming number of mesmerizing landscapes, unbelievable archaeological sites, vibrant cultures, and wonderful food and wine.

We asked our South America travel specialists to share some of their favorite places and experiences:
Most incredible scenery: "The peaks of Torres del Paine in Patagonia are truly impressive." – Elizabeth
Top wildlife: "Snorkeling with sea turtles, manta rays and penguins in the Galapagos Islands." – John
Best ruins: "The unbelievable Inca constructions in Peru, including Machu Picchu and Ollantaytambo. I'm hoping to see the moai of Easter Island next." – Sonja
Favorite resort experience: "Relaxing on my private balcony at Llao Llao Resort in Bariloche, Argentina, and taking in postcard views of forest-fringed lakes and high mountains." – John
Must-visit museum: "Pablo Neruda's houses in Chile, especially Isla Negra, are fascinating. He was quite the collector." – Stephanie
Memorable adventure: "Hiking the Inca Trail to Machu Picchu is one of the best, most awe-inspiring experiences I've had in my entire life." – Leah
Off the beaten track: "Exploring spectacular desert landscapes in Salta (Argentina), Colca Canyon (Peru), and the Atacama Desert (Chile)." – John
Favorite wine experience: "I really enjoy staying at an upscale wine retreat in Chile's Colchagua Valley." – Leah
Favorite food destination: "I love the dining scene in Lima. For me, it's the culinary capital of South America." – Sonja
View our tours to learn more about our many recommended itineraries in South America.

Israel Tours for Luxury Travelers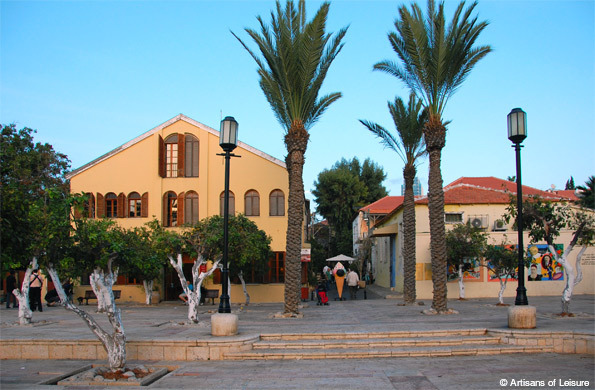 Experience the culture and lifestyle of Israel's top destinations, including Tel Aviv
Israel is one of our favorite places, whether as a stand-alone destination or in combination with other countries in the region or Europe. Our expert guides in Israel bring the region's incredible history alive. Our private tours also capture the best of contemporary Israel, including luxury hotels, great food and wonderful leisure activities.

Our two newest tours:

Exclusive Israel features the most upscale resorts in the country, including a new luxury property in the Negev Desert.

Family Tour of Israel includes Jerusalem, Tel Aviv, the fascinating Dead Sea, and cultural and soft-adventure activities in the beautiful Galilee region.

Coming Soon: Belgium and the Netherlands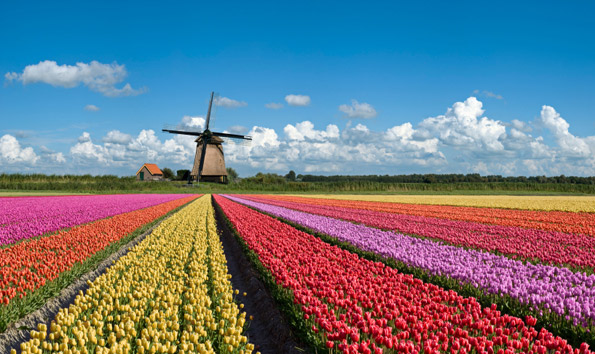 Spring is a great time to visit the Netherlands
We've been working for months on our new tours in Belgium and the Netherlands. What can you look forward to? Incredible art and architecture; visits to cheese markets and artisanal breweries; antiques shopping and porcelain factory tours in Delft; visits to gardens and private excursions along the Flower Route; private cruises on the canals of Amsterdam; biking through the countryside; and, of course, the best luxury hotels and expert local guides available.


We are currently offering private tours in the region on a request basis. Contact us for more information.


On Our Blog: The Basque Country and Tibet
Be sure to follow our luxury travel blog for in-depth, up-close and insightful articles on top destinations worldwide. Recent articles feature The Basque Country and Tibet.

Read more at www.artisansofleisuretraveler.com.

Summer Travel: Start Planning Now!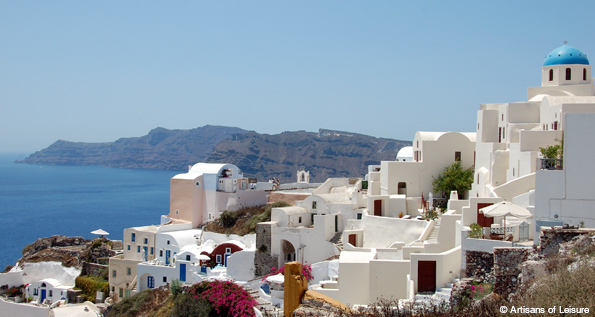 Our private Greece tours offer the best resorts, culture, cuisine and islands
Summer is peak travel season in Europe—be sure to start planning soon!
For inspiration, here are a few of our favorite tours:

Contact us to start planning an unforgettable summer vacation in any of our destinations.

In the Press: Our Culinary Tours in Departures and CNN
Whether you're a foodie or a chef, our private culinary tours are highly recommended—by us and by leading media outlets. Our culinary tours are luxurious, highly personalized to individual levels of culinary proficiency and interests, and also include private cultural touring.

Read these and more of our media accolades on our Press page.

2013: Our 10th Anniversary + Virtuoso
This year marks our 10-year anniversary of providing the very best in luxury travel.

We are also proud to announce that we are now a preferred tour supplier for Virtuoso.

View our tours or contact us to learn more about what makes our tours the most innovative in the industry.