A Week in Mexico
(7 Days)
Mexico City, San Miguel de Allende
Mexico: City & Sea
(9 Days)
Mexico City, Riviera Maya
Highlights of Mexico
(10 Days)
Oaxaca, Mexico City & Teotihuacan, San Miguel de Allende
Best of Mexico City
(5 Days)
Culinary Tour of Mexico
(10 Days)
Oaxaca, Puebla, Mexico City
Art, Crafts & Design of Mexico
(9 Days)
Mexico City, Oaxaca
Romantic Mexico
(11 Days)
Riviera Maya, San Miguel de Allende, Mexico City & Teotihuacan
Best of the Yucatan: Merida & Riviera Maya
(8 Days)
Merida & Chichen Itza, Riviera Maya
Mexico's Colonial Heartland
(14 Days)
Zacatecas, Guadalajara, Morelia & Patzcuaro, Guanajuato, San Miguel de Allende & Queretaro
Family Tour of Mexico: Best of the Riviera Maya
(7 Days)
Riviera Maya with Tulum & Chichen Itza
Mexico in Style
(9 Days)
Colima (Hacienda de San Antonio), Los Cabos
Journey Through Mexico
(16 Days)
San Miguel de Allende, Mexico City & Teotihuacan, Puebla, Oaxaca, Merida, Riviera Maya
Culture & Wellness Tour of Mexico
(11 Days)
Mexico City, Merida, Riviera Maya (Maroma, Playa del Carmen or Tulum)
Mexico in Style
(9 Days - Departs Daily on a Private Basis)
Colima (Hacienda de San Antonio), Los Cabos
This exclusive private Mexico tour is the perfect choice for discerning travelers wanting a leisurely, in-depth tour of some of Mexico's most luxurious destinations.

Begin in Mexico's lush Colima State, on the central Pacific coast. Stay at a beautiful 19th-century hacienda that has a working ranch, an organic farm, a coffee plantation, landscaped gardens, an excellent restaurant and views of the smoldering Volcan de Colima. One day, enjoy a private coffee-roasting and cheese-making tour on the property. Another day, explore some of the many attractions nearby, such as museums, antiques shops and archaeological sites in Colima; the colonial town of Comala, one of Mexico's "Magic Towns"; nearby artisan villages; or a visit to a turtle and crocodile sanctuary and boat ride through mangroves. There will also be ample time to relax at the beautiful hacienda. Upon request, Artisans of Leisure can arrange additional activities such as horseback riding, hiking, nature walks, ranch tours, bird watching, picnics, mountain biking, deep sea fishing in nearby Manzanillo, or an excursion to Guadalajara.

Next, fly to Los Cabos (the collective name of Cabo San Lucas and San Jose del Cabo), at the southern end of the Baja Peninsula, for four nights at one of Mexico's top beach resorts. Enjoy a cooking lesson and a tequila tasting at the resort, and take an excursion into charming San Jose del Cabo or artsy Todos Santos (another "Magic Town") to browse local shops and art galleries. During leisure time, enjoy the resort's pool, beach and spa, or perhaps book additional activities such as sport fishing, yacht charters or, depending on the season, whale-watching cruises.
Itinerary Overview
Day 1
Arrive Colima (Hacienda de San Antonio)
Private arrival transfer from Guadalajara, Manzanillo or Colima to hacienda for 4 nights
Day 2
Colima (Hacienda de San Antonio)
Morning private cheese-making and coffee-roasting tour
Day 3
Colima (Hacienda de San Antonio) & environs
Full-day private cultural touring in the area
Day 4
Colima (Hacienda de San Antonio)
At leisure to enjoy resort
Day 5
Colima – Los Cabos
Private transfer airport for flight or private air charter (flight not included in cost) to Los Cabos. Private arrival transfer to resort for 4 nights
Day 6
Los Cabos
Morning private cooking lesson
Day 7
Los Cabos
Half-day guide & driver at disposal for flexible touring, shopping or local dining. Evening tequila tasting
Day 8
Los Cabos
At leisure to enjoy resort
Day 9
Depart Los Cabos
Private airport transfer
Hotels
| | |
| --- | --- |
| Colima: | Hacienda de San Antonio |
| Los Cabos: | Las Ventanas al Paraiso |
Cost
| | |
| --- | --- |
| $12,675 | Per person (double occupancy) |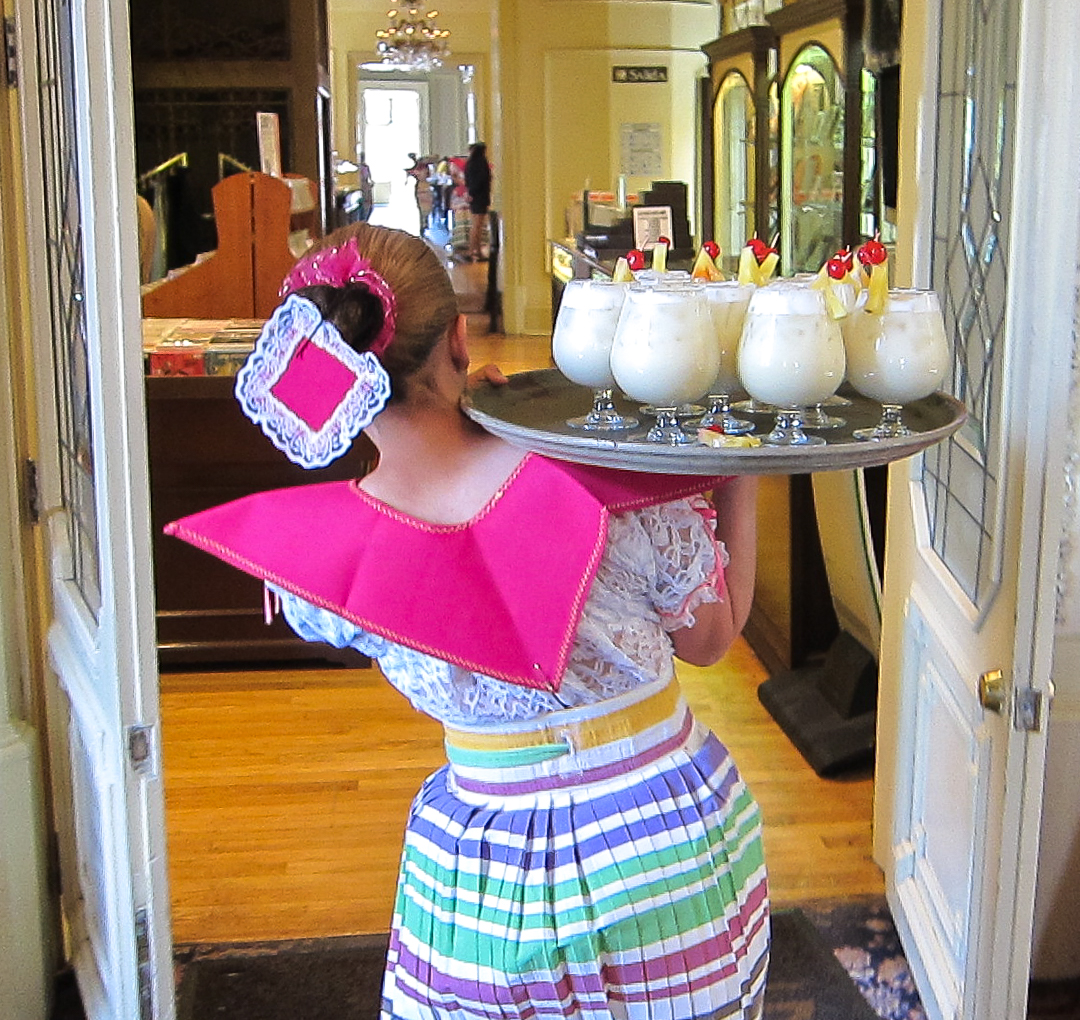 A Week in Mexico
(7 Days)
Mexico City, San Miguel de Allende
Mexico: City & Sea
(9 Days)
Mexico City, Riviera Maya
Highlights of Mexico
(10 Days)
Oaxaca, Mexico City & Teotihuacan, San Miguel de Allende
Best of Mexico City
(5 Days)
Culinary Tour of Mexico
(10 Days)
Oaxaca, Puebla, Mexico City
Art, Crafts & Design of Mexico
(9 Days)
Mexico City, Oaxaca
Romantic Mexico
(11 Days)
Riviera Maya, San Miguel de Allende, Mexico City & Teotihuacan
Best of the Yucatan: Merida & Riviera Maya
(8 Days)
Merida & Chichen Itza, Riviera Maya
Mexico's Colonial Heartland
(14 Days)
Zacatecas, Guadalajara, Morelia & Patzcuaro, Guanajuato, San Miguel de Allende & Queretaro
Family Tour of Mexico: Best of the Riviera Maya
(7 Days)
Riviera Maya with Tulum & Chichen Itza
Mexico in Style
(9 Days)
Colima (Hacienda de San Antonio), Los Cabos
Journey Through Mexico
(16 Days)
San Miguel de Allende, Mexico City & Teotihuacan, Puebla, Oaxaca, Merida, Riviera Maya
Culture & Wellness Tour of Mexico
(11 Days)
Mexico City, Merida, Riviera Maya (Maroma, Playa del Carmen or Tulum)
We loved Mexico. Thank you for organizing such a great guide. We really appreciated all of the Artisans of Leisure touches and special connections. Well done!
~ L.S., New York, NY
This was one of my favorite trips to Mexico. Thank you for coordinating everything. The guide was great.
~ D.H., Los Angeles, CA
We loved Mexico. The resort you arranged on the Riviera Maya was terrific and we can't wait to go back. Thanks also for the restaurant reservations. We particularly loved your suggestion for the fish restaurant on the beach… it was our favorite meal of the trip!
~ W.S., New York, NY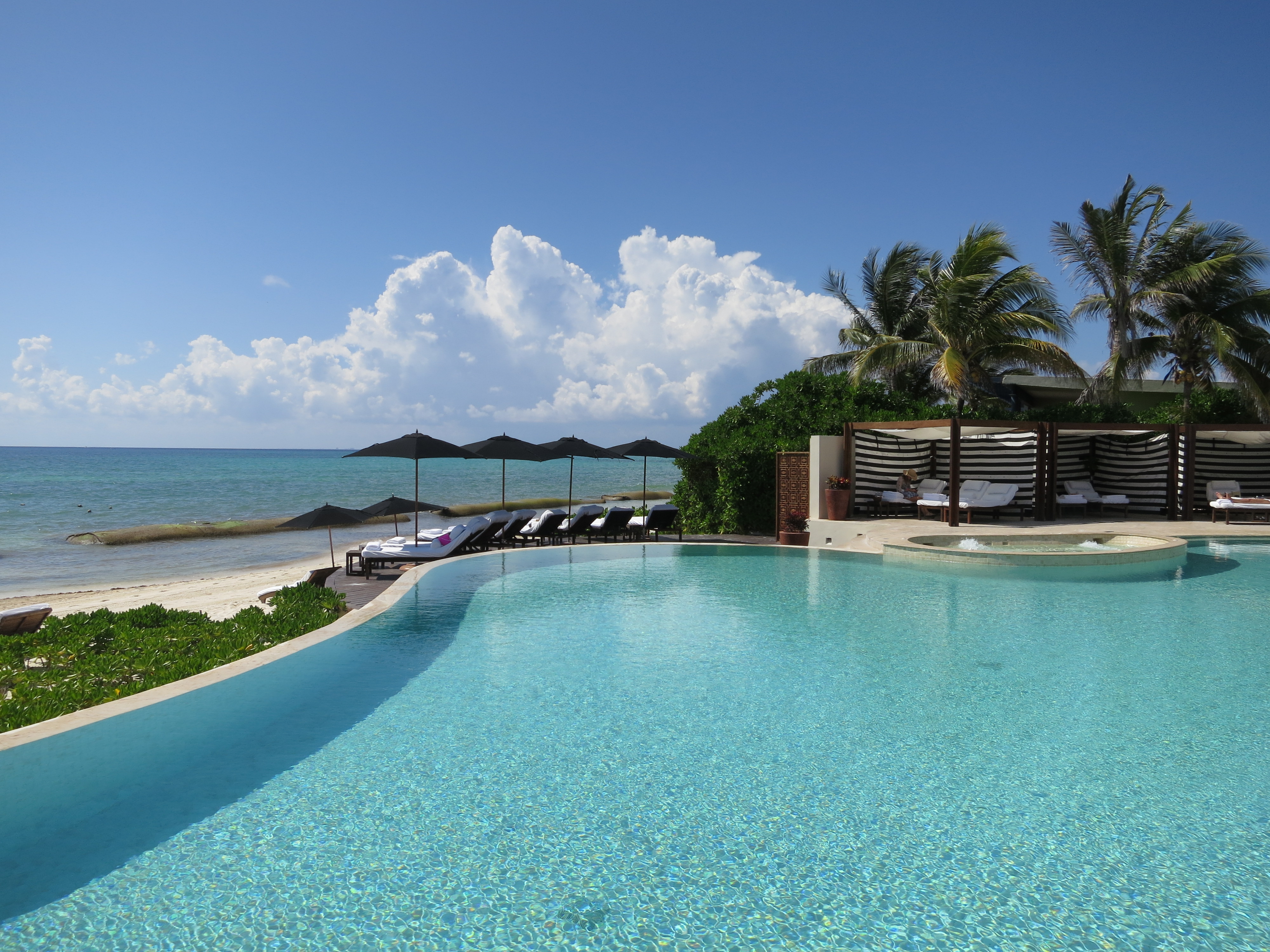 Recommended by:
Departures
Conde Nast Traveler
The New York Times
Wall Street Journal
Travel + Leisure
Town & Country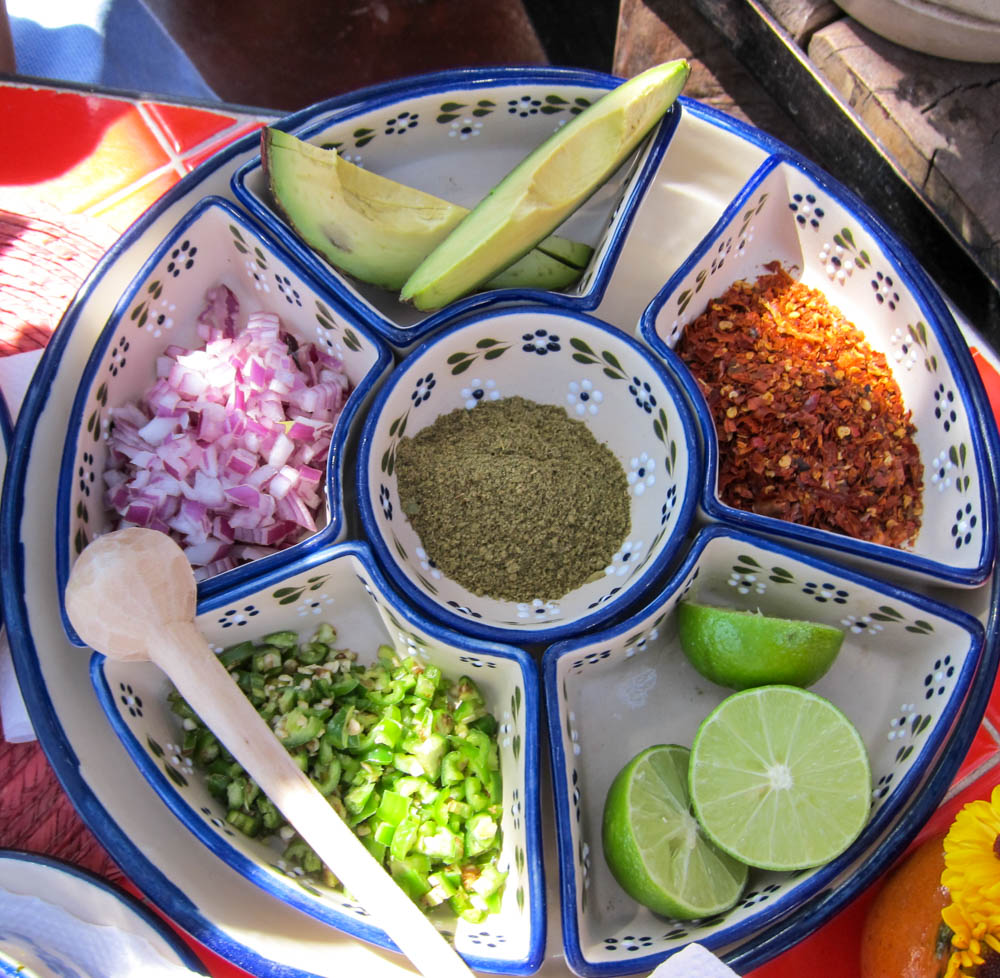 Luxury, Food & Culture in the Riviera Maya, Mexico
Mexico City & San Miguel de Allende for Art and Food Lovers
Experience Clase Azul Tequila in Mexico
Luis Barragan: Modern Architecture in Mexico City
A Memorable Meal at Cetli in Tulum
Favorite Restaurants: El Cardenal in Mexico City
A Conversation with Chef David Sterling of Los Dos, Mexico's Acclaimed Cooking School