The Art of Japan
(13 Days - Departs Daily on a Private Basis)
Tokyo, Kanazawa, Yamanaka Onsen, Naoshima, Kyoto
This exclusive private Japan tour is ideal for travelers wanting to explore in depth the incredibly rich arts and crafts of Japan, from centuries-old traditions to cutting-edge novelties. It features Japan's top destinations for art, architecture, design and crafts, as well as activities such as meeting artisans in their studios, visiting ceramics villages, browsing top craft boutiques, and taking hands-on classes in traditional crafts such as pottery, gold leaf, calligraphy, ikebana (flower arranging), tea, indigo dyeing and papermaking.
Begin in Tokyo, the capital of contemporary culture and style in Japan. During touring with your private guide and driver, visit Tokyo's most interesting neighborhoods, such as Ginza, Aoyama, Shibuya and Harajuku. Experience Japanese pop culture and also tour important historical sites such as Meiji Jingu Shrine and Senso-ji Temple in Asakusa. See striking contemporary architecture and the latest Japanese gadgets. Visit some of Tokyo's best museums according to your interests, such as the Mori Art Museum, Edo-Tokyo Museum or Tokyo National Museum. Also experience Tokyo's exciting culinary scene by visiting Tsukiji Fish Market, the Kappabashi kitchenware district, and our favorite specialty shops and department store food halls. Upon request, Artisans of Leisure can arrange additional touring such as visiting top art galleries and folk art shops, meeting with gallery owners, visiting the Mingeikan (Japan Folk Crafts Museum), browsing flea markets, watching sumo wrestlers practice at a sumo stable, meeting with culinary and sake experts, taking private martial arts lessons and attending local festivals. Artisans of Leisure can also make reservations at our favorite restaurants in Tokyo, which range from local noodle shops to some of the most acclaimed restaurants in the world.
Travel by first-class shinkansen (bullet train) to Kanazawa, a cultural gem. One of Japan's wealthiest cities during the feudal era, Kanazawa is known for beautiful gardens, traditional architecture, acclaimed contemporary art and folk art museums, and fresh seafood from the nearby Sea of Japan. With your expert local guide, tour former samurai and geisha neighborhoods. Explore the renowned Kenrokuen Garden, one of the most famous gardens in Japan. Tour fascinating Myoryuji (the Ninja Temple), and visit museums such as the 21st Century Museum of Contemporary Art and Ishikawa Museum for Traditional Products and Crafts. Visit a pottery kiln and shops specializing in Kanazawa's celebrated silk, lacquer and gold leaf products. Also tour the city's central food market, and experience Kanazawa's excellent, refined cuisine at our favorite restaurants. Artisans of Leisure can also arrange private meetings with Living National Treasures, craftspeople who have attained the highest skill levels and are considered the preservers of important intangible cultural properties. One day, Artisans of Leisure will arrange an exclusive private visit and culinary experience at a traditional Japanese farm in the local countryside.
Continue to Yamanaka Onsen, a resort town known for hot springs, fine culinary and craft traditions, and scenic Kakusenkei Gorge. Stay at one of Japan's finest luxury ryokan inns, enjoy exquisite kaiseki ryori dinners, and relax in your private open-air bath. During private touring, visit local workshops where artisans craft ceramics, washi paper and lacquered wood, and perhaps walk through the gorge. If desired, additional touring can also be arranged, such as visiting nearby Yamashiro Onsen to explore the traditional town and ceramics boutiques. Also visit spectacular Nata-dera Temple, an ancient Buddhist complex of buildings perched on cliffs and tucked into caves.
Next, travel to Naoshima, a renowned contemporary art destination on an island in the Seto Inland Sea. Stay at Benesse House, a Tadao Ando-designed hotel and contemporary art museum. During private touring, explore Benesse Art Site Naoshima, a complex of museums, installations and art spaces scattered across the island. Visit Benesse House Museum to see work by artists such as Richard Long and Hiroshi Sugimoto, and see installations by Yayoi Kusama, Cai Guo-Qiang and others along the waterfront. Also see the Art House Projects, where installations by James Turrell, Rei Naito and other artists inhabit buildings in a local village. Depending on time and interests, also explore the Chichu Art Museum, Lee Ufan Museum and I Love Yu Bathhouse.
Continue to enchanting Kyoto, the heart of Japanese culture and tradition. During touring with your private guide and driver, experience the best of this elegant city. Visit important temples and shrines. Gain access to imperial villas and private gardens such as Katsura Rikyu and Saihoji (the Moss Temple). Meet privately with a top ceramics expert. Enjoy an exclusive private tea or incense ceremony. Stroll through a bamboo forest. Enjoy a Buddhist vegetarian lunch at a local temple. Tour traditional geisha districts such as Gion. Visit markets and food purveyors to sample Kyoto's culinary specialties, considered the most refined in Japan. Explore antiques districts, and browse our favorite shops for exquisite ceramics, lacquerware and other crafts. One day, enjoy a private excursion to the I.M. Pei-designed Miho Museum. Upon request, Artisans of Leisure can also arrange a wide range of other unique activities in and around Kyoto, such as an exclusive private dinner accompanied by geisha and maiko entertainment, private Zen meditation in a local Buddhist temple, meetings with local craftspeople, ikebana (flower arranging) lessons, visiting a master swordsmith, tea tastings and tea plantation visits, attending a sumo tournament, manga drawing lessons, a visit to a private machiya (traditional merchant house), hiking to temples in the hills surrounding the city and private Japanese cooking classes.
Itinerary Overview
Day 1
Arrive Tokyo


Private arrival transfer to hotel for 3 nights

Day 2
Tokyo
Full-day private tour
Day 3
Tokyo


Half-day private city tour

Day 4
Tokyo – Kanazawa


Private transfer to train station for first-class shinkansen (bullet train). Private arrival transfer to hotel for 2 nights. Afternoon private tour

Day 5
Kanazawa
Private touring focused on culture, crafts, art, food and gardens
Day 6
Kanazawa – Yamanaka Onsen


Private touring en route to luxury ryokan inn for 2 nights, including kaiseki ryori dinner

Day 7
Yamanaka Onsen


Private visits to artisan workshops and kaiseki ryori dinner

Day 8
Yamanaka Onsen – Naoshima


Private transfer to train station for first-class express train, private car and ferry to island in the Seto Inland Sea. Touring en route to hotel for 2 nights

Day 9
Naoshima


Full-day private tour

Day 10

Naoshima – Kyoto
Transfer by ferry, private car and first-class train to Kyoto. Private arrival transfer to hotel for 3 nights. Afternoon private tour

Day 11

Kyoto
Full-day private tour

Day 12

Kyoto
Full-day private tour or private excursion to the Miho Museum or other contemporary art and architecture highlights in the region

Day 13
Depart Japan


Private transfer to train station or Osaka airport
Hotels
| | |
| --- | --- |
| Tokyo: | Aman Tokyo |
| Kanazawa: | Hotel Nikko Kanazawa |
| Yamanaka Onsen: | Kayotei Ryokan |
| Naoshima: | Benesse House |
| Kyoto: | Ritz-Carlton Kyoto or Four Seasons Kyoto |
Cost
| | |
| --- | --- |
| $24,660 | Per person (double occupancy) |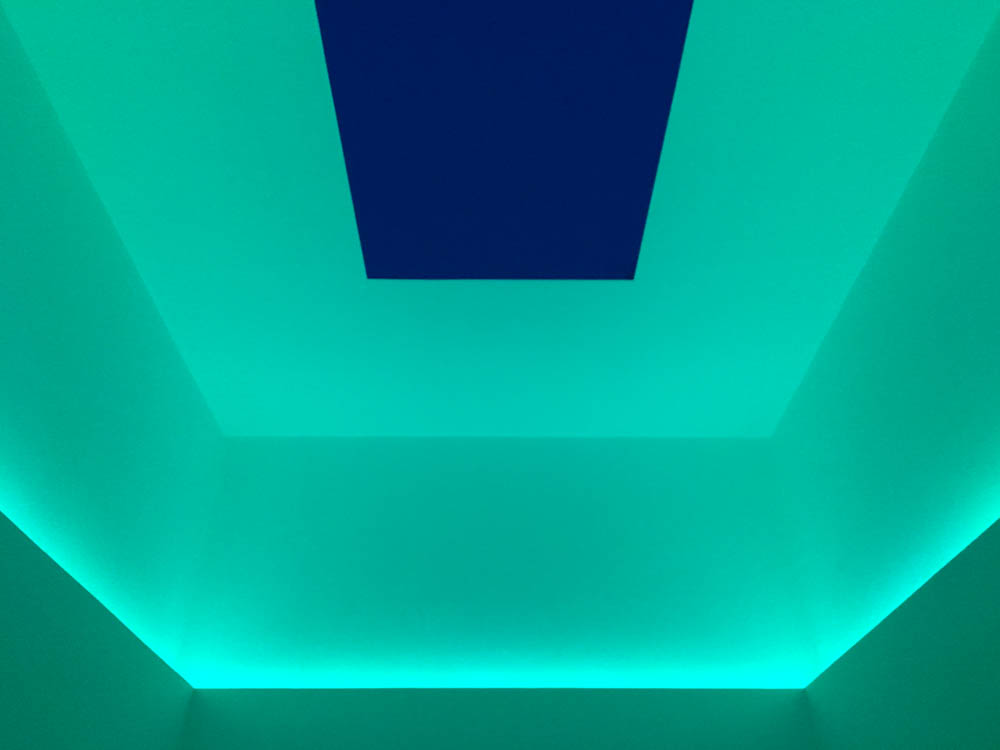 Our guide in Japan arranged one-on-one conversations with some amazing artisans… lots of credit to Artisans for arranging things so well, understanding our interests and making sure they were communicated to Japan.
~ J.R., Raleigh, NC
The art scene in Mexico City was even better than we could have imagined. Thank you for organizing such a great guide. We never would have been able to experience the city in the same way without him. We really appreciated all of the Artisans of Leisure touches and special connections.
~ L.S., New York, NY
Our recent Vietnam trip was excellent…Thank you for arranging for us to visit the home and studio of the renowned art dealer in Hanoi.
~ A.R., Easton, MD
Recommended by:
Departures
Conde Nast Traveler
The New York Times
Wall Street Journal
Travel + Leisure
Town & Country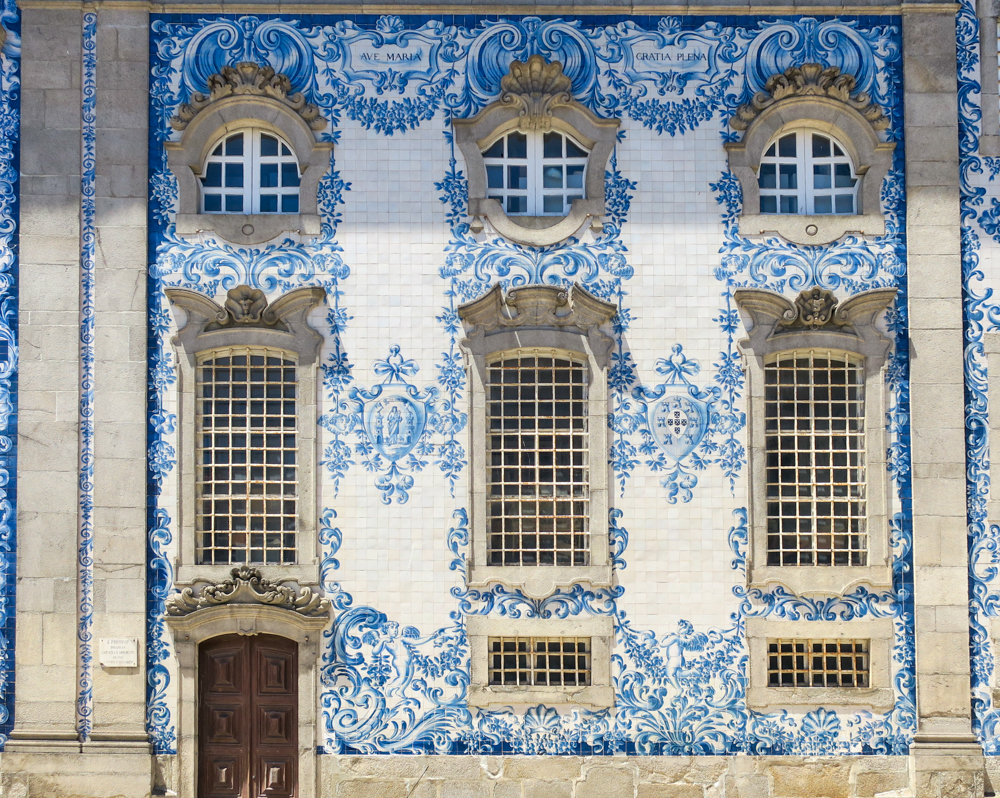 Spectacular Architecture, Gardens & Interiors in Lisbon and Sintra, Portugal
Kelmscott Manor, an Arts & Crafts House in the Cotswolds, England
Just Back: Art, Wine, History & Interiors in Florence, Tuscany & Rome, Italy
A Private Tour of Palacio da Bolsa (Stock Exchange Palace) in Porto, Portugal
The Korea Furniture Museum in Seoul, South Korea
Basalt Columns in Iceland: Architecture Inspired by Remarkable Landscapes
Must Visit: Naoshima, Japan's Art Island
Interiors & Architecture: A Private Tour of Bayt al-Suhaymi in Cairo, Egypt
Architecture and Design Touring in Vienna
Museum Van Loon, a Historic House-Museum and Garden in Amsterdam
Jeju Island in South Korea: Contemporary Architecture, Tea Plantations, Volcanic Landscapes & More
The Iconic Chapel Bridge in Lucerne
Just Back: French Art, History, Interiors & Fine Dining in Paris & Versailles
Behind-the-Scenes Culinary and Crafts Touring in Japan
Must Experience: James Turrell's Gathered Sky in Beijing
Ceramics in Japan: Robert Yellin's Yakimono Gallery in Kyoto
Helsinki: Top 10 Architecture & Design Sites
Luis Barragan: Modern Architecture in Mexico City
Exclusive Tours of the Hermitage Museum in St. Petersburg, Russia
Blue-and-white Ceramics and Azulejo Tiles in Portugal
A Conversation with Renowned Art Curator David Elliott
A Private "Sound of Music" Tour in Salzburg, Austria
Yosegi: A Traditional Craft in Hakone, Japan