Essence of Argentina
(12 Days)
Buenos Aires, Iguazu Falls, El Calafate, Bariloche
Discover Argentina
(11 Days)
Buenos Aires, El Calafate, Iguazu Falls
Luxuries of Argentina
(9 Days)
Buenos Aires, Bariloche
Best of Buenos Aires
(6 Days)
Classic Argentina
(12 Days)
Buenos Aires, Iguazu Falls, Mendoza, Bariloche
Highlights of Argentina
(10 Days)
Buenos Aires, El Calafate, Bariloche
Exclusive Argentina
(11 Days)
Buenos Aires, Mendoza, Bariloche
Introduction to Argentina
(7 Days)
Buenos Aires, Iguazu Falls
Best of Salta & Northwest Argentina
(8 Days)
Salta, Purmamarca, Cafayate
Journey Through Argentina
(15 Days)
Buenos Aires, Iguazu Falls, Mendoza, El Calafate, Bariloche
Family Tour of Argentina
(10 Days)
Buenos Aires, Iguazu Falls, Bariloche
Active Argentina
(13 Days)
Buenos Aires, El Chalten, El Calafate, Iguazu Falls
Multi-country Tours
Patagonia Adventure: Argentina & Chile
(13 days)
Buenos Aires, Bariloche, El Calafate, Torres del Paine, Santiago
Rio de Janeiro, Iguazu Falls & Buenos Aires
(9 Days)
Best of Rio & Buenos Aires
(10 Days)
Rio de Janeiro, Buenos Aires
Highlights of Brazil & Argentina
(15 Days)
Rio de Janeiro, Iguazu Falls, Buenos Aires, El Calafate, Bariloche
Highlights of Argentina & Chile
(12 days)
Buenos Aires, Iguazu Falls, El Calafate, Torres del Paine, Santiago
Journey Through Argentina & Chile
(19 Days)
Buenos Aires, Iguazu Falls, Mendoza, Bariloche, El Calafate, Torres del Paine, Santiago & Valparaiso
Wine Tour of Argentina & Chile
(11 Days)
Colchagua Valley, Santiago with Casablanca Valley & Valparaiso, Mendoza, Buenos Aires
Grand Tour of South America: Argentina, Chile & Peru
(27 Days)
Buenos Aires, Iguazu Falls, Bariloche, El Calafate, Torres del Paine, Santiago & Valparaiso, Atacama Desert, Lima, Sacred Valley, Machu Picchu, Cusco
Art in Argentina
(9 Days - Departs Daily on a Private Basis)
Buenos Aires, Salta, Colome
This private tour of Argentina focuses on the most interesting cultural and lifestyle experiences in sophisticated Buenos Aires and historic Salta, including top museums and galleries, noteworthy traditional and modern architecture, excellent food and wine, upscale boutiques and spectacular landscapes.

Begin in Buenos Aires, the vibrant capital of Argentina. With your private guide and driver, tour significant institutions such as the Museum of Fine Arts (MNBA) and Museum of Latin American Art of Buenos Aires (MALBA), visit artist studios and private art collections, discover the exciting contemporary art and design scene at local galleries, visit important historic sites, and see elegant traditional architecture and striking modern structures, such as Santiago Calatrava's Puente de la Mujer. Get a feel for the Porteño lifestyle in evocative neighborhoods such as San Telmo and Palermo. During free time, dine at world-class restaurants and browse shops specializing in leather goods, local designers and more. One night, enjoy a tango performance at an intimate, upscale dinner theater.

Next, fly to Salta, a beautiful rural province on the edge of the Andes in Northwest Argentina. With your private guide, tour historic architecture in Salta City, visit the acclaimed Museum of High Altitude Archaeology, and browse for locally produced crafts. Next, transfer to Estancia Colome in the rugged foothills of the Andes. En route, pass through the stunning desert landscapes of the Calchaquies Valley, stopping to see Spanish colonial churches and visit historic villages such as Cachi and Molinos. Stay three nights at Estancia Colome, an upscale wine estate hotel with a contemporary art museum dedicated to the work of renowned American artist James Turrell. During leisure time, tour the museum, sample wine at one of the oldest (and highest) wineries in Argentina, and enjoy hiking and horseback riding in the clear desert air. On your final night in Argentina, stay at the House of Jasmines, a luxurious estancia in the outskirts of Salta.
Itinerary Overview
Day 1
Arrive Buenos Aires
Private arrival transfer to hotel for 3 nights
Day 2
Buenos Aires
Full-day private city tour
Day 3
Buenos Aires
Full-day private city tour. Evening dinner tango performance, including transfers
Day 4
Buenos Aires – Salta
Transfer and flight (not included in cost). Private arrival transfer to hotel for 1 night. Private afternoon city tour
Day 5
Salta – Cachi – Estancia Colome
Private transfer to hotel for 3 nights. Private tour of Cachi en route
Day 6
Estancia Colome
At leisure
Day 7
Estancia Colome
At leisure
Day 8
Estancia Colome – Salta
Private transfer to hotel for 1 night with touring en route
Day 9
Salta – Buenos Aires
Transfer and flight (not included in cost). Private transfer from domestic to international airport in Buenos Aires
Hotels
| | |
| --- | --- |
| Buenos Aires: | Park Hyatt Buenos Aires – Duhau Palace |
| Salta: | Legado Mitico and House of Jasmines |
| Colome: | Estancia Colome |
Cost
| | |
| --- | --- |
| $6,950 | Per Person (double occupancy) |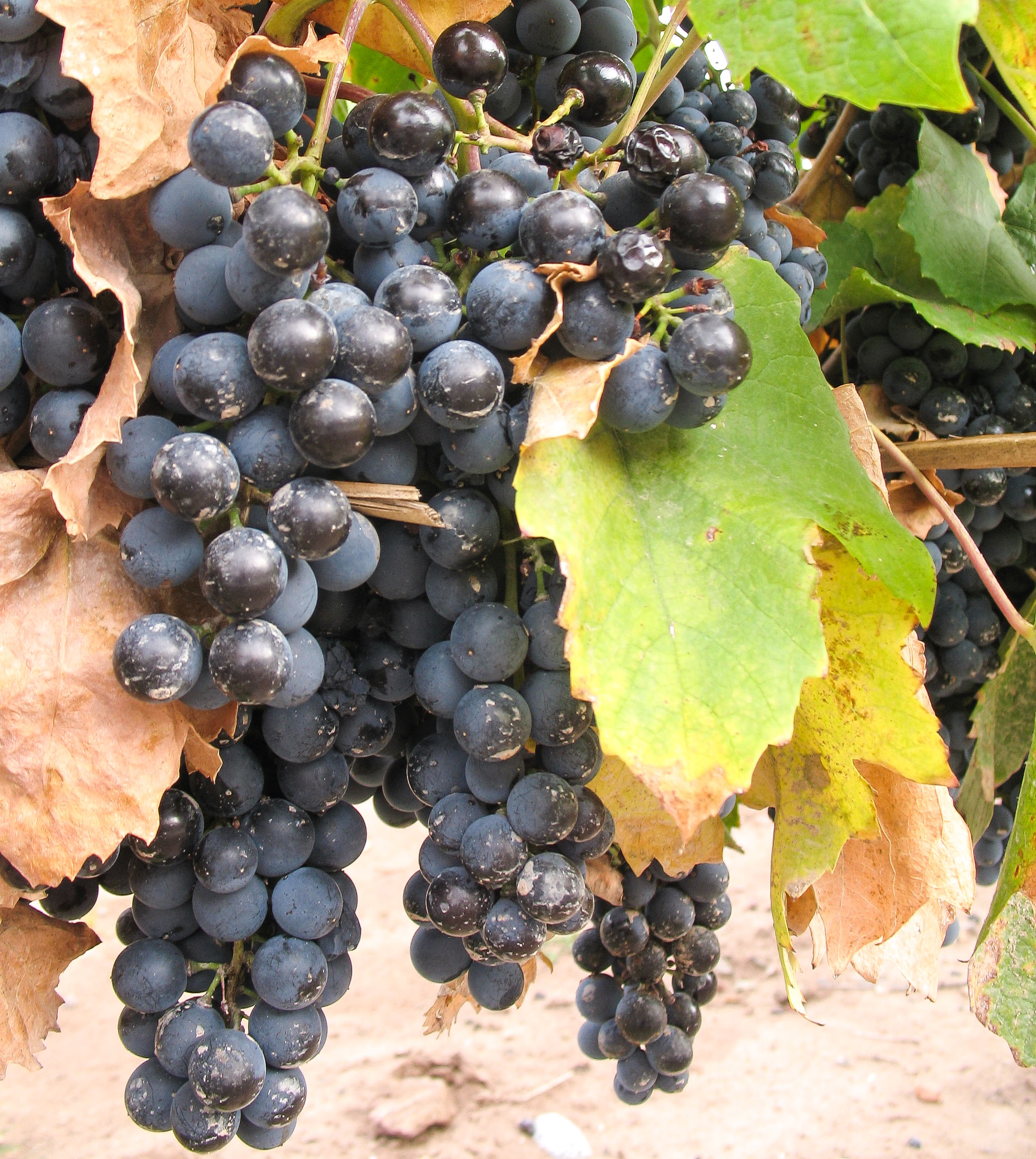 Essence of Argentina
(12 Days)
Buenos Aires, Iguazu Falls, El Calafate, Bariloche
Discover Argentina
(11 Days)
Buenos Aires, El Calafate, Iguazu Falls
Luxuries of Argentina
(9 Days)
Buenos Aires, Bariloche
Best of Buenos Aires
(6 Days)
Classic Argentina
(12 Days)
Buenos Aires, Iguazu Falls, Mendoza, Bariloche
Highlights of Argentina
(10 Days)
Buenos Aires, El Calafate, Bariloche
Exclusive Argentina
(11 Days)
Buenos Aires, Mendoza, Bariloche
Introduction to Argentina
(7 Days)
Buenos Aires, Iguazu Falls
Best of Salta & Northwest Argentina
(8 Days)
Salta, Purmamarca, Cafayate
Journey Through Argentina
(15 Days)
Buenos Aires, Iguazu Falls, Mendoza, El Calafate, Bariloche
Family Tour of Argentina
(10 Days)
Buenos Aires, Iguazu Falls, Bariloche
Active Argentina
(13 Days)
Buenos Aires, El Chalten, El Calafate, Iguazu Falls
Multi-country Tours
Patagonia Adventure: Argentina & Chile
(13 days)
Buenos Aires, Bariloche, El Calafate, Torres del Paine, Santiago
Rio de Janeiro, Iguazu Falls & Buenos Aires
(9 Days)
Best of Rio & Buenos Aires
(10 Days)
Rio de Janeiro, Buenos Aires
Highlights of Brazil & Argentina
(15 Days)
Rio de Janeiro, Iguazu Falls, Buenos Aires, El Calafate, Bariloche
Highlights of Argentina & Chile
(12 days)
Buenos Aires, Iguazu Falls, El Calafate, Torres del Paine, Santiago
Journey Through Argentina & Chile
(19 Days)
Buenos Aires, Iguazu Falls, Mendoza, Bariloche, El Calafate, Torres del Paine, Santiago & Valparaiso
Wine Tour of Argentina & Chile
(11 Days)
Colchagua Valley, Santiago with Casablanca Valley & Valparaiso, Mendoza, Buenos Aires
Grand Tour of South America: Argentina, Chile & Peru
(27 Days)
Buenos Aires, Iguazu Falls, Bariloche, El Calafate, Torres del Paine, Santiago & Valparaiso, Atacama Desert, Lima, Sacred Valley, Machu Picchu, Cusco
Thank you for putting together such a memorable trip to Argentina for our family. It was a totally seamless experience from beginning to end, and your recommendations and private tours made all the difference.
~ J.M., New York, NY
Our Argentina and Chile trip was perfect. The guides and drivers were great and all of the hotels were excellent. Thanks again for another awesome trip.
~ R.D., Verbier, Switzerland
We just returned from Argentina!  We had a fabulous trip. Thanks for all the great planning. We can't wait to go back. Spectacular lakes and mountains. Just gorgeous. All of the guides were terrific. High marks.
~ V.R., McLean, VA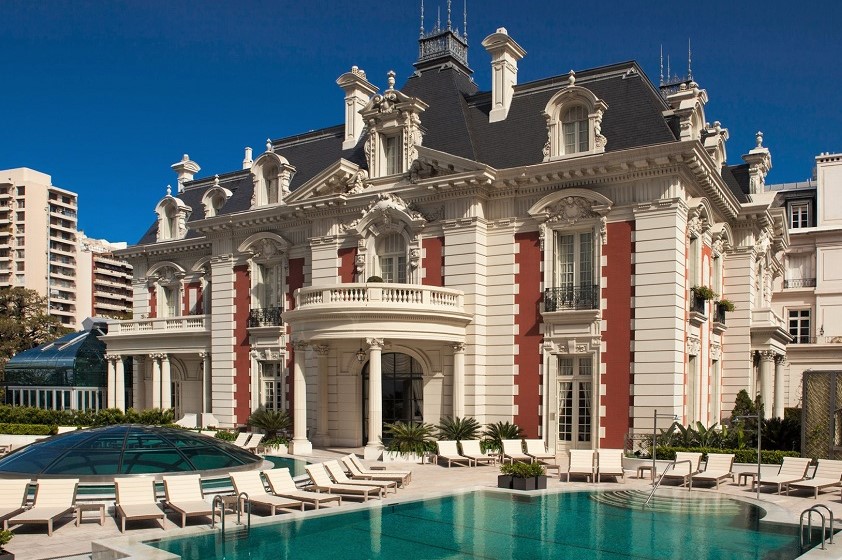 Recommended by:
Departures
Conde Nast Traveler
The New York Times
Wall Street Journal
Travel + Leisure
Town & Country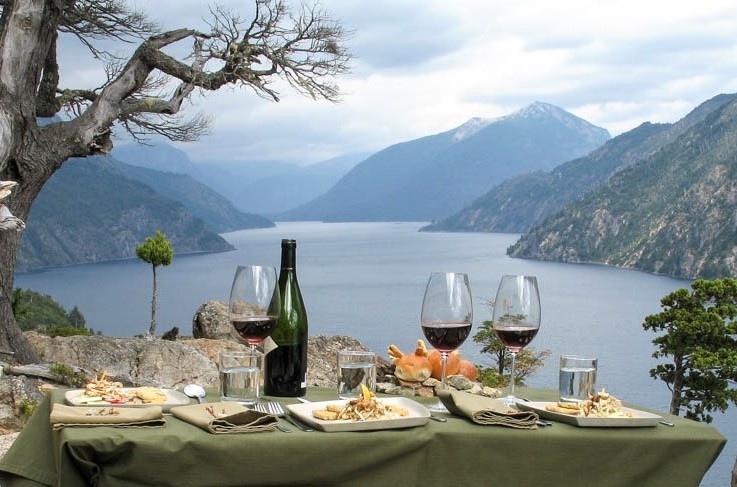 Must Visit: Iguazu Falls in Argentina & Brazil
Hiking and Active Tours in Patagonia & Iguazu Falls, Argentina
Wine Touring in Argentina & Chile
Iconic Image: Perito Moreno Glacier in Patagonia
The Best Luxury & Landscapes in Northern Patagonia, Argentina
Llama Trekking in Northwest Argentina
An Excursion to the Pampas: Estancias, Gauchos, Polo & More