July 13, 2021
Traveling with Friends and Family: Luxury Villas at Castiglion del Bosco in Tuscany
One of our favorite places to stay in Tuscany is Castiglion del Bosco, an exclusive resort on an ancient farm and wine estate near Siena, Italy.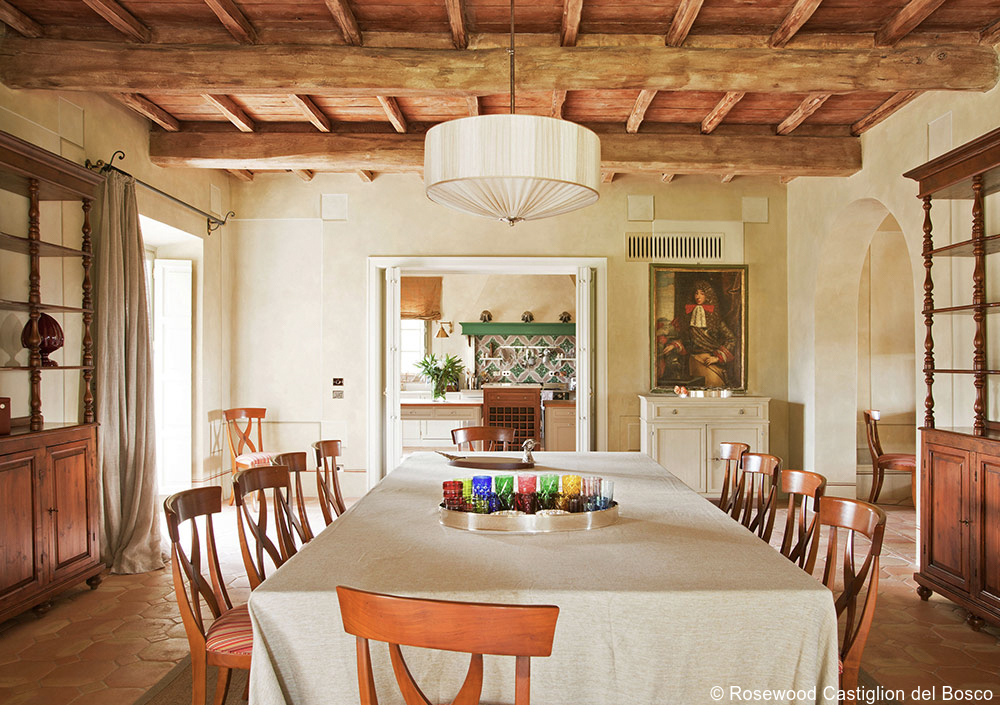 The resort is operated by Rosewood hotels, making it ideal for travelers wanting the experience of a Tuscan villa but with the service and amenities of a luxury hotel.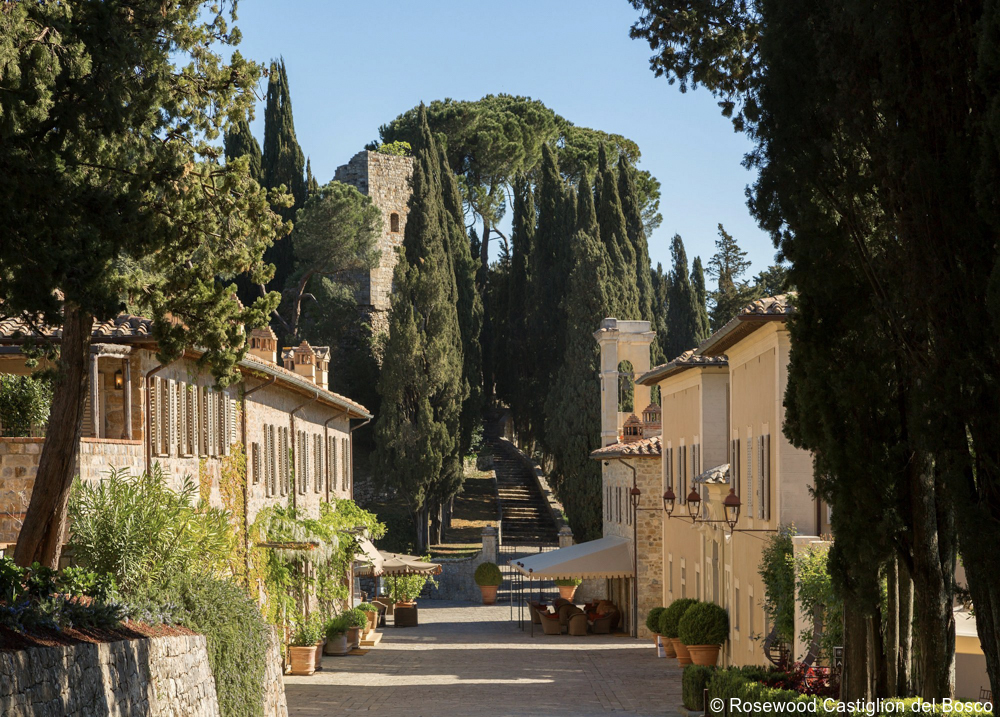 Castiglion del Bosco fills the stone buildings of a historic hamlet with traditional farmhouse and villas that have been renovated to offer sophisticated suites.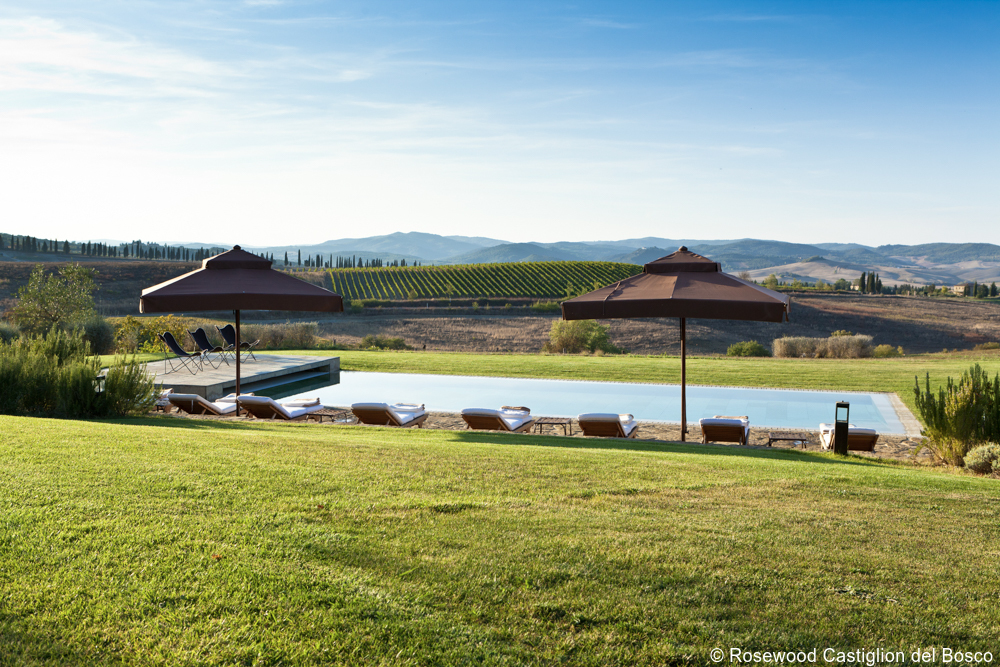 The rooms feature beautiful interiors…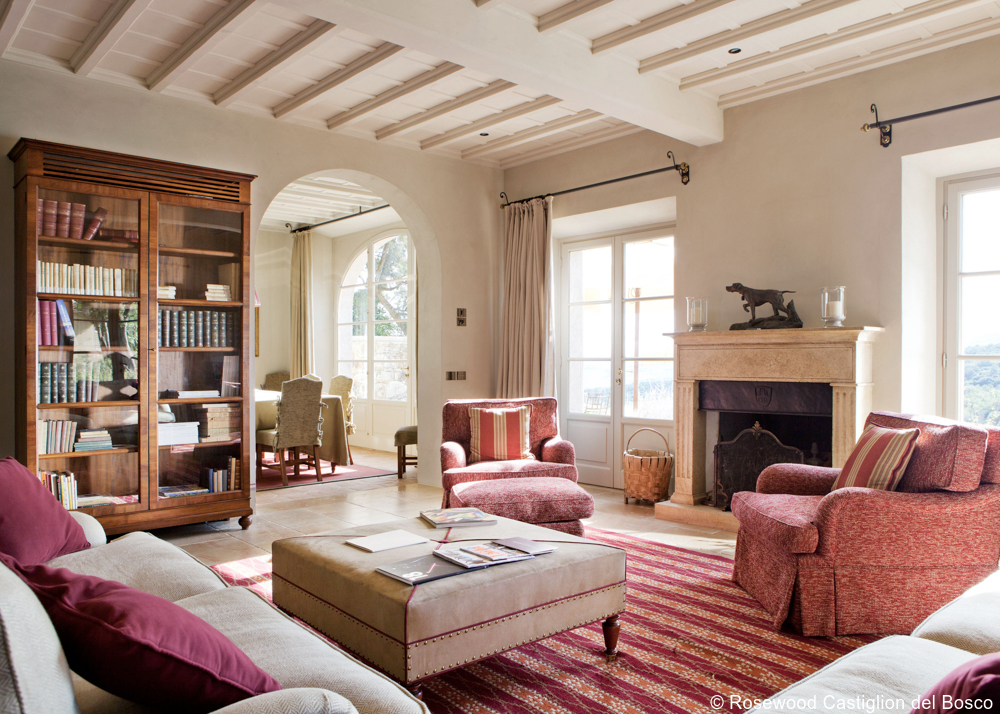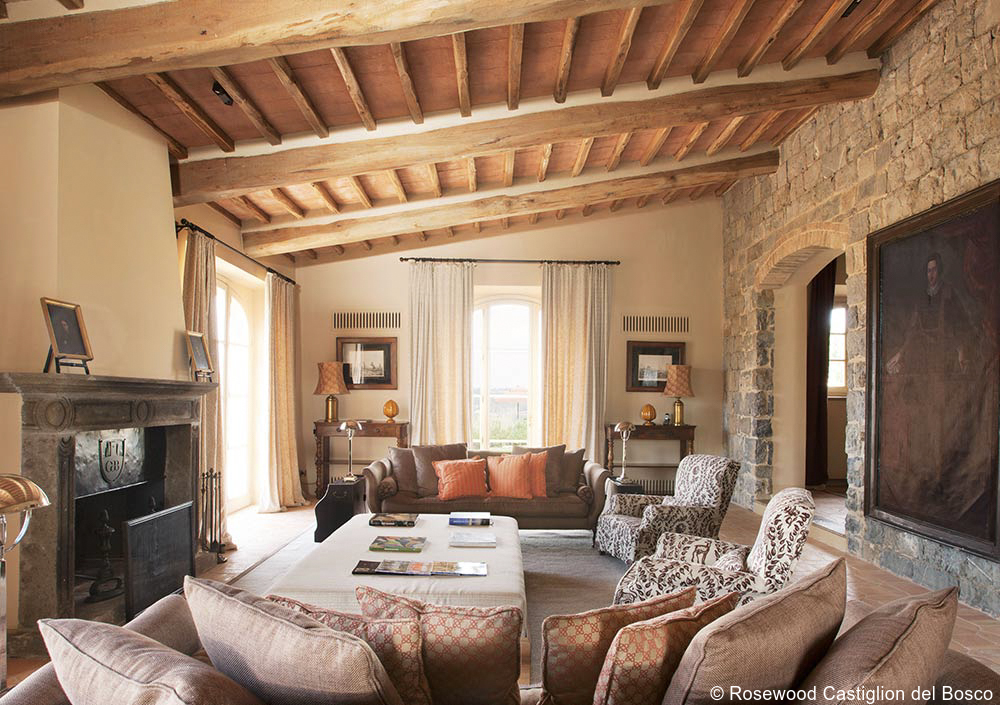 …and incredible views over the Tuscan countryside.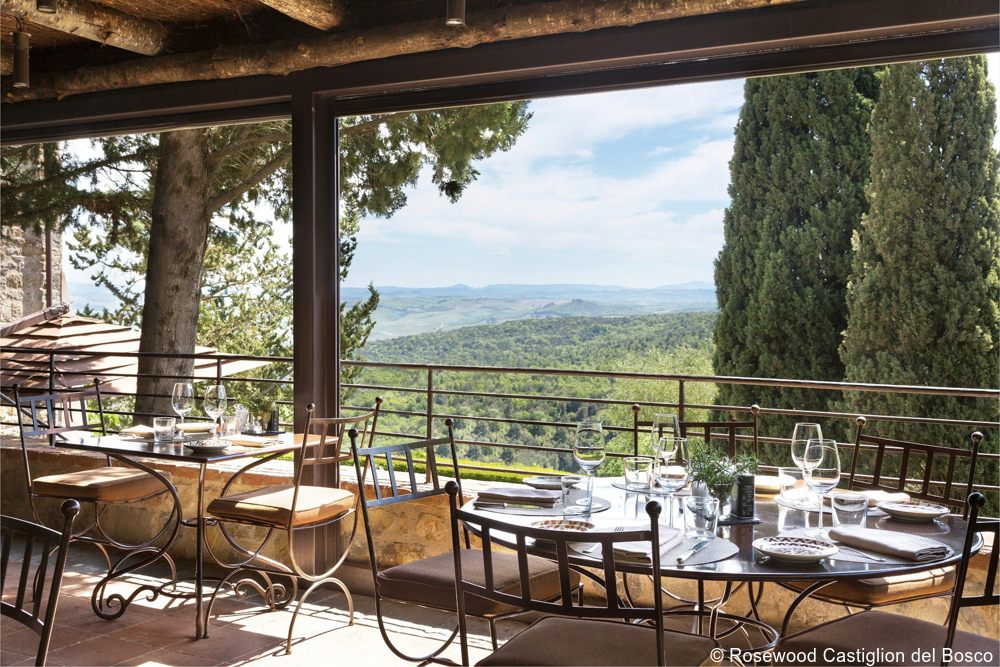 Castiglion del Bosco's stand-alone private villas are perfect for friends and families traveling together who want the ultimate in luxury, privacy and Tuscan style.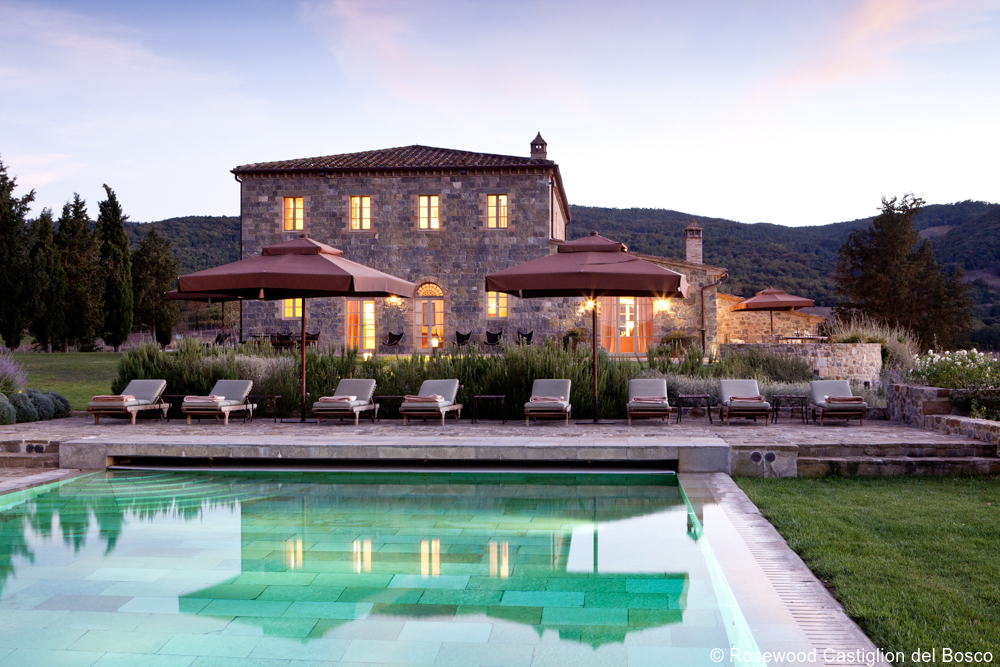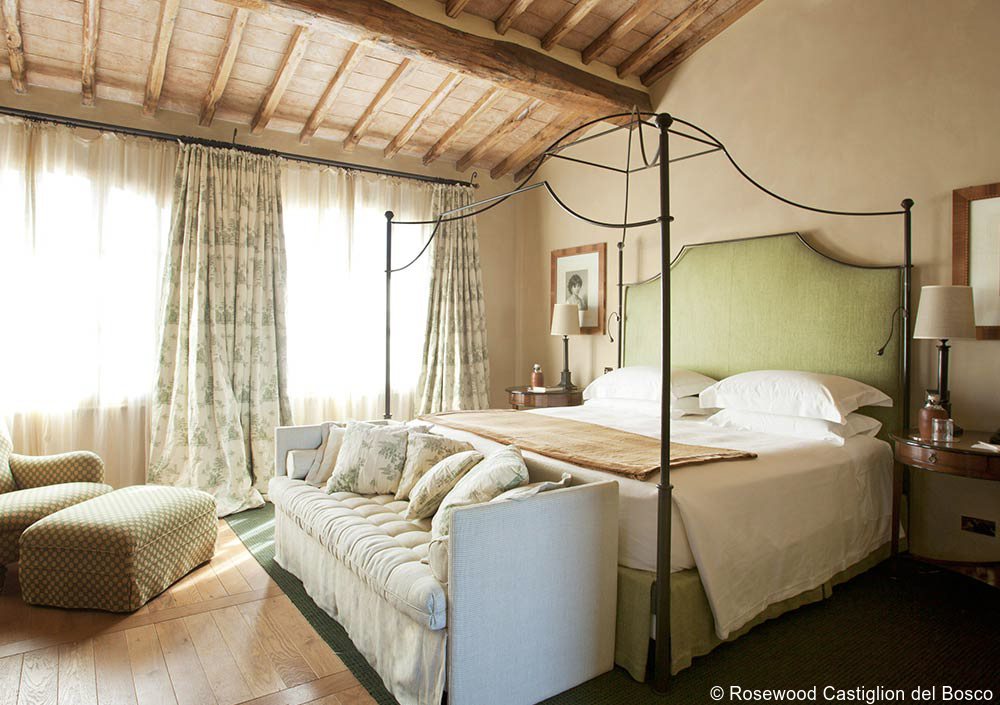 The private Tuscan villas dotted around the estate have their own pools and gardens…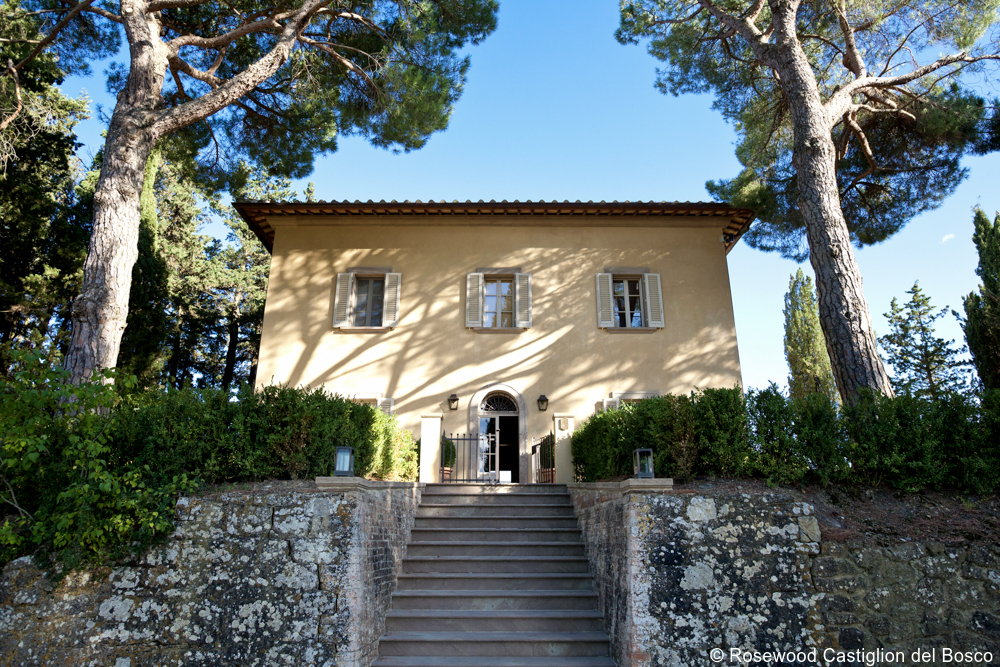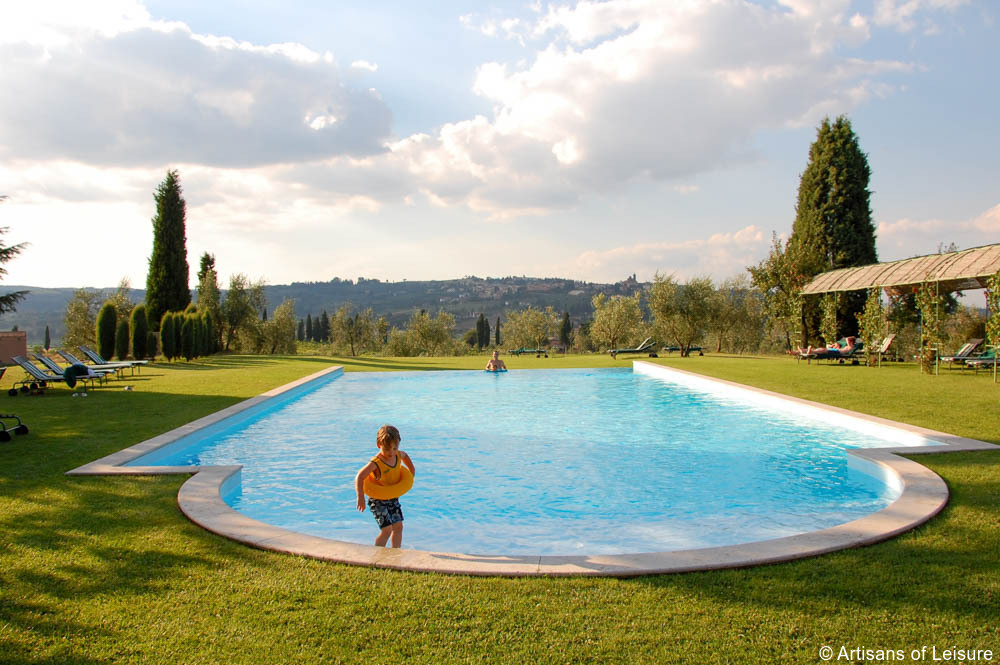 …spacious living areas and kitchens to enjoy gatherings and meals prepared by private chefs.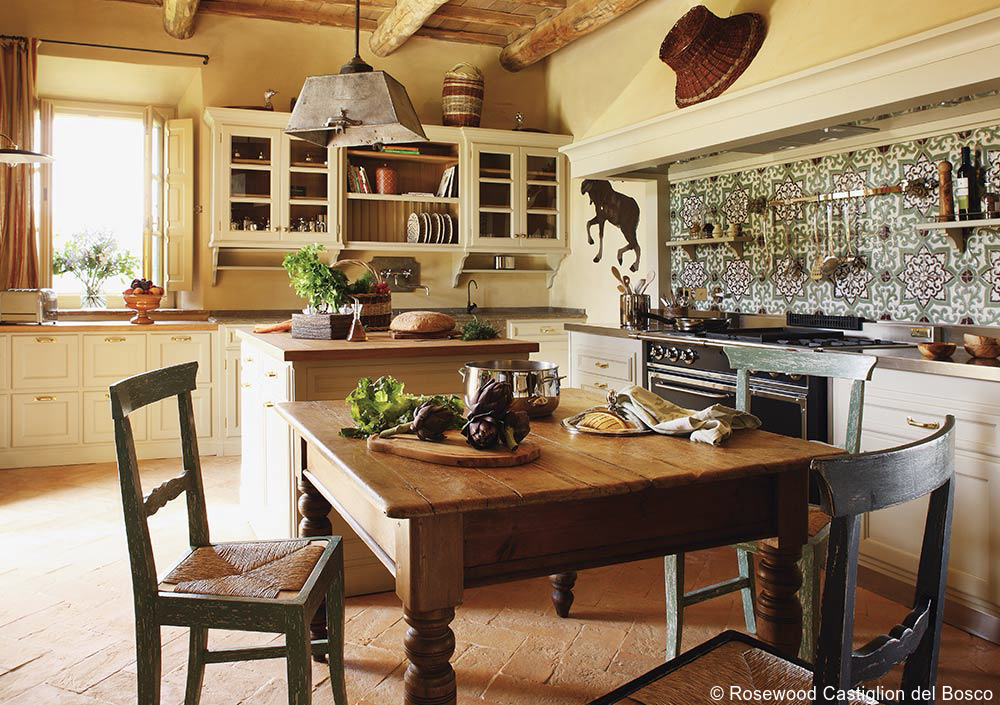 The resort is also a superb culinary destination, with two restaurants, an organic kitchen garden and a cooking school.
The on-site winery produces Brunello di Montalcino, one of Italy's most prestigious wines, and is a great place to enjoy expert-led wine tastings.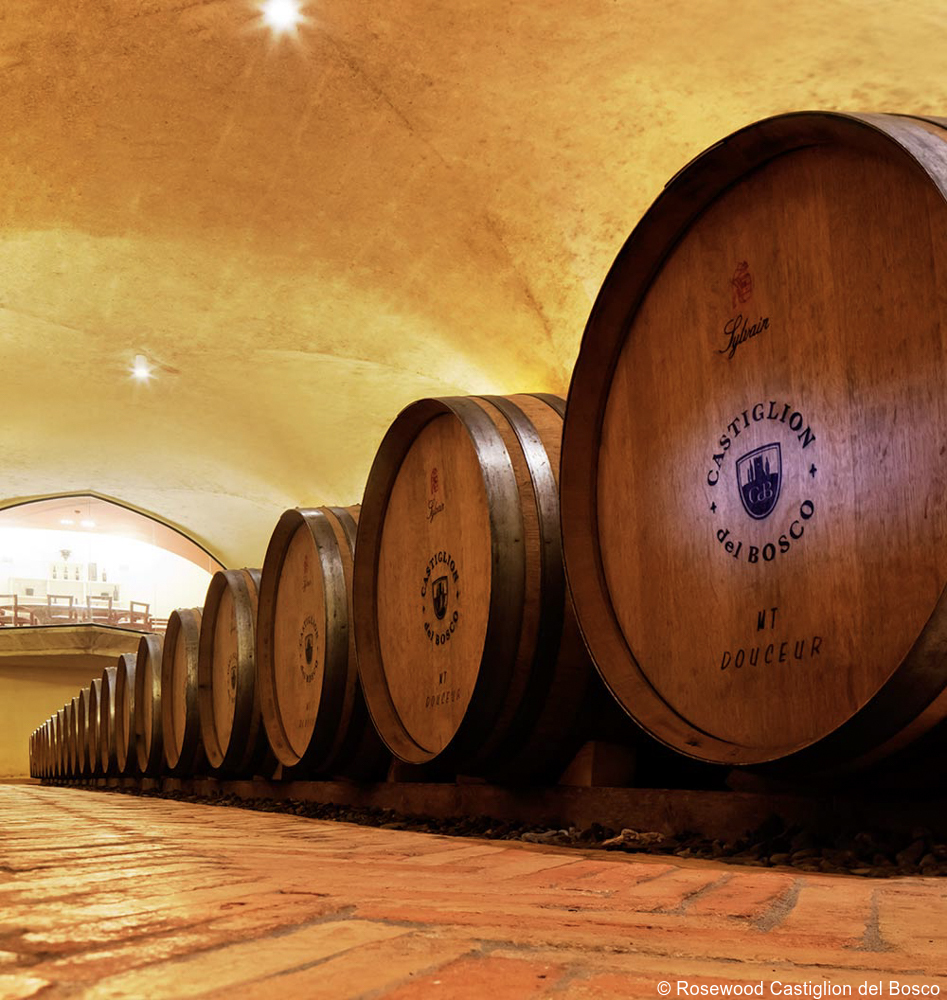 Castiglion del Bosco also has a private golf club and a spa with a heated infinity pool.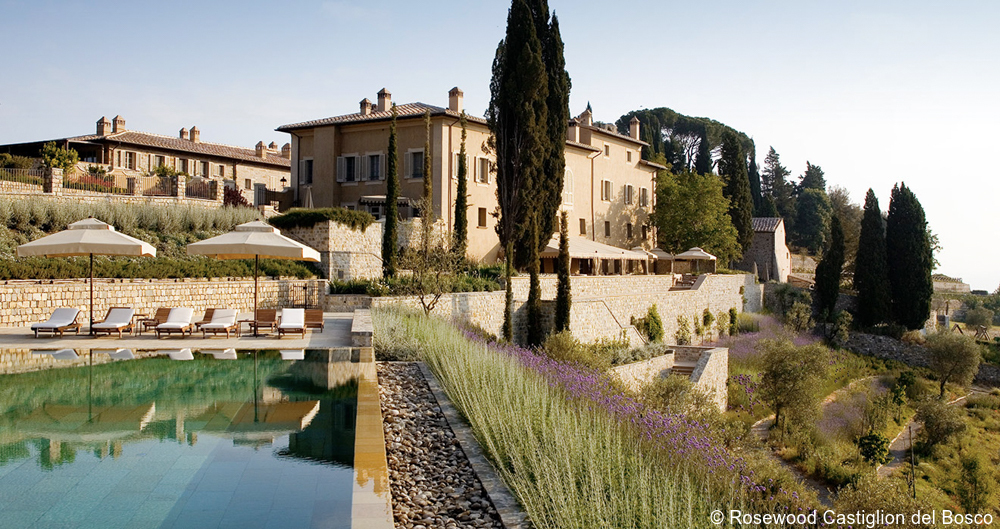 The resort is an ideal base for touring the ancient hill towns, incredible art and architecture, and renowned food and wine destinations of the surrounding Val d'Orcia region, a UNESCO World Heritage Site.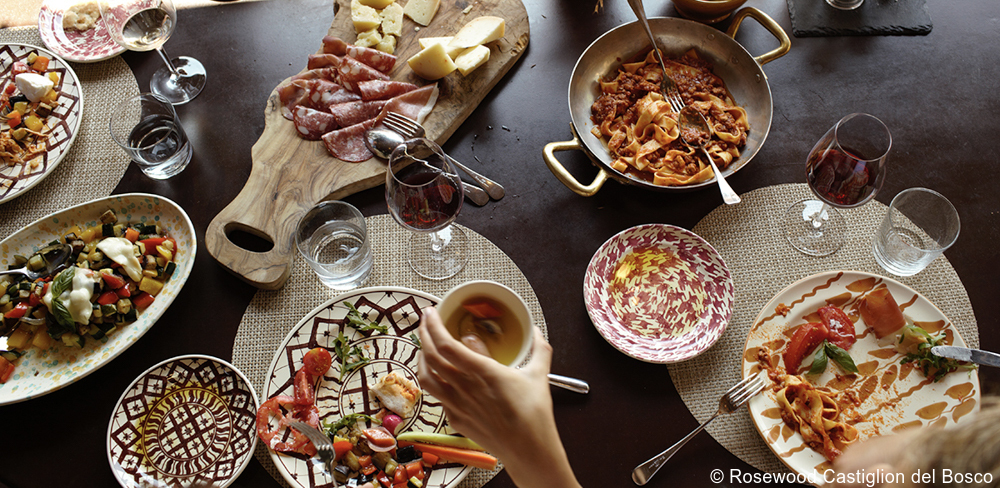 In addition to private cultural and culinary touring in Tuscany, we can arrange for our travelers to enjoy activities such as truffle hunting, hiking, scenic walks, biking, yoga, hot-air balloon rides and horseback riding.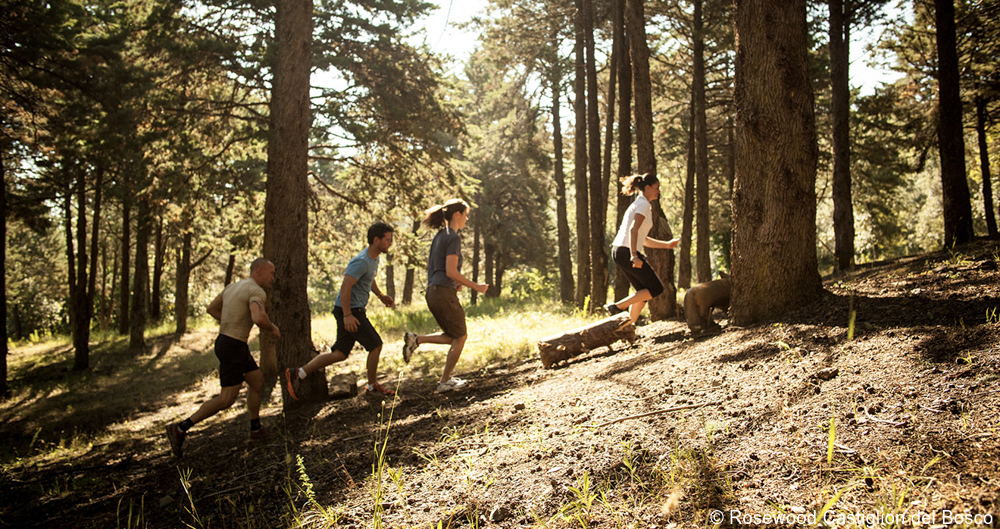 Many of our travelers enjoy combining time at Castiglion del Bosco with time in Florence, Rome and other favorite destinations around Italy.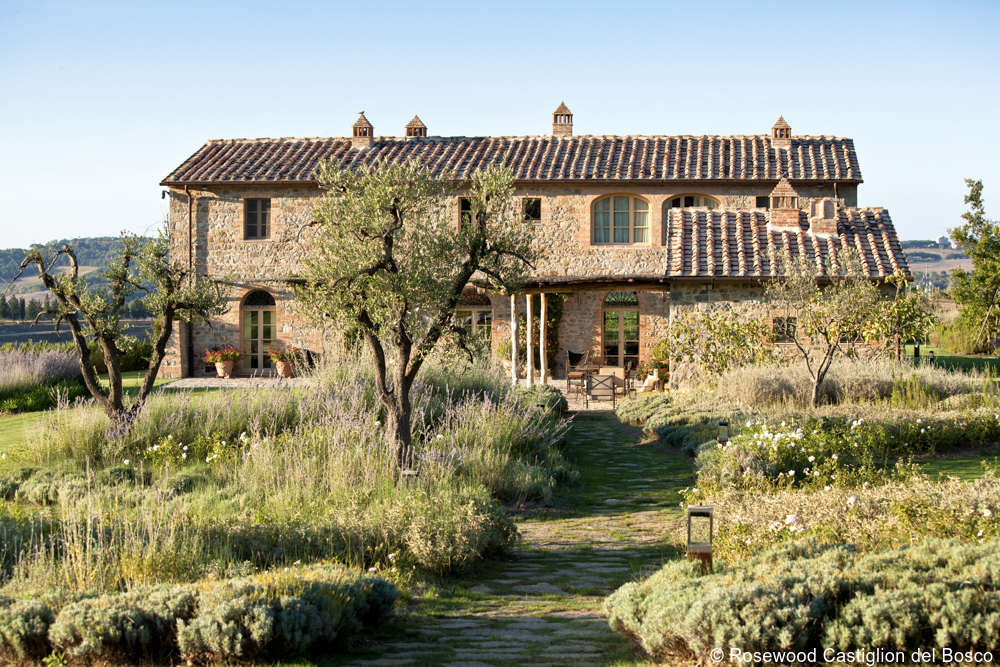 Contact Artisans of Leisure to begin planning a private luxury tour of Italy featuring the best of Tuscany.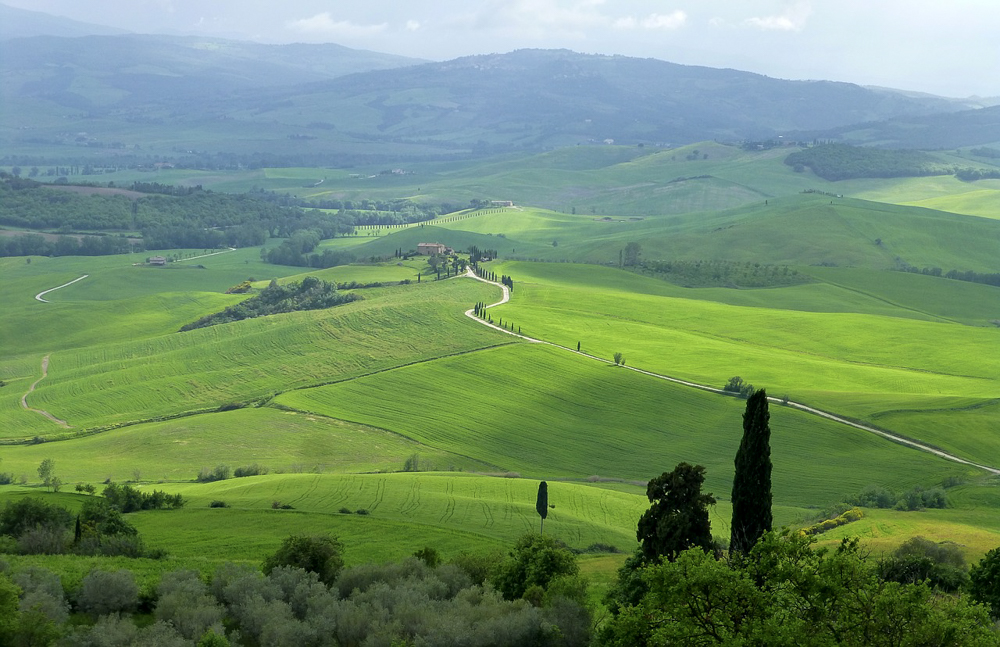 Tags: active touring, Brunello di Montalcino, Castiglion del Bosco, celebration tour, family travel, food and wine tours, hiking, interiors, Italy culinary tours, Italy family tours, Italy food and wine tours, Italy villa, luxury Tuscany tours, luxury villas, private pool, Siena, traveling with friends, truffle hunting, Tuscan villa, Tuscany, UNESCO World Heritage Site, Val d'Orcia, wellness travel, wine tours