May 20, 2021
Lavender Season in Provence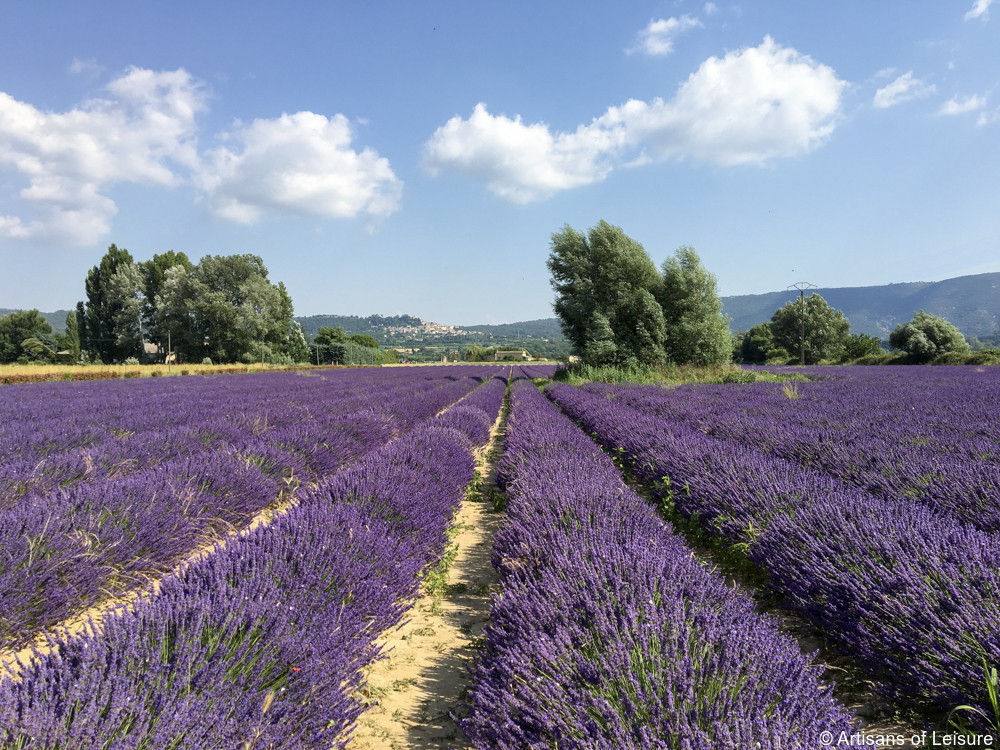 The image of sun-drenched lavender fields is synonymous with summer in Provence, France.
Lavender has been cultivated in Provence for centuries, and today the region is one of the world's leading producers of the fragrant purple flowers, which are used in soap, cosmetics, food and more.
The best time to see Provencal lavender fields is mid-June through July, when the flowers are at their peak.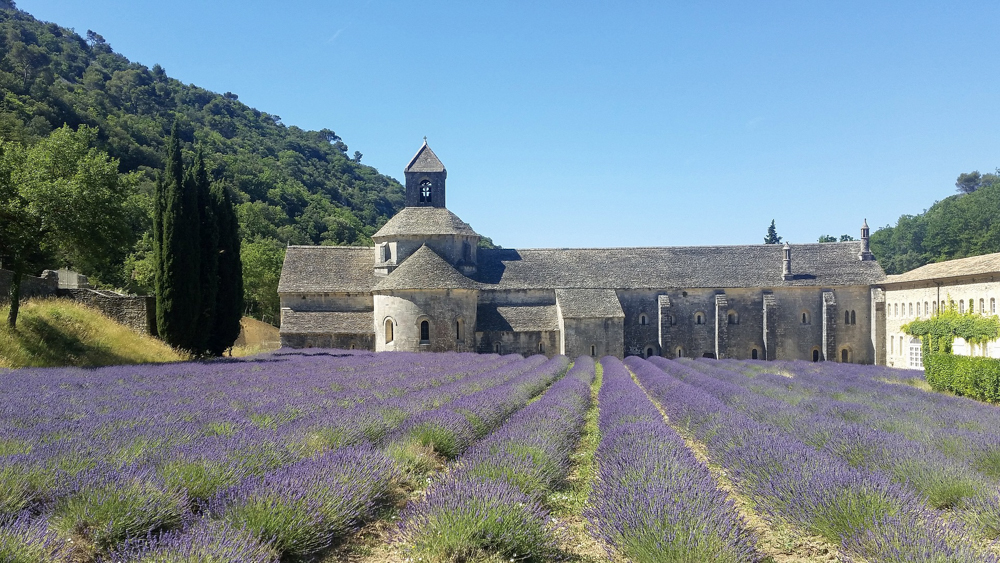 We take our travelers to the best places to see lavender blooming in the Luberon Valley of Provence, including little-known yet beautiful locations in the countryside and renowned locations such as picture-perfect Abbaye Notre-Dame de Senanque, a Cistercian monastery founded in 1148 and still active today. The lavender fields blooming at the abbey is one of the most iconic images of Provence.
We can take travelers to visit lavender farms and distilleries, and we can also arrange for privately guided hiking and bike rides that incorporate views of blooming Provencal lavender fields. We also know the best boutiques and local Provencal markets to browse for high-end products and handmade crafts and other items made from local lavender.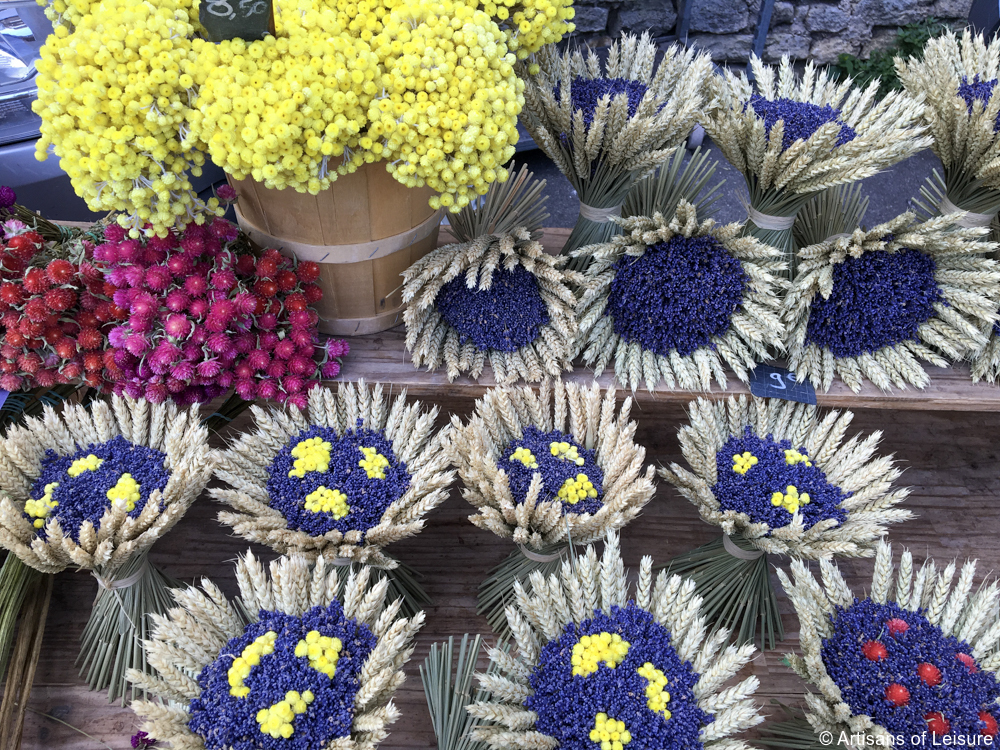 Provence is not far from the coast, and we love combining time there with the Cote d'Azur, Paris and other top destinations in France.
Contact Artisans of Leisure to begin planning a private France tour that features the highlights of Provence.
Tags: Abbaye Notre-Dame de Senanque, biking, Cote d'Azur, crafts, France, France luxury tours, France tours, French Riviera, Gordes, lavender, lavender distilleries, lavender farm, lavender season France, lavender tours, Luberon Valley, markets, medieval architecture, nature, Provence, Provence lavender, Provence markets, Provence tours, Senanque Abbey