May 9, 2019
Touring Toyosu and Tsukiji Markets in Tokyo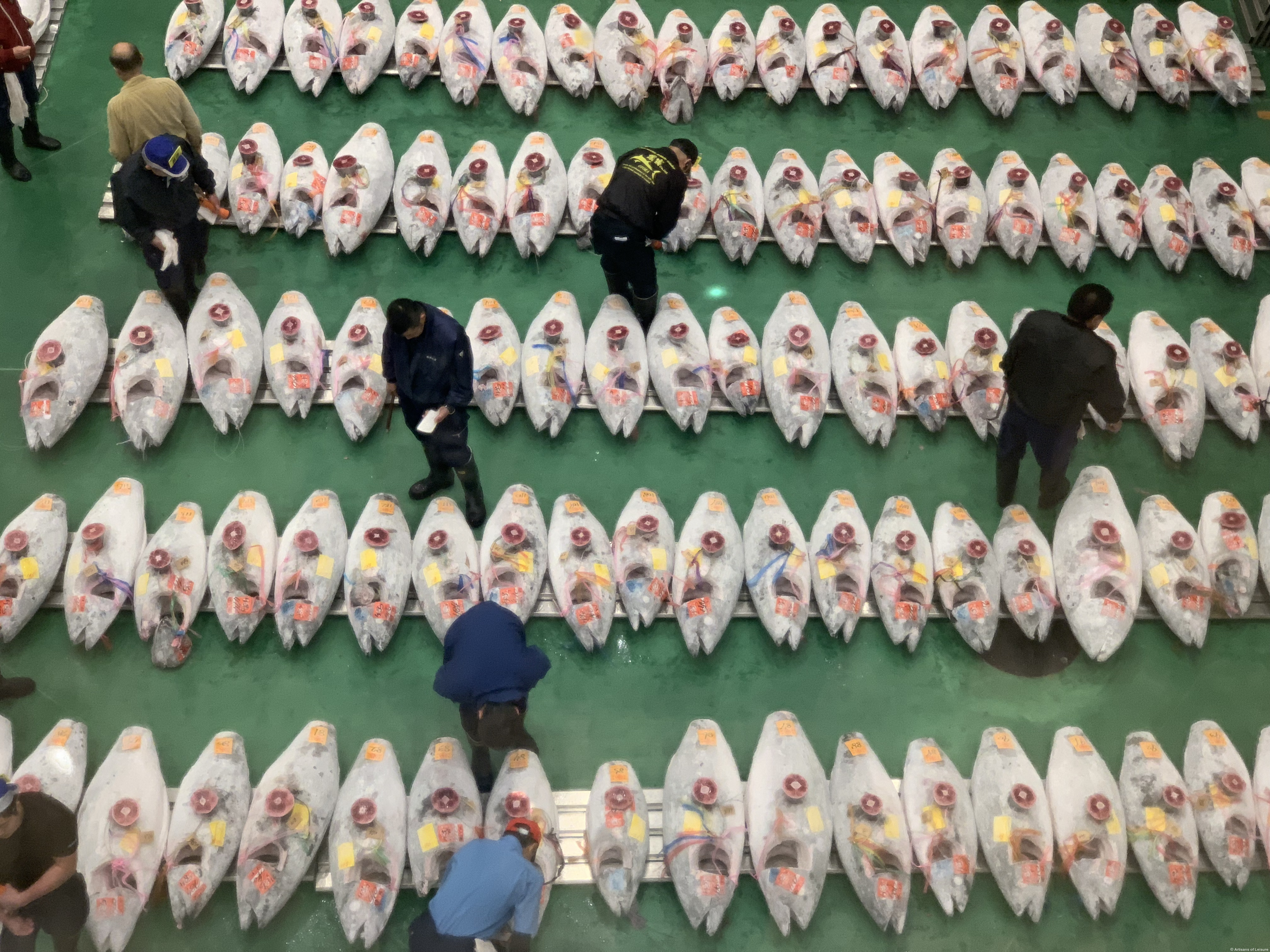 For anyone interested in sushi and Japanese food in general, touring markets in Japan is a must. We arrange early morning visits to the wholesale Toyosu Market in Tokyo to watch the tuna auction. We also arrange insider food tours of Tsukiji Outer Market.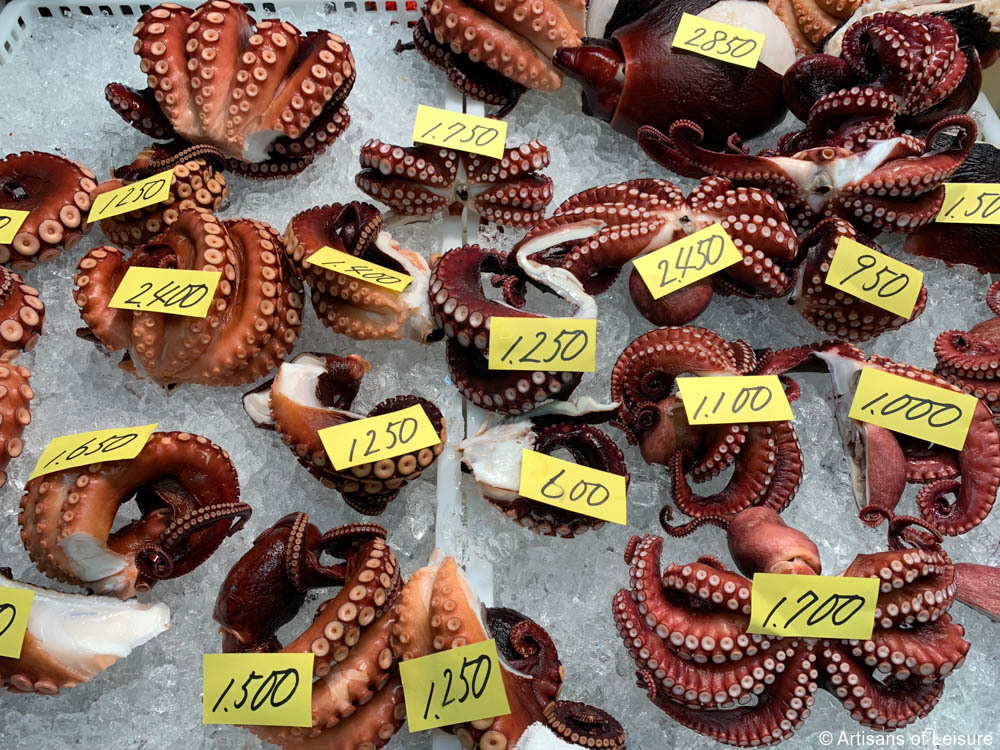 Artisans of Leisure customizes private Japan tours that provide an in-depth culinary and cultural experience. We arrange specialty food-focused experiences throughout the country, including market tours,  private meetings with local food producers, behind-the-scenes visits to factories, tours of distilleries, private cooking classes, tea plantation tours, reservations at the best restaurants and more.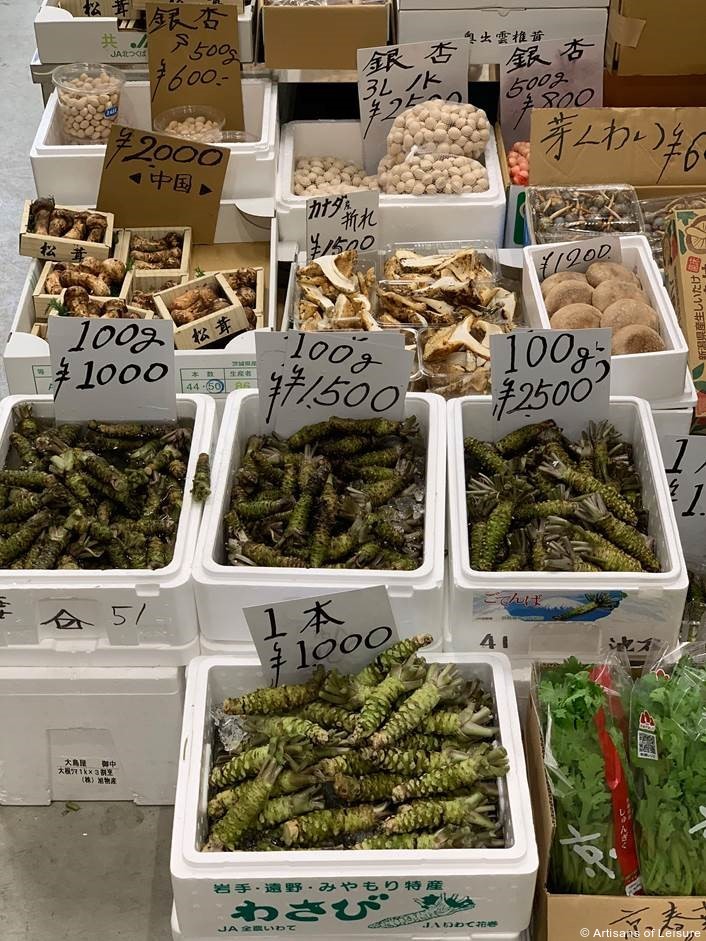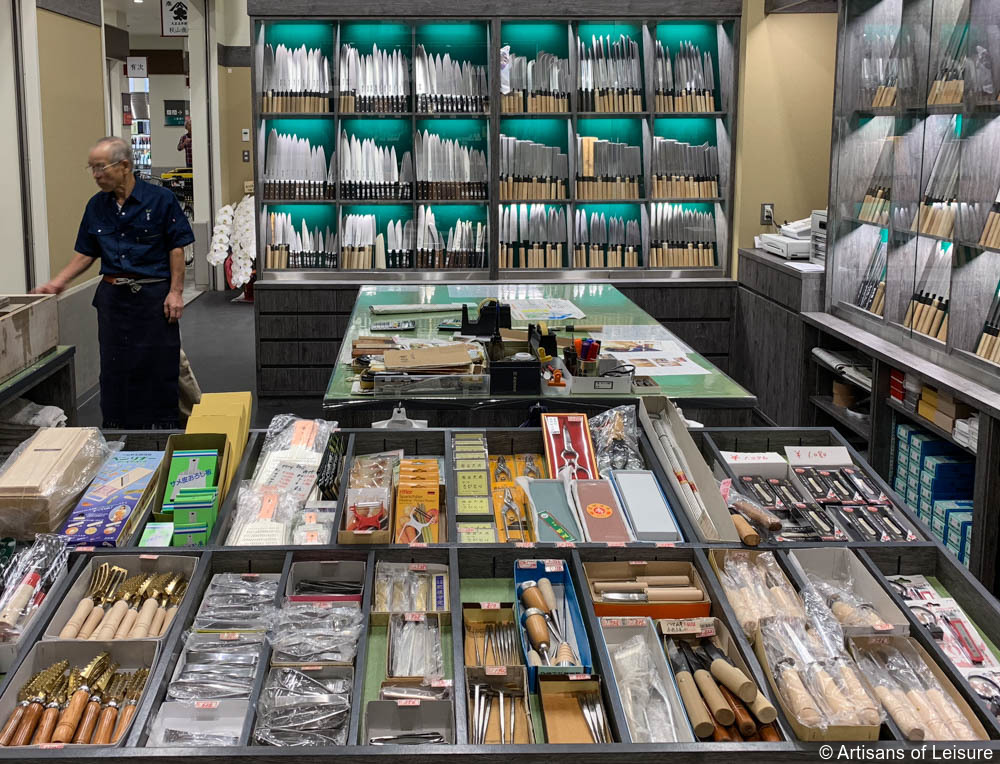 Japan is an incredible destination for culinary touring–contact us to customize a culinary tour of Japan based on your interests. Need inspiration? Consider our Culinary Tour of Japan.
Tags: Asia, Asia tours, Asian food, cooking classes, culinary tours, culinary travel, drinks, exclusive experiences, fish markets, food, foodie tours, insider, insider Japan, Japan, Japan food tours, Japan tours, Japan travel, Japanese food, luxury Japan tours, luxury tours, market tours, sake, tea, tea plantations, Tokyo, Tokyo tours, Toyosu, Toyosu Market, Tsukiji, Tsukiji Market, whisky