July 20, 2016
Must Experience: Dim Sum in Hong Kong
Dim sum—the small bites usually served for breakfast or lunch from steaming bamboo baskets piled on rolling carts—is taken very seriously in Hong Kong.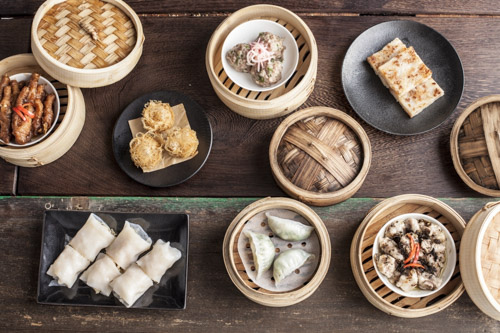 You'll find different types of dim sum restaurants throughout Hong Kong, from crowded holes-in-the-wall, such as Tim Ho Wan in the Kowloon district, to elegant dining rooms with spectacular views, such as Lung King Heen, a Michelin three-star restaurant inside the Four Seasons Hotel Hong Kong in Central.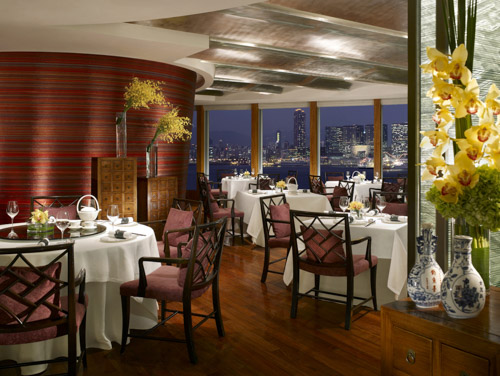 In Cantonese, dim sum literally means "touch the heart," though locals also use the phrase yum cha ("drink tea"), since the flavorful dumplings and other snacks were originally conceived as an accompaniment to tea.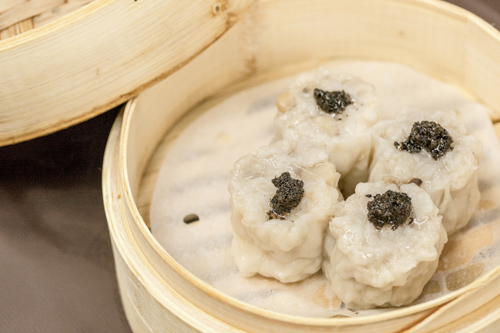 Everyone has their favorite dim sum dishes, but typical ones diners are likely to encounter include har gow (steamed shrimp dumplings), cha siu bao (barbecued pork buns), siu mai (shrimp or pork dumplings with open tops) and cheong fun (rolled rice noodles filled with shrimp, pork or beef).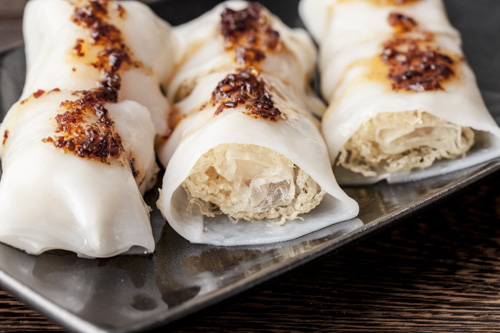 As Chinese food evolves in creative ways, so does dim sum. At cutting-edge Hong Kong restaurants such as Mott 32, distinctive dim sum dishes include black cod dumplings, barbecued Spanish Iberico pork with honey, and siu mai of soft quail egg, pork and black truffle.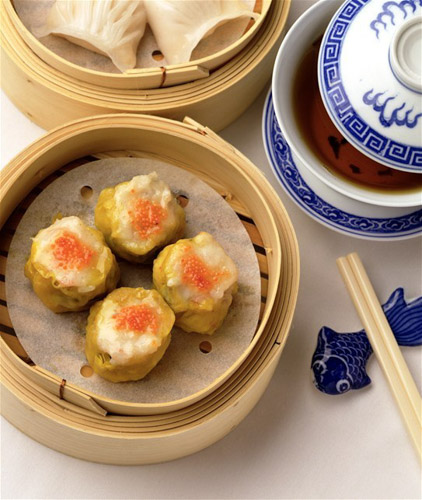 Artisans of Leisure can organize an authentic dim sum experience as part of any private Hong Kong tour, whether you prefer a simple tea house, a glitzy banquet hall or an upscale gourmet restaurant.
Destinations: Asia, China, Hong Kong
Tags: China, China tours, culinary tours, culinary travel, dim sum, food, food tours, Hong Kong, restaurants