February 15, 2011
Just Back: A Highlights of China Tour
We recently returned from an incredible private China tour that included the highlights of Shanghai, Xitang, Hangzhou, Beijing and Hong Kong.
We began in dynamic Shanghai. The futuristic skyline of Shanghai's Pudong district makes an impression when seen from across the Huangpu River, whether you're walking along the Bund waterfront promenade or seeing it from your hotel room in The Peninsula Shanghai.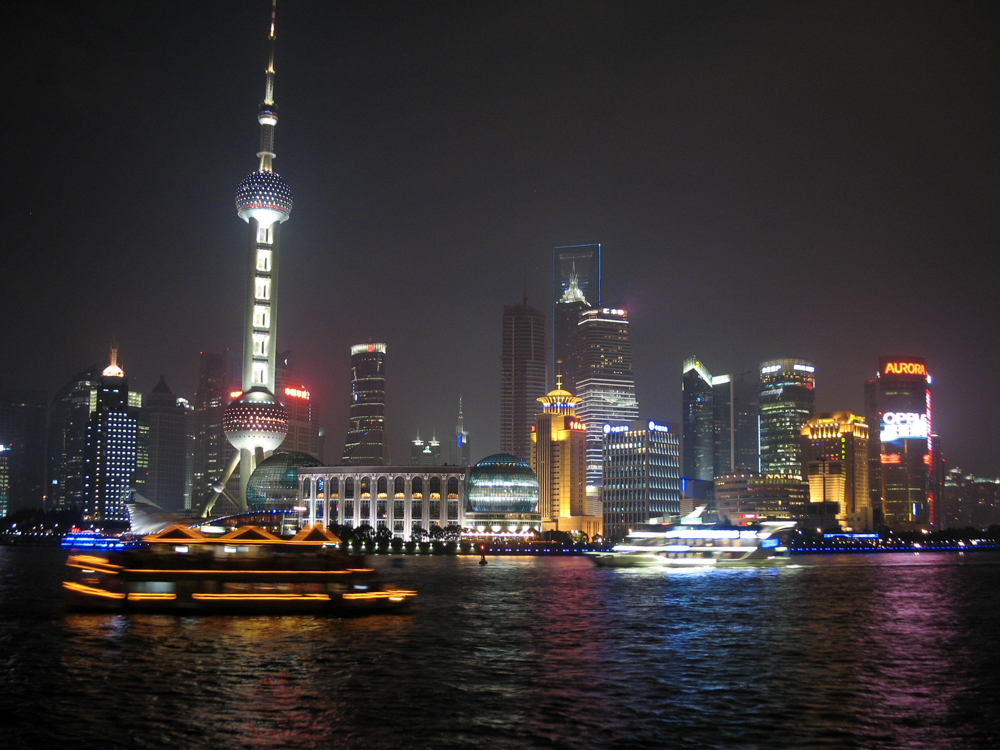 The luxurious Peninsula Shanghai is one of our preferred properties. The hotel is perfectly situated on the historic Bund, within walking distance of the city's top restaurants and the Rockbund art district.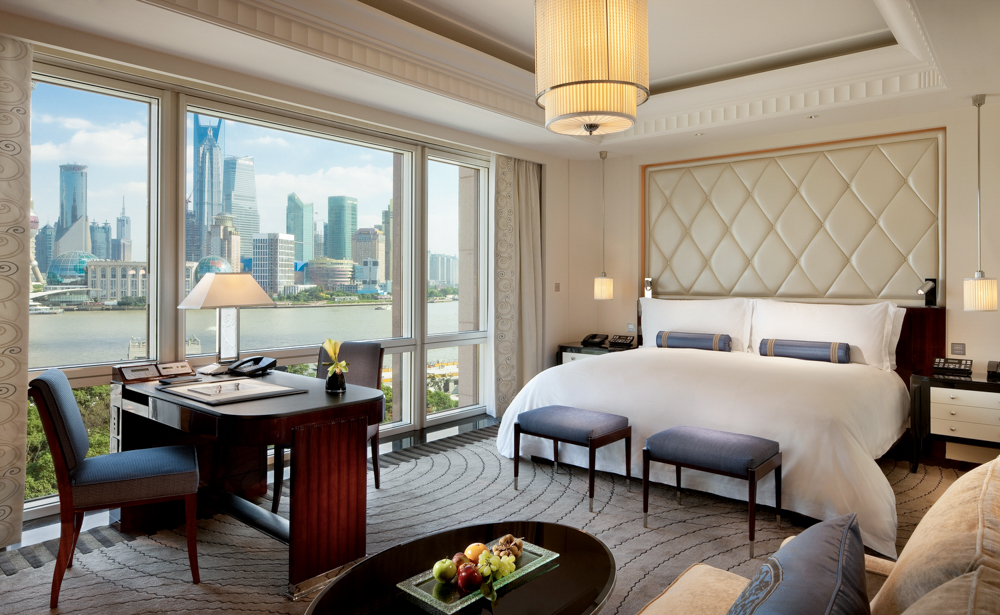 The Peninsula interiors give a nod to the Art Deco style that informs many of the historic buildings in the surrounding neighborhood.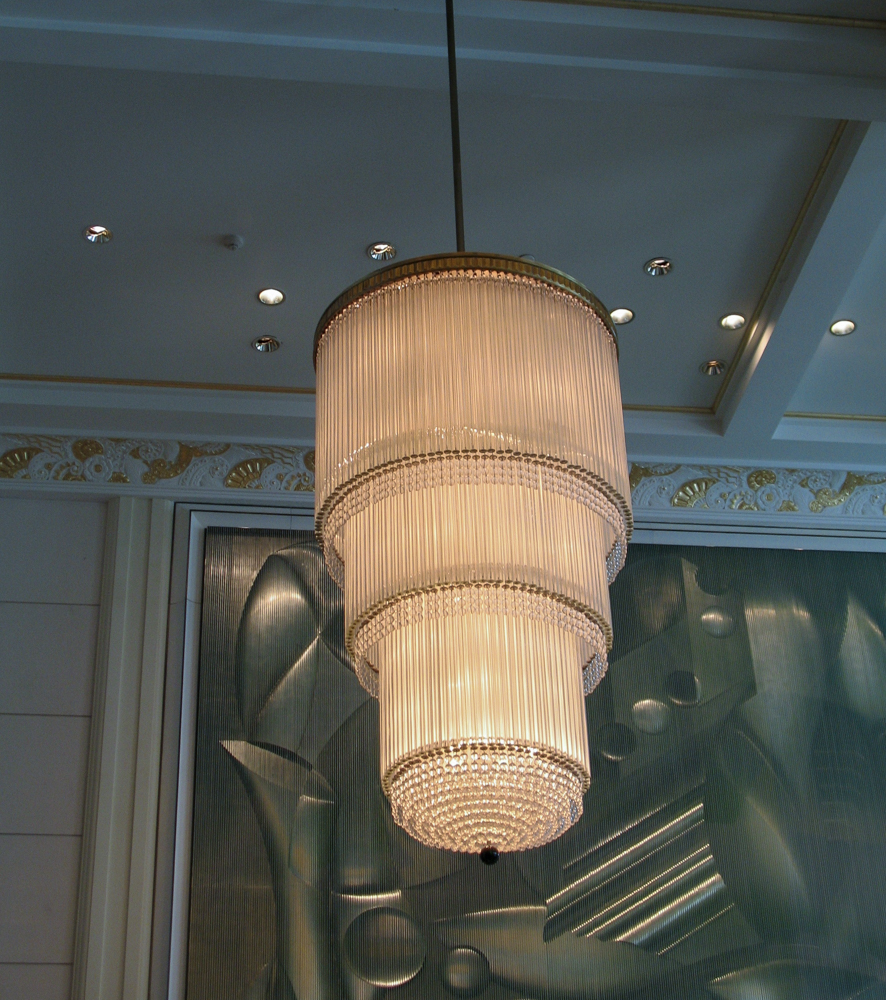 During private touring in Shanghai, we arrange for travelers to enjoy a tea break with a view over the rooftops.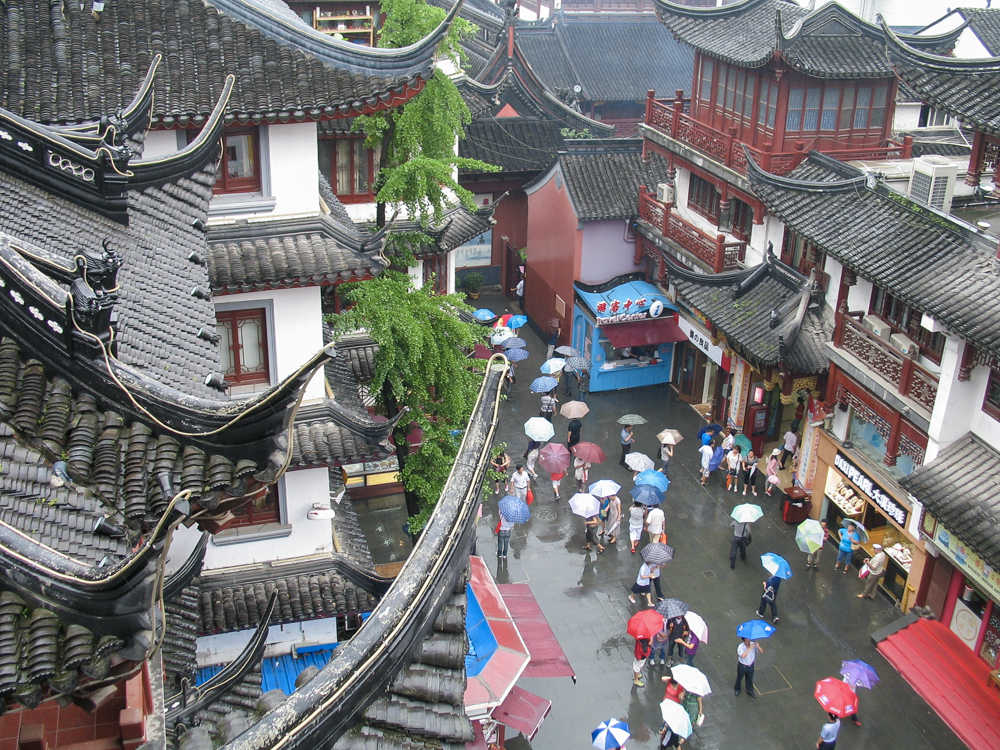 A stone seal carved with your name or a slogan in Chinese makes a unique keepsake or gift.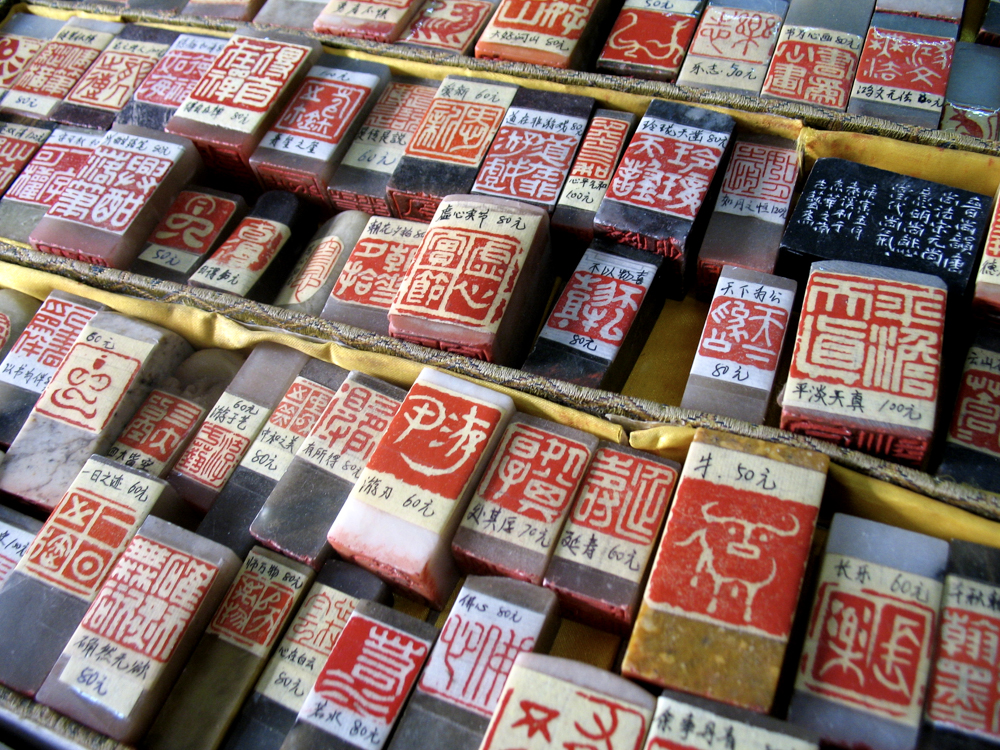 Many of our travelers enjoy visiting the fascinating Urban Planning Exhibition Center, which has models showing the plans for the future of Shanghai, the most populous city in China.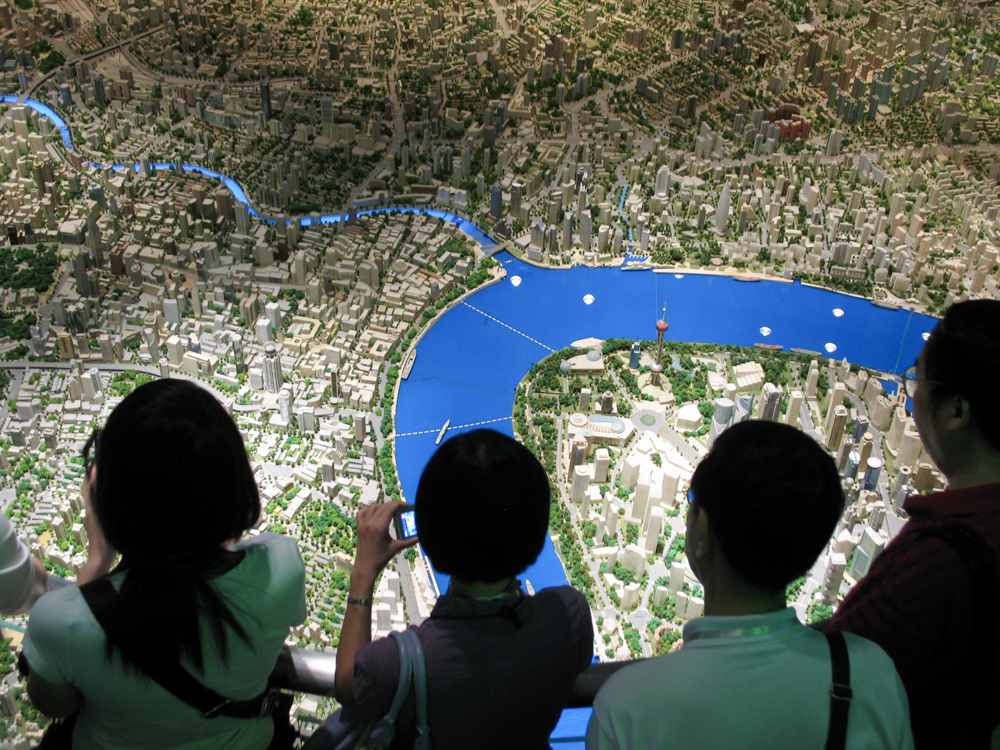 We arrange reservations at Shanghai's top restaurants, where travelers can sample traditional cuisine such as xiao long bao (steamed soup dumplings), a Shanghai specialty.
Foodies might also like to learn how to make dumplings and regional cuisine during a private cooking lesson.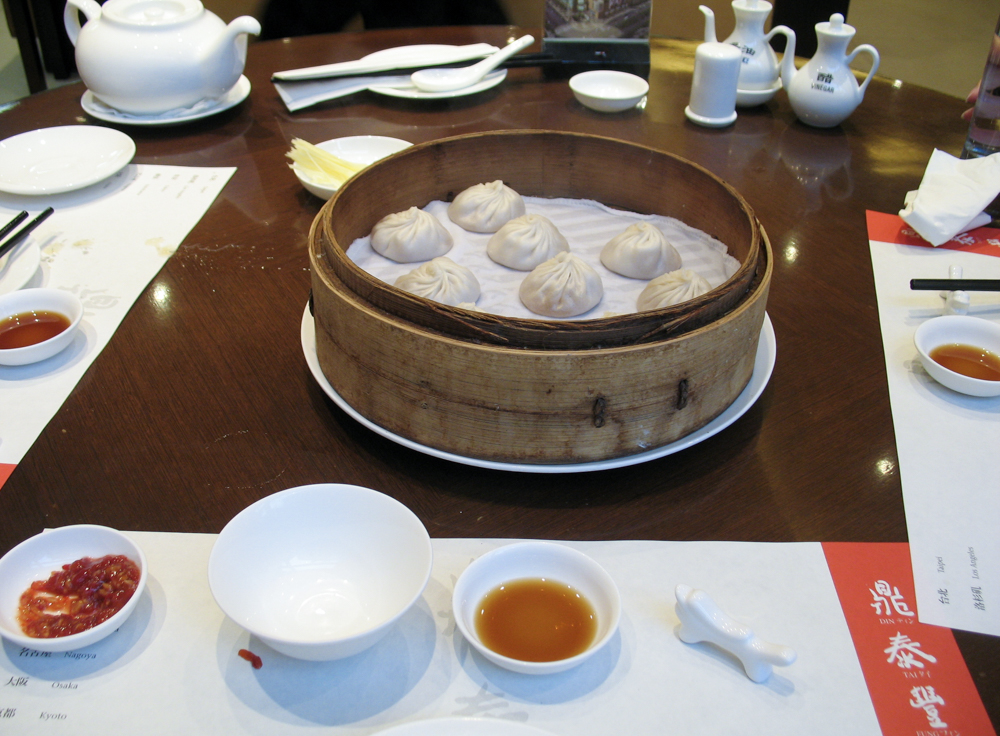 Tea is grown in many different regions of China, and it's available in a wide array of colors, flavors and styles.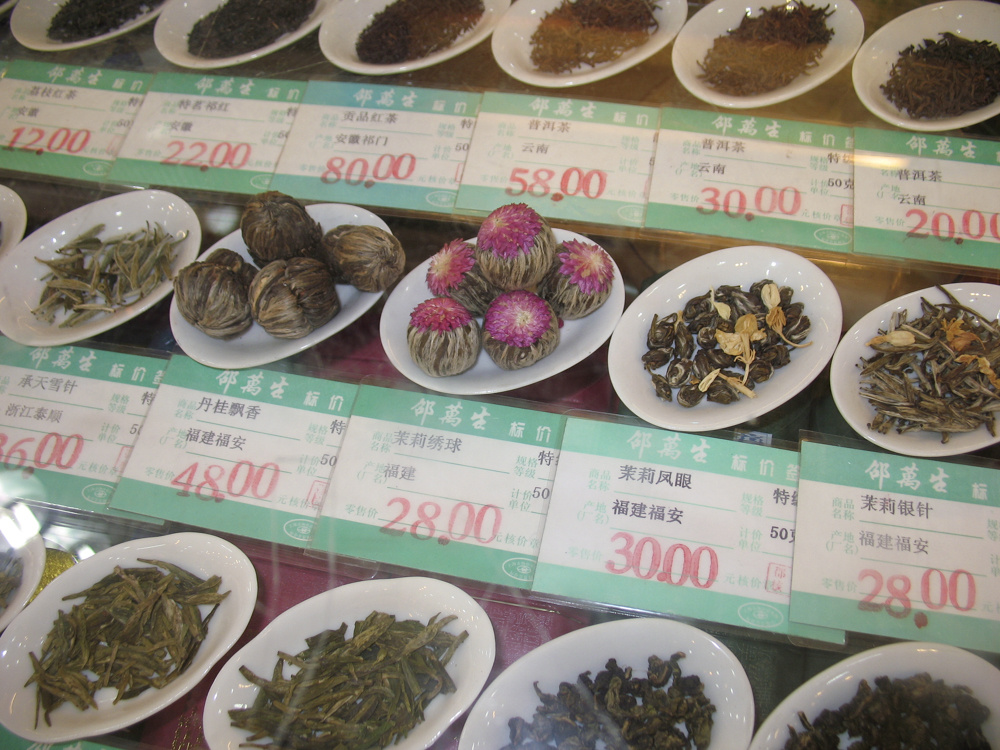 A private tea tasting introduces our travelers to Chinese tea culture and also showcases high quality teapots and associated tea wares.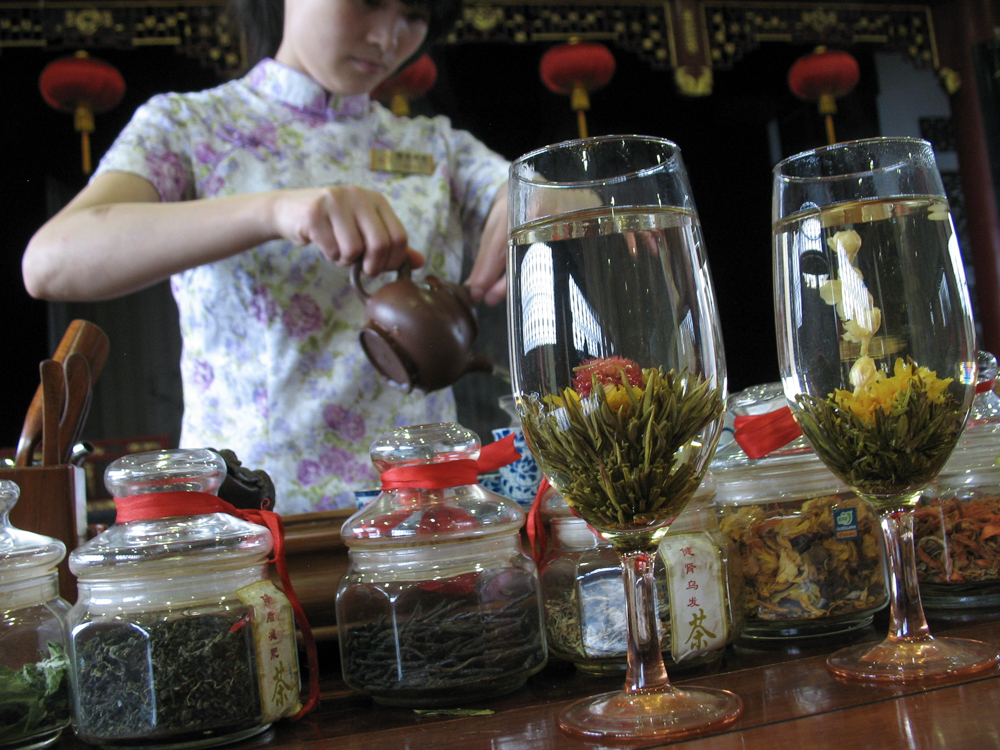 We like to take our travelers to one of the historic water towns outside Shanghai, such as Xitang or Suzhou, to experience the unique atmosphere and local lifestyle.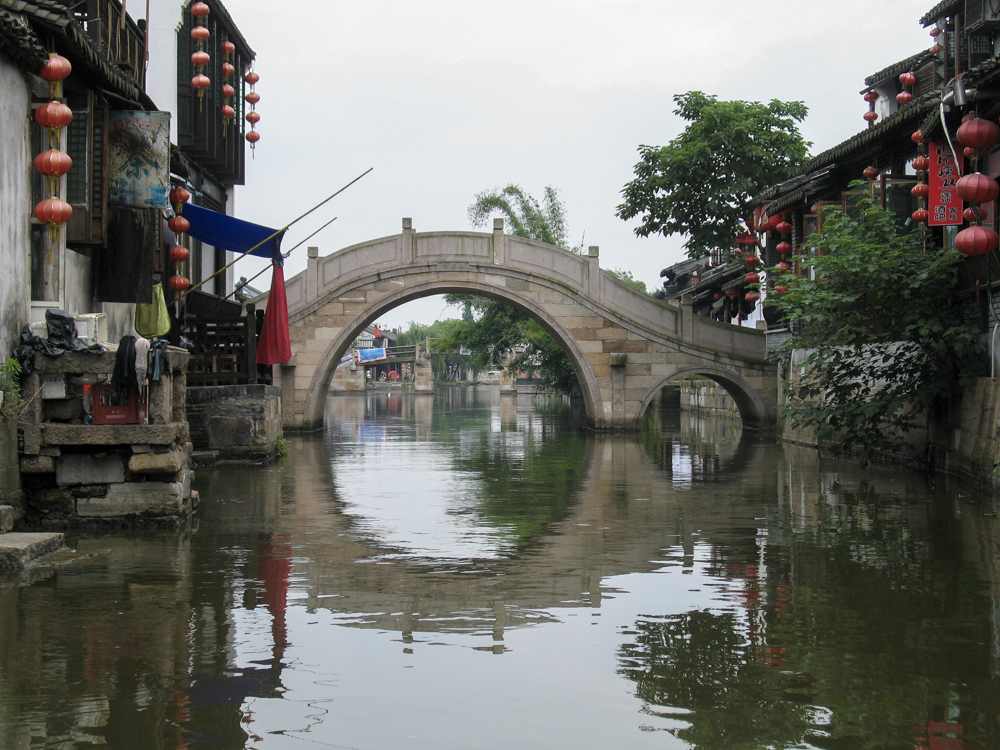 A private cruise along the waterways is the best way to experience these charming, traditional towns.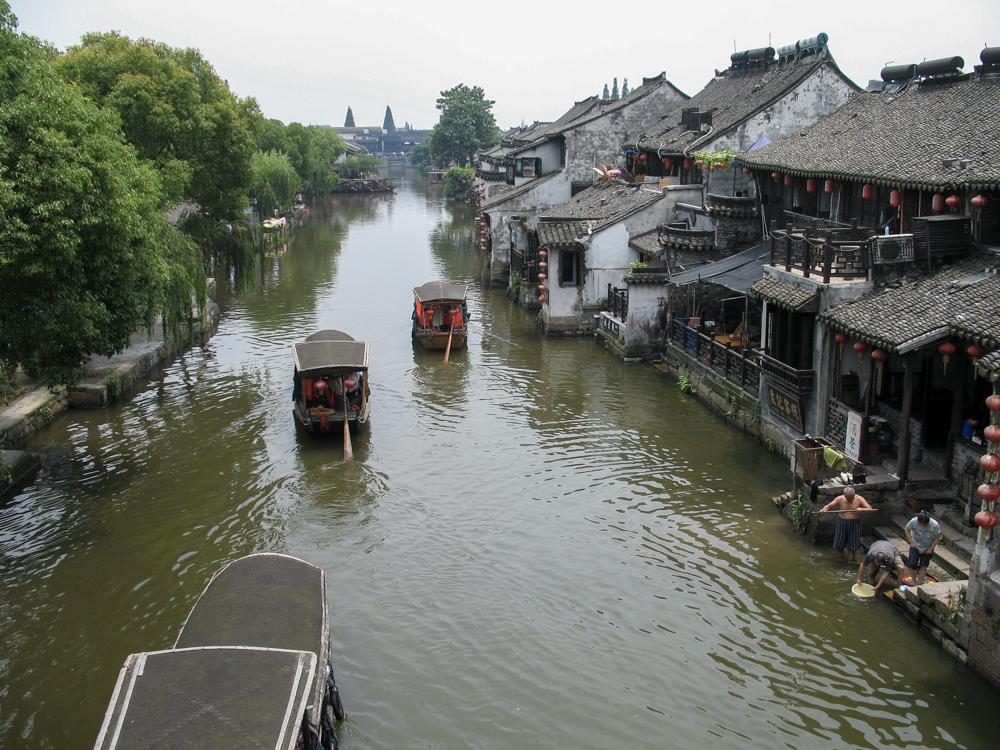 Hangzhou is a former imperial capital west of Shanghai. It's set on scenic West Lake and the beautiful, forested hills behind it. This is one of the rooms at Amanfayun, a traditional Chinese village that has been transformed into a luxury resort.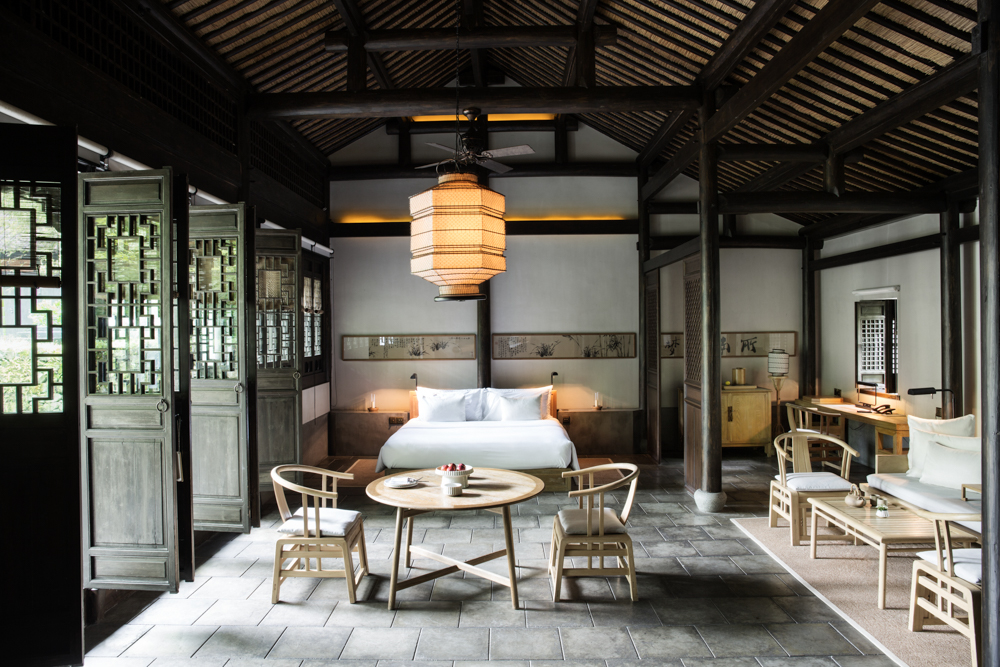 Upon request, we can arrange a traditional Chinese calligraphy lesson at Amanfayun.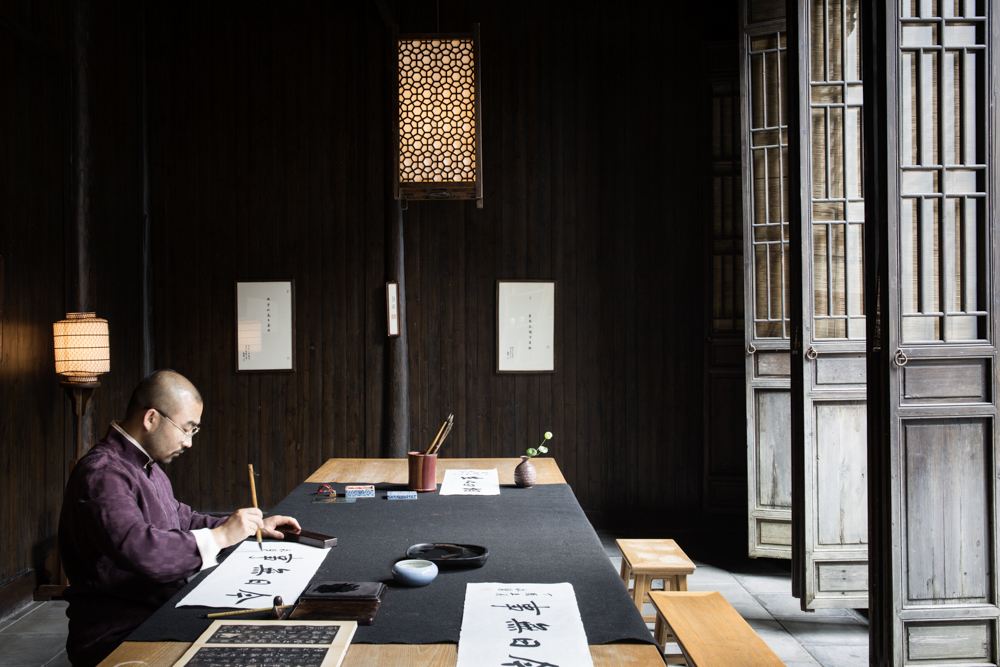 During private touring around Hangzhou, our travelers can see some of the hundreds of Buddhist sculptures carved into local cliffs.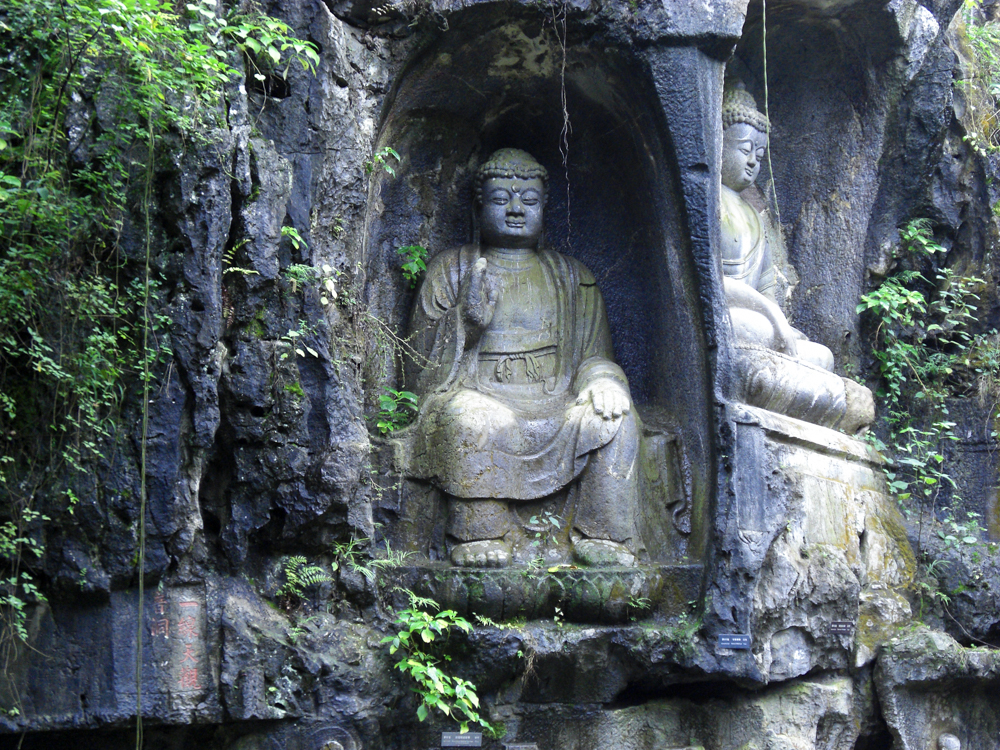 We also include a private cruise on West Lake, Hangzhou's most famous and enduring landmark.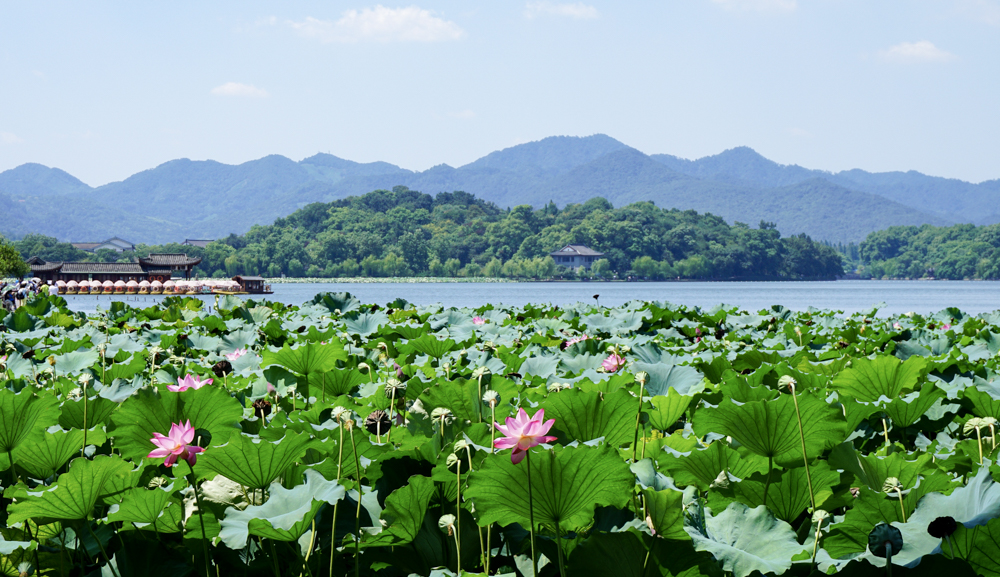 We take interested travelers to a traditional Chinese pharmacy. Upon request, we can arrange meetings with practitioners of traditional Chinese medicine.
A visit to an herbal shop is an opportunity to learn about the ingredients used in traditional Chinese medicine. Ginseng root is one of the most popular (and most expensive) medicinal ingredients in China. It's used in many different forms for many different purposes.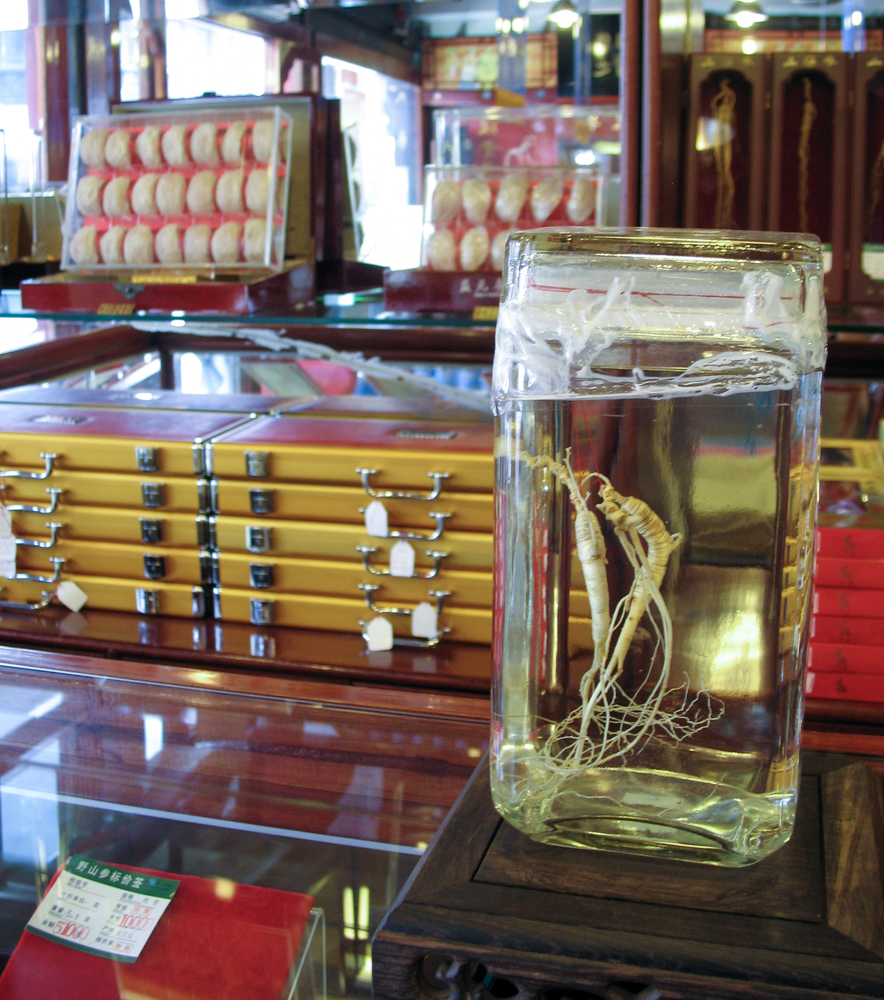 For centuries, the region around Hangzhou has been famed for Longjing (Dragon Well) tea.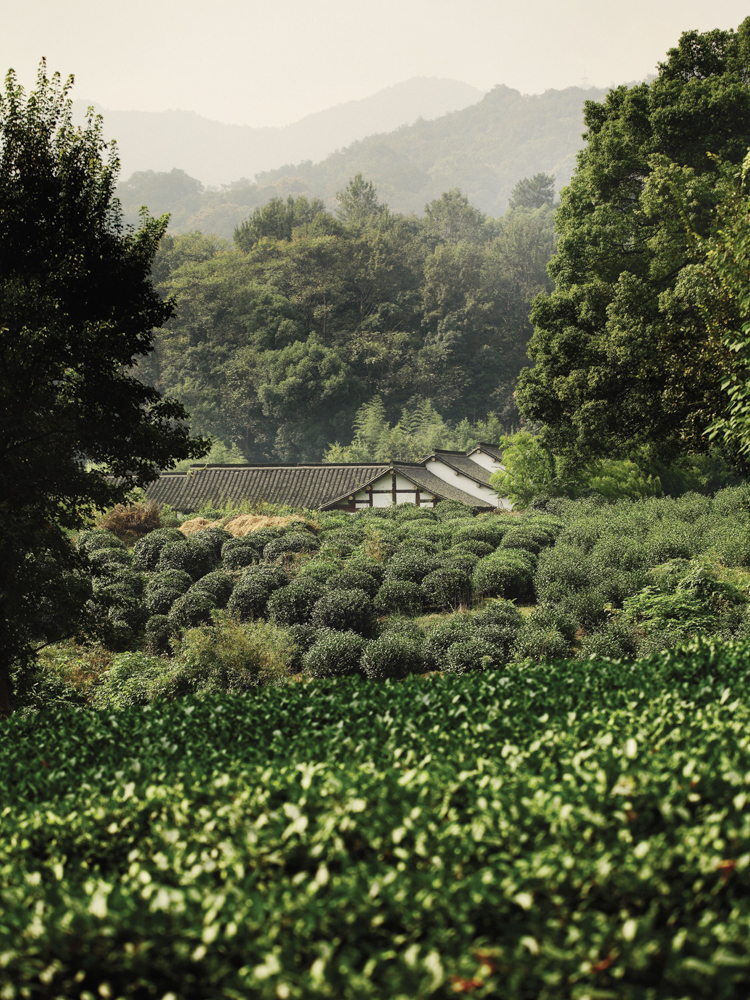 We take our travelers to tea plantations and local shops to see the process of turning the fresh leaves into the highly prized—and delicious—dried tea.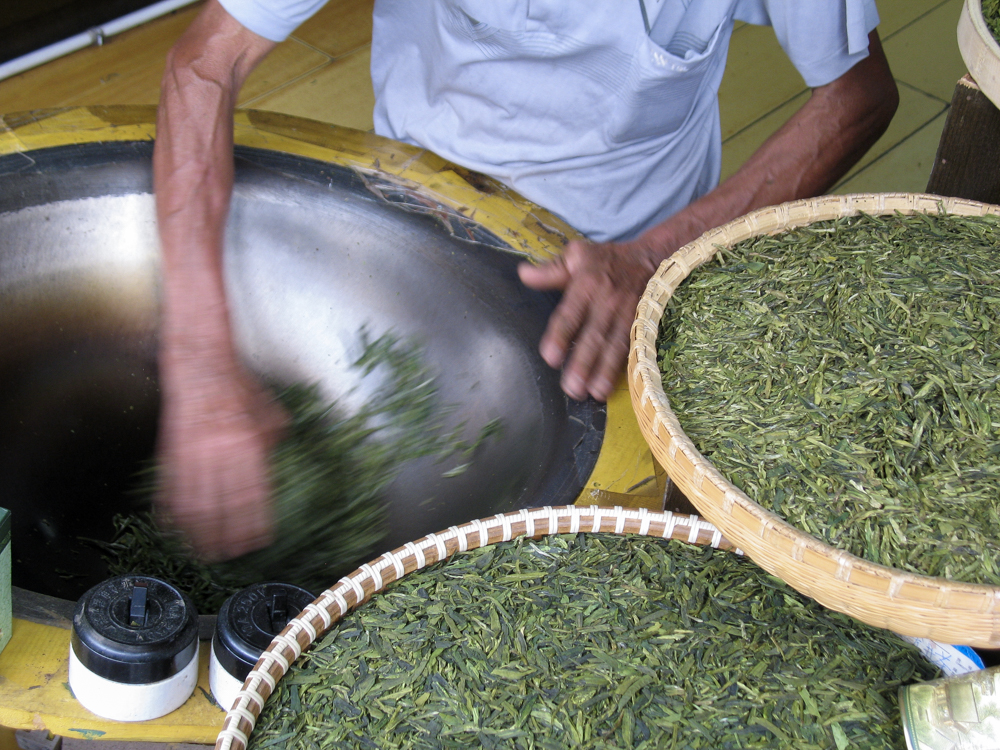 The Four Seasons Hangzhou at West Lake is another of our preferred properties in the region. The resort is located near the beautiful botanical gardens at the edge of West Lake.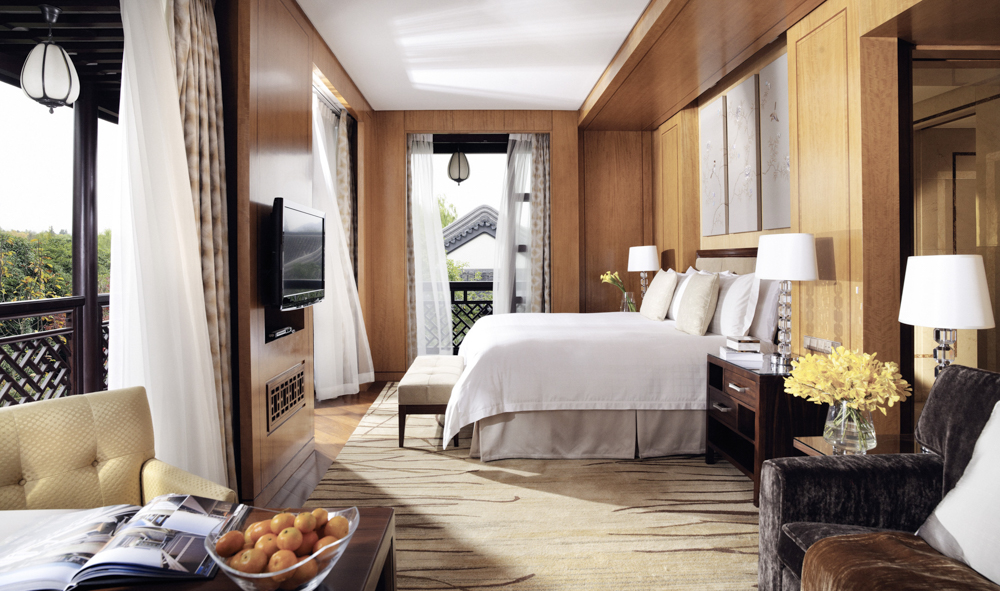 We also arrange tickets to cultural events, such as Impression West Lake, a spectacular performance staged on West Lake and created by Zhang Yimou, the renowned filmmaker and director of the Beijing Olympics opening and closing ceremonies.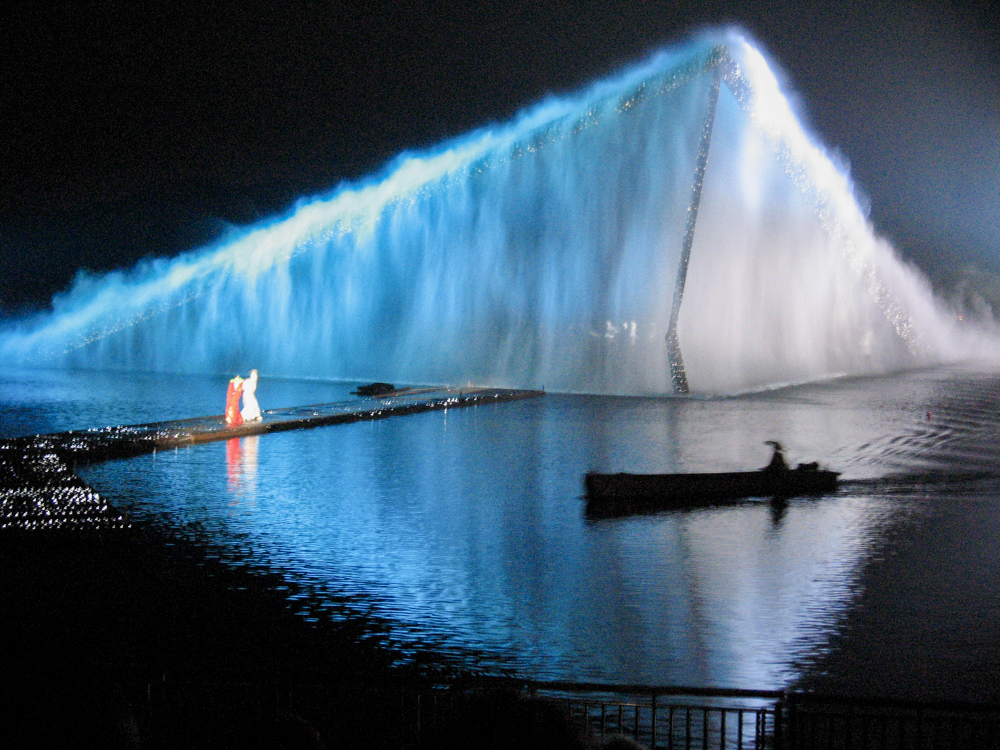 Next, we traveled to Beijing. The Forbidden City is one of the highlights of our private tours in Beijing. In addition to touring the most important parts of the vast imperial complex, we can arrange for our clients to visit sections that are usually closed to the public.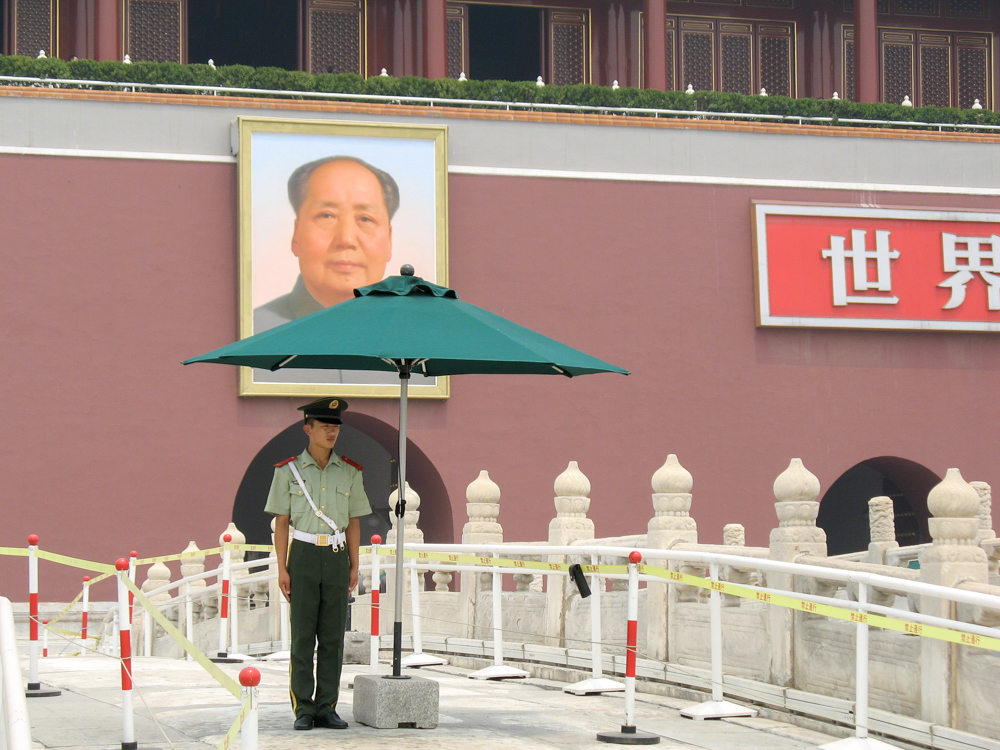 Our excellent local Beijing guides help our travelers understand the significance of different elements in the incredibly ornate decor of the palace.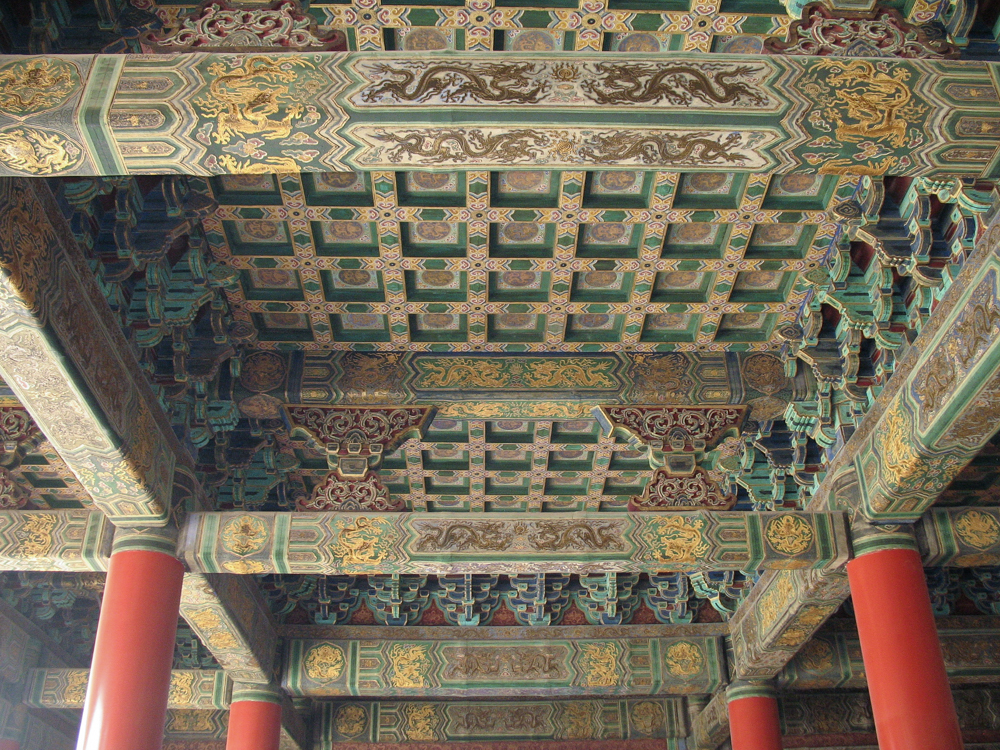 We arrange for art lovers to experience the best of China's vibrant contemporary art scene with personalized tours of Beijing's top art gallery districts. Upon request, we can also arrange private appointments with artists and gallery directors.
A great way to experience daily life is with a morning visit to one of the parks and temples in central Beijing, where local people gather to practice tai chi, play dominoes and dance.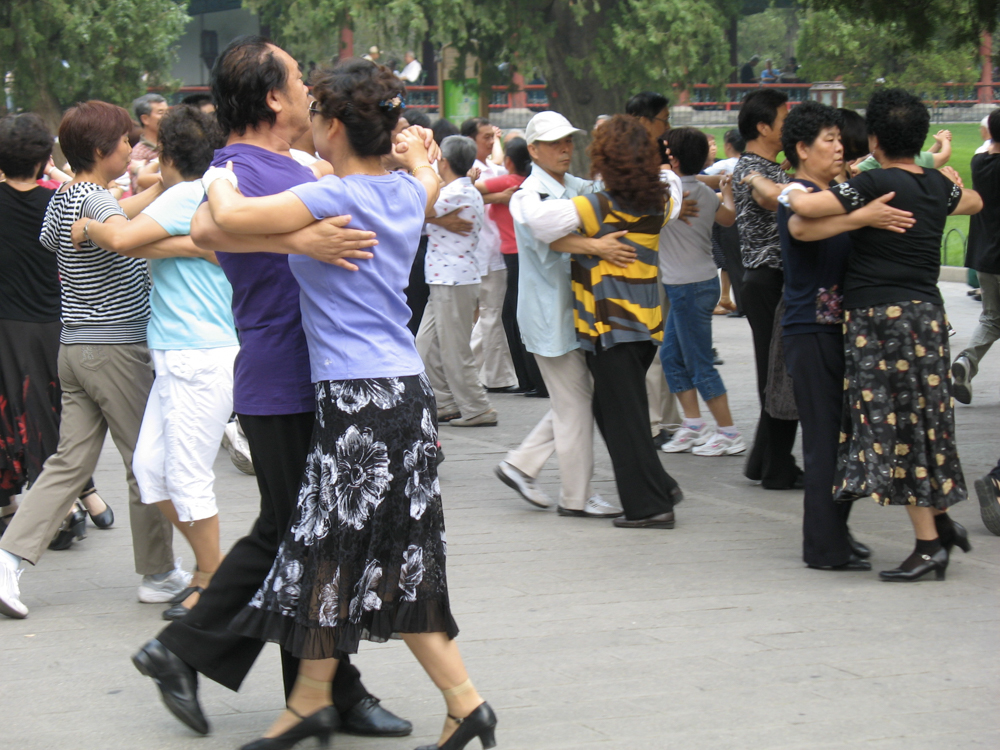 We take our travelers to more remote sections of the Great Wall, avoiding the crowds and giving a better experience of the magnificent fortifications and the surrounding mountains. The excursion is a highlight of our private China tours.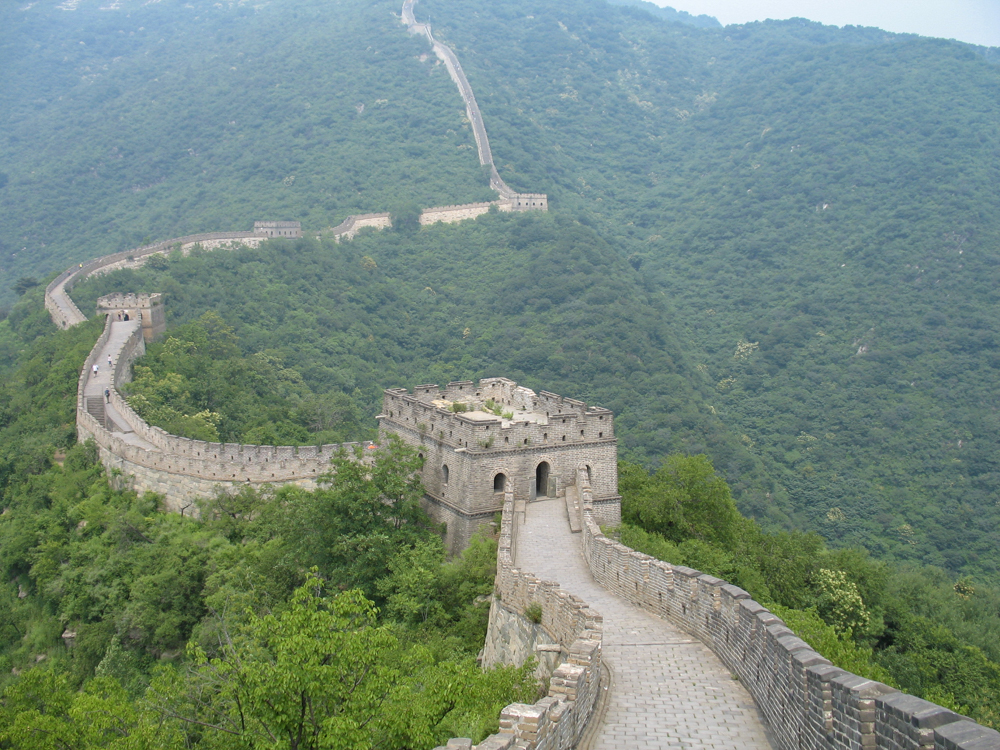 Cuisine is a highlight of any trip to China. For our travelers, we recommend our favorite places to eat—from local spots to high-end restaurants—make dinner reservations and arrange private transfers to and from meals.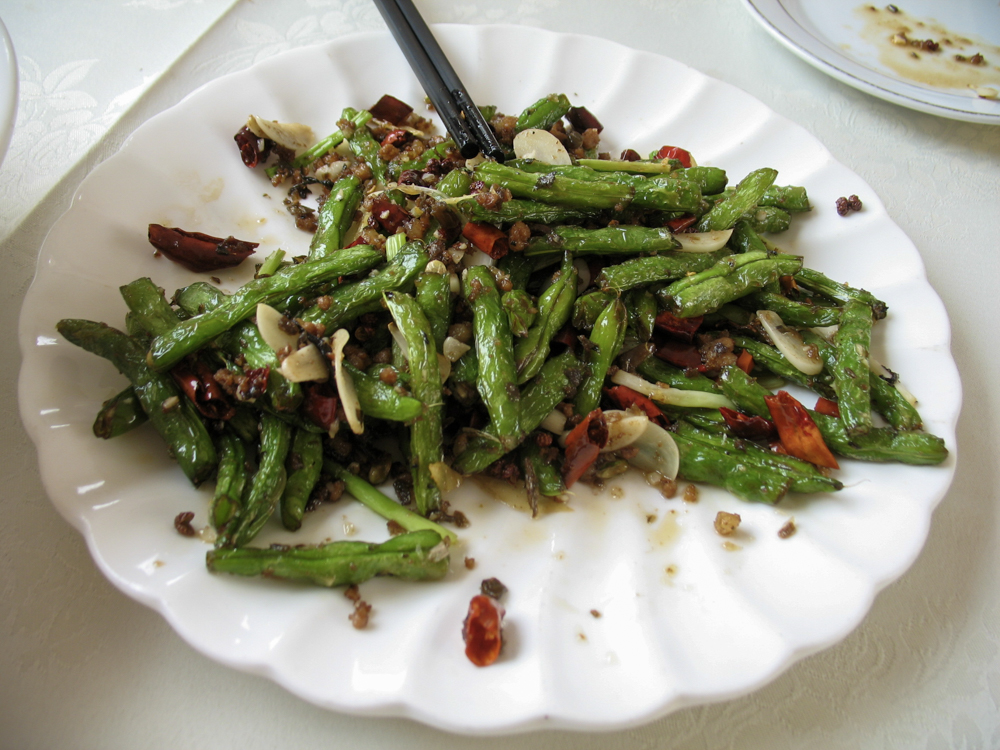 Hong Kong is one of our favorite cities in the world, and we highly recommend spending a few days there to eat, shop and tour its many attractions.
We can arrange day trips to Hong Kong's outer islands and New Territories, appointments with designers, visits to galleries, meals at private supper clubs, VIP transfers to Macau, a guided trip on the Peak Tram and much more.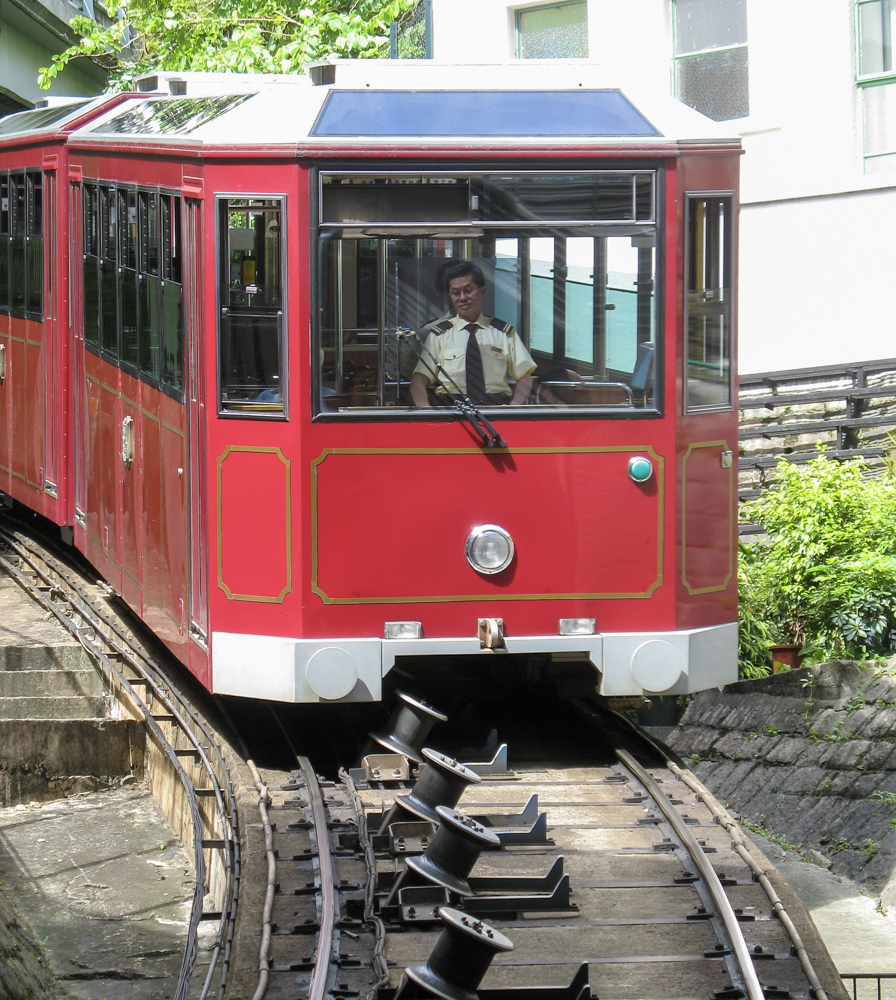 The view of Hong Kong from atop Victoria Peak is simply stunning!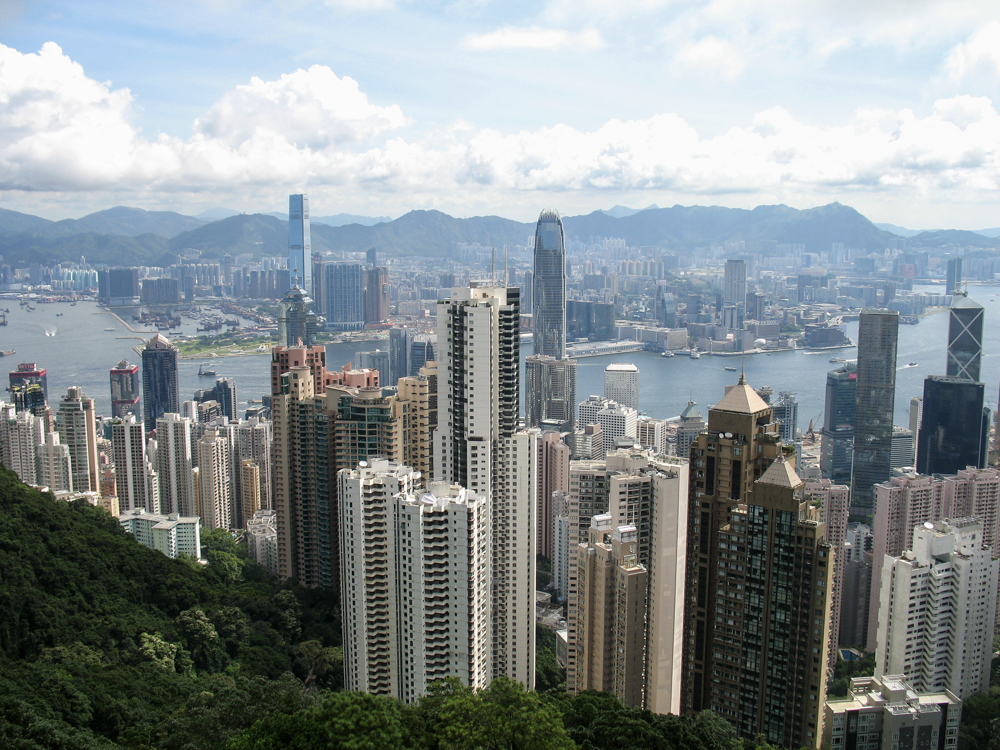 A tour of our favorite Hong Kong markets, such as the Goldfish Market, puts you eye to eye with locals of all sizes.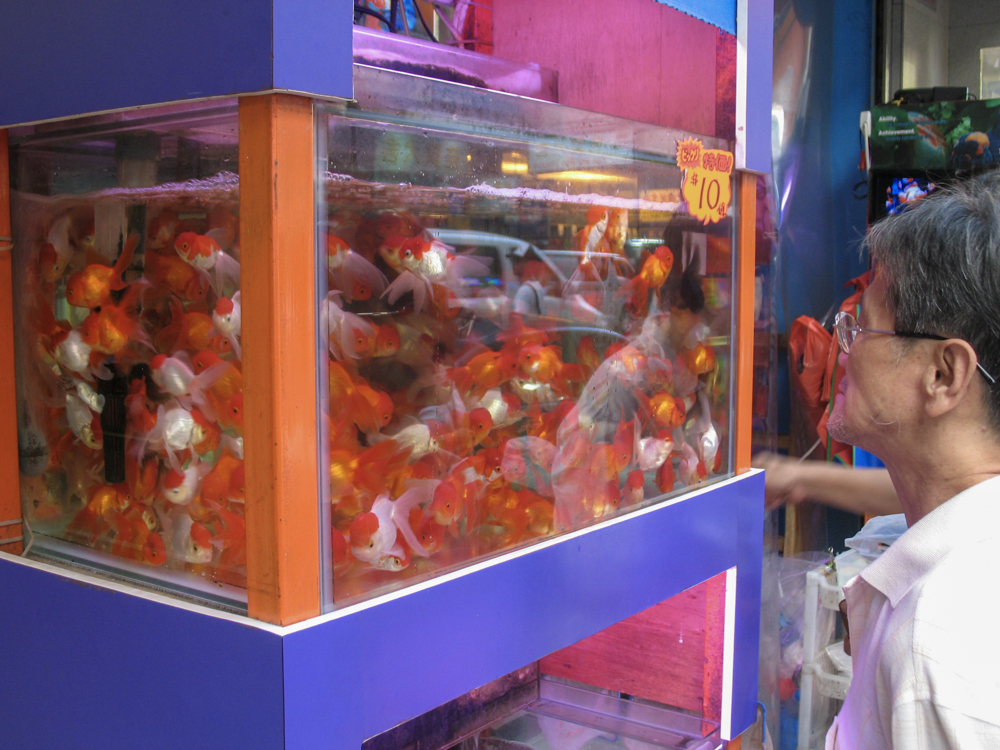 For a great way to end the day, we can arrange a reservation at one of Hong Kong's best restaurants, where you can admire the spectacular views of Victoria Harbour and take in the Symphony of Lights display across the city's skyline.
Contact Artisans of Leisure to begin planning a luxurious private China tour.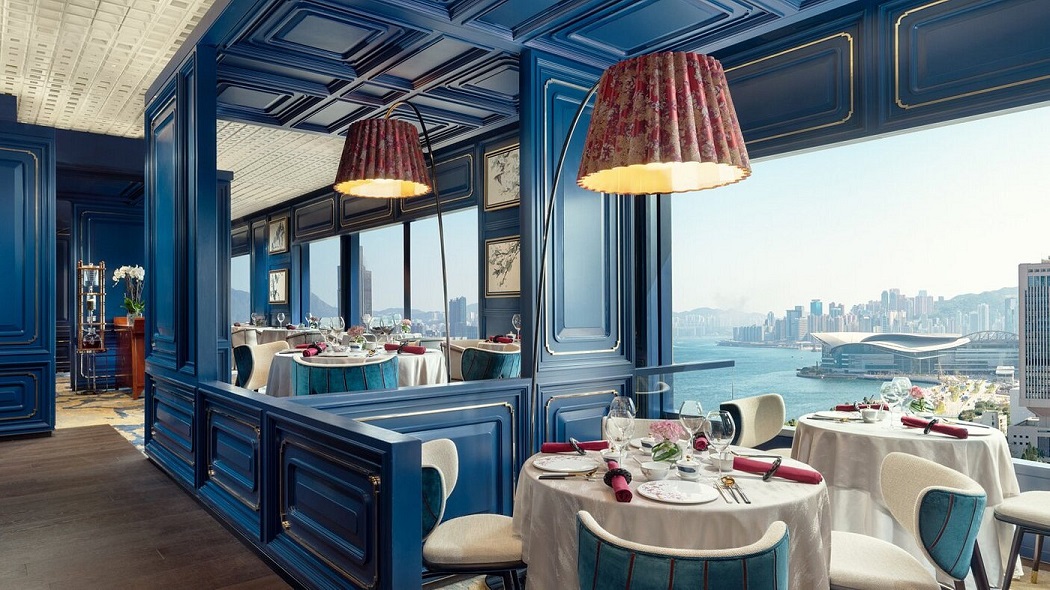 Destinations: Asia, China, Hong Kong
Tags: Aman resorts China, Amanfayun, art tours, Beijing, China, China culinary tours, China shopping tours, China tours, Chinese gardens, Chinese medicine, Forbidden City, Great Wall of China, Hangzhou, Hong Kong, Hong Kong tours, Longjing tea, private China tours, Shanghai, tea, tea experiences, tea plantations, tea tastings, The Peninsula Shanghai, West Lake, Xitang