Travel Insurance
We strongly recommend purchasing comprehensive travel insurance (including trip delay, trip cancellation, trip interruption, and baggage insurance) once a trip has been booked.
Partners
Below are our preferred travel insurance partners. Please click on their logos to purchase insurance that is linked to your Artisans of Leisure tour.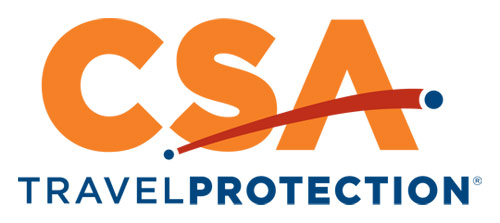 In addition, we also recommend purchasing separate emergency evacuation insurance through Medjet Assist:

Please feel free to contact us at 1 (800) 214-8144 if you have any additional questions.