June 14, 2013
Private Scandinavia Tours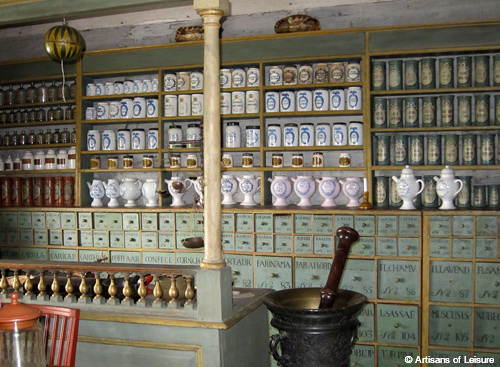 Our private tours in Scandinavia bring the Artisans of Leisure style of travel to Sweden, Denmark, Iceland, and other countries in the region.
We hope you enjoy these photos taken by an Artisans of Leisure travel specialist  during her recent trip through Scandinavia.
In Sweden, she enjoyed touring Stockholm and the vicinity. She traced her ancestry to Stromsholm Palace, which is in the countryside outside Stockholm.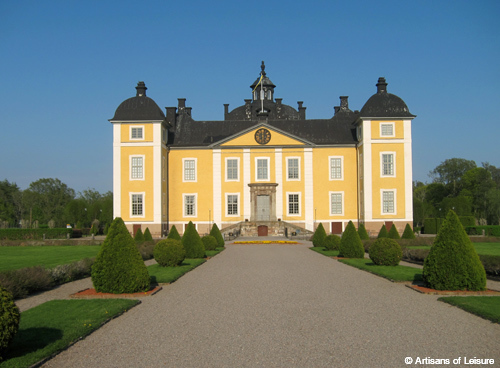 Nearby is Bromma Church, which has incredible medieval frescoes inside.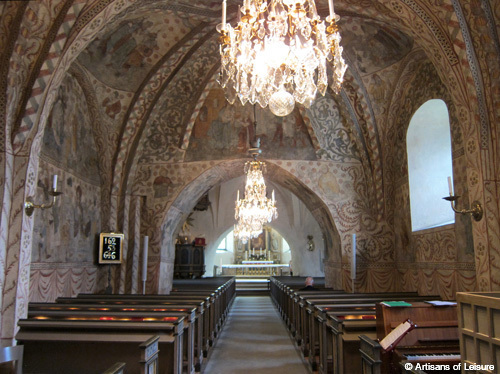 Stockholm's City Hall has spectacular golden mosaics.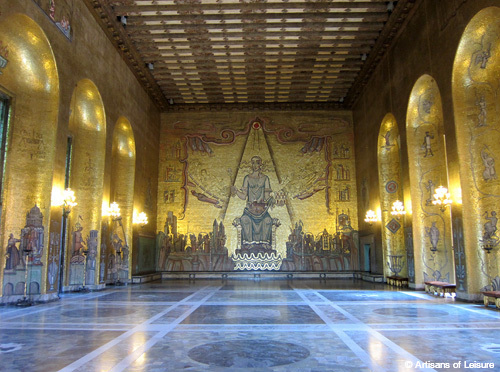 The Nobel Prizes are awarded inside the City Hall. This is the place setting for the celebratory dinner.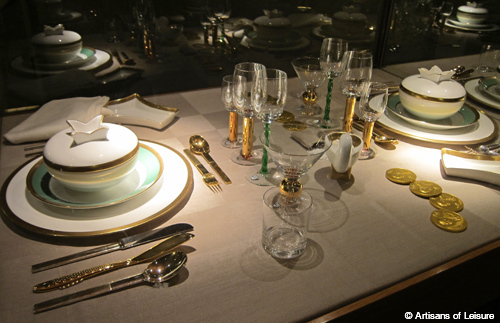 A more down-to-earth setting for a traditional meal of Swedish meatballs with lingonberries, potatoes and pickled cucumbers.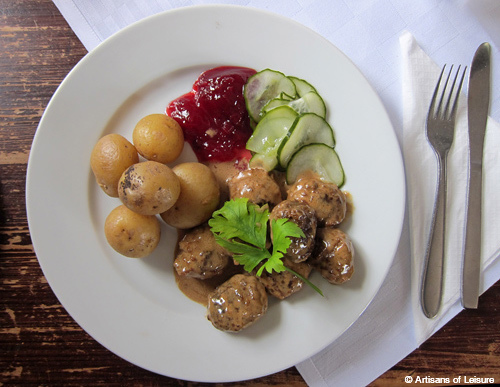 Skansen is an outdoor museum of traditional structures from across Sweden that depicts the way of life throughout various times in history.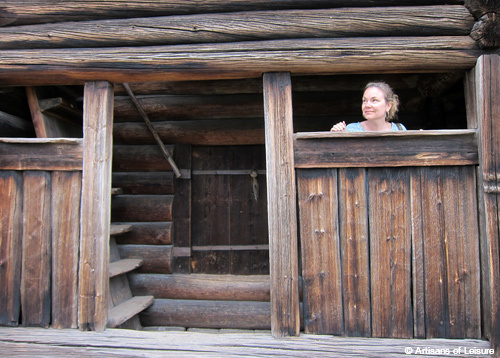 Many of the buildings house traditional shops, including a bakery.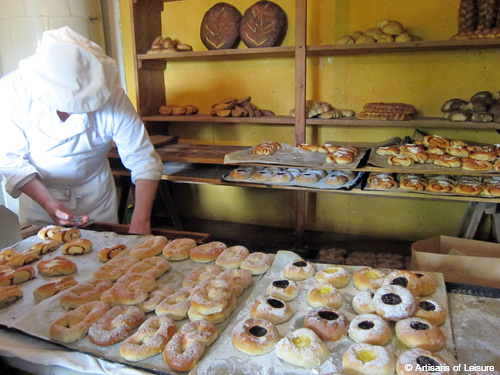 Swedish artisans make many different types of high-quality crafts, including glass, textiles and ceramics, which can be found in upscale boutiques such as Svensk Slojd and Svenskt Tenn.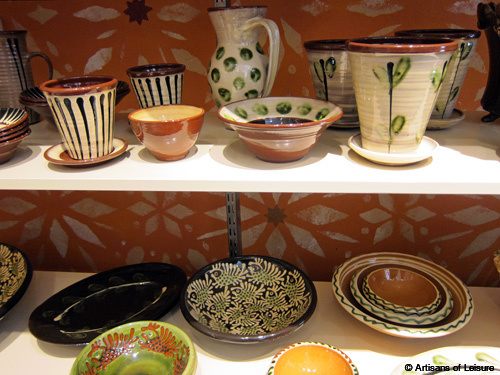 She also visited Malmo, a city in southern Sweden with easy access to Denmark via the Oresund Bridge. The Turning Torso building, designed by Santiago Calatrava, is a landmark of Malmo.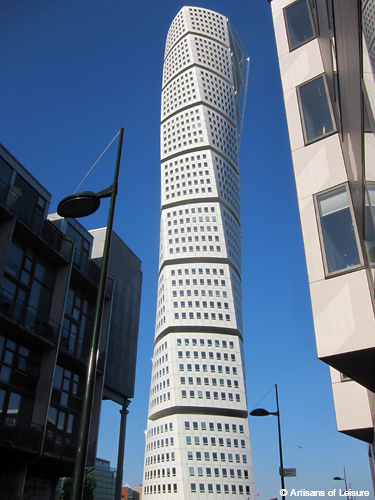 Like Stockholm, Copenhagen is surrounded by water, including the picturesque harbor of Nyhavn.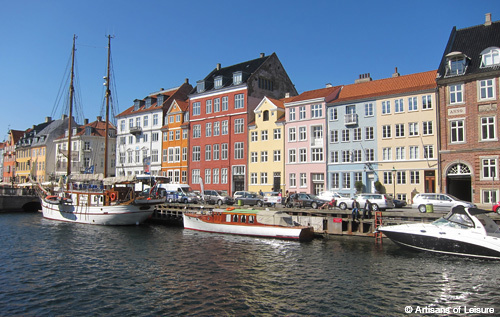 Copenhagen's Central Station combines the Dane's most popular forms of transportation: trains and bicycles.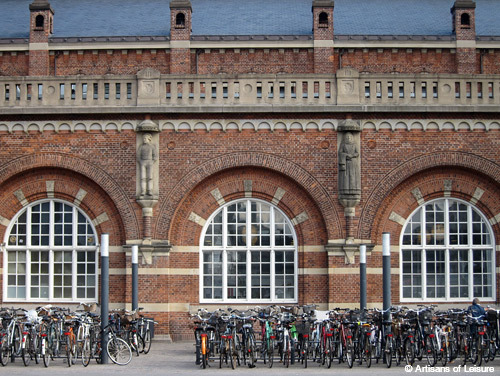 Copenhagen's striking Opera House.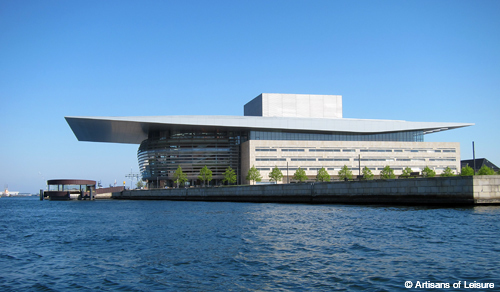 Louisiana Museum of Modern Art is a great day trip from the Danish capital. Art is displayed in small galleries and on park-like grounds that front the sea.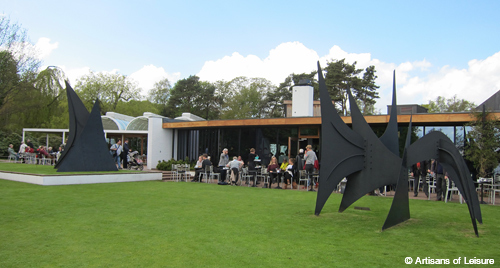 Iceland's landscapes are truly breathtaking. Gullfoss Waterfall is distinctive because of its two tiers.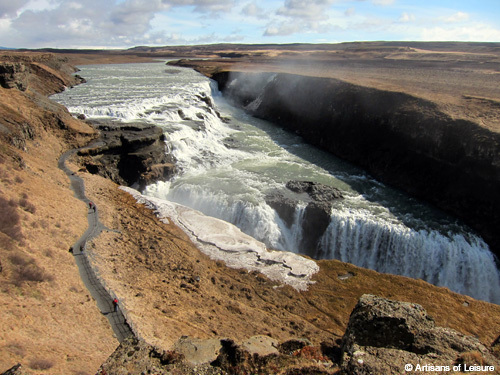 The people at the bottom of Skogafoss Waterfall give scale.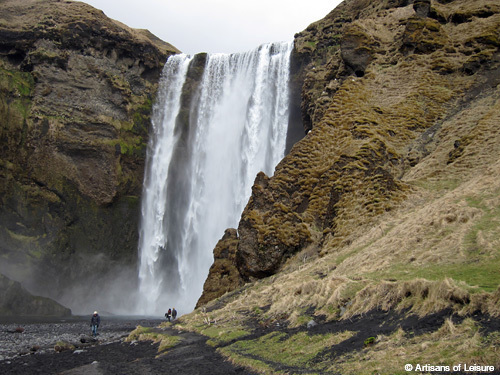 This homestead has a row of trees upslope to protect it from avalanches.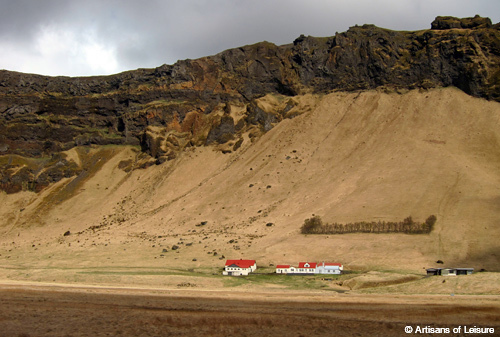 A hotel and geothermal spa set among the rumpled landscape of ancient lava fields.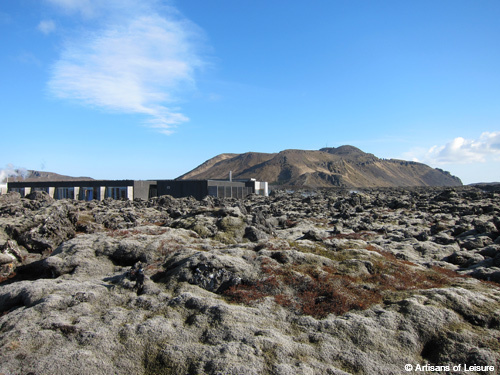 Kerid Crater in Iceland.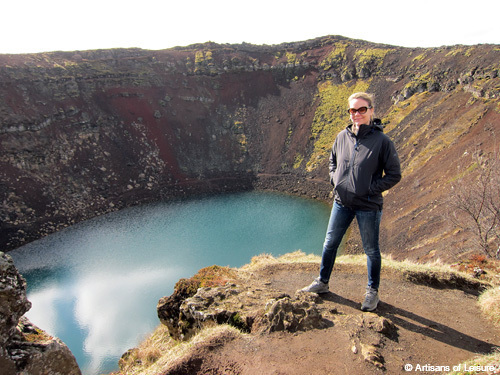 Contact Artisans of Leisure to learn more about our private, customized luxury tours in Scandinavia.
Destinations: Denmark, Europe, Iceland, Scandinavia, Sweden
Tags: architecture, art, Artisans of Leisure, cities, Copenhagen, cuisine, design, Europe tours, family, food, history, land tours, Nobel Prize, Northern Europe, palaces, private tours, Scandinavia tours, Scandinavian, Stockholm, Swedish design, travel experts